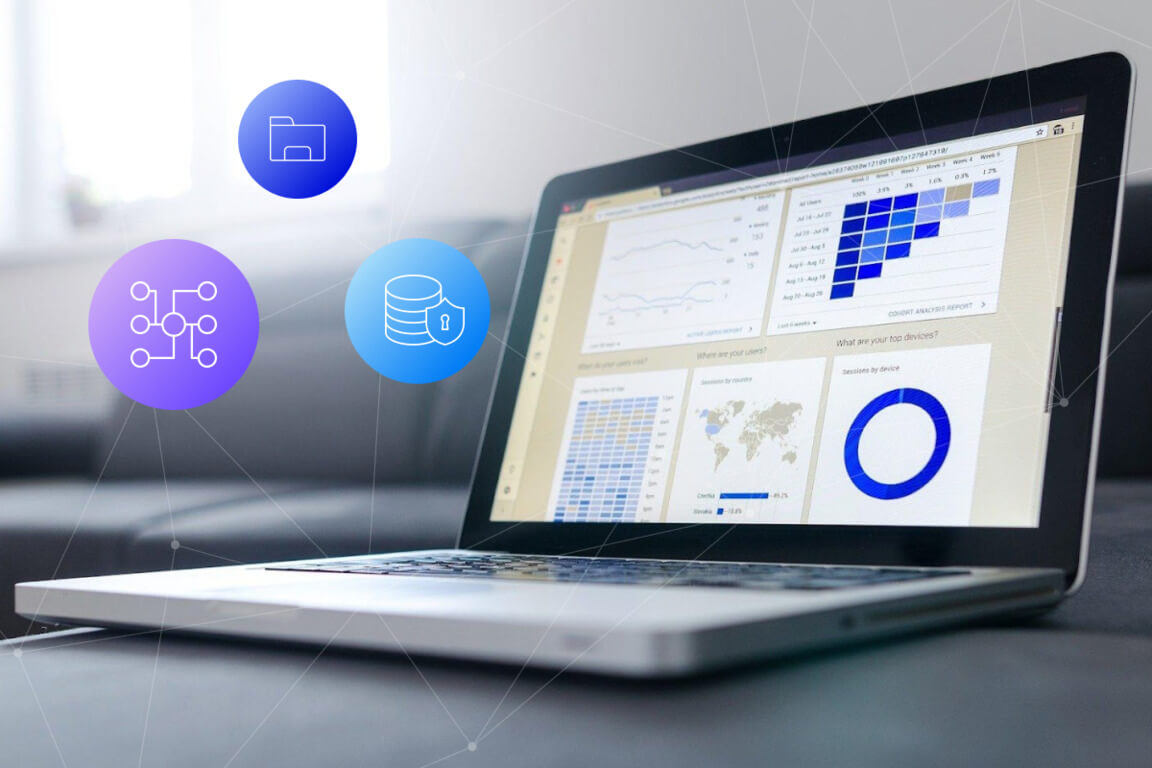 The majority of legacy systems in the enterprise or public sector were created decades ago, and their maintenance today can cost a fortune to a business. Security risks, the possibility of crashes, poor compatibility, and bad UI/UX- these are some of the reasons why legacy systems need to be replaced.
Apart from the fact that they were often written in the antique programming languages and it is utterly difficult to find someone who knows COBALT, legacy systems have numerous bugs and fail to produce the required results often. Here is the list of legacy modernization services we offer:
APPLICATION MODERNIZATION SERVICES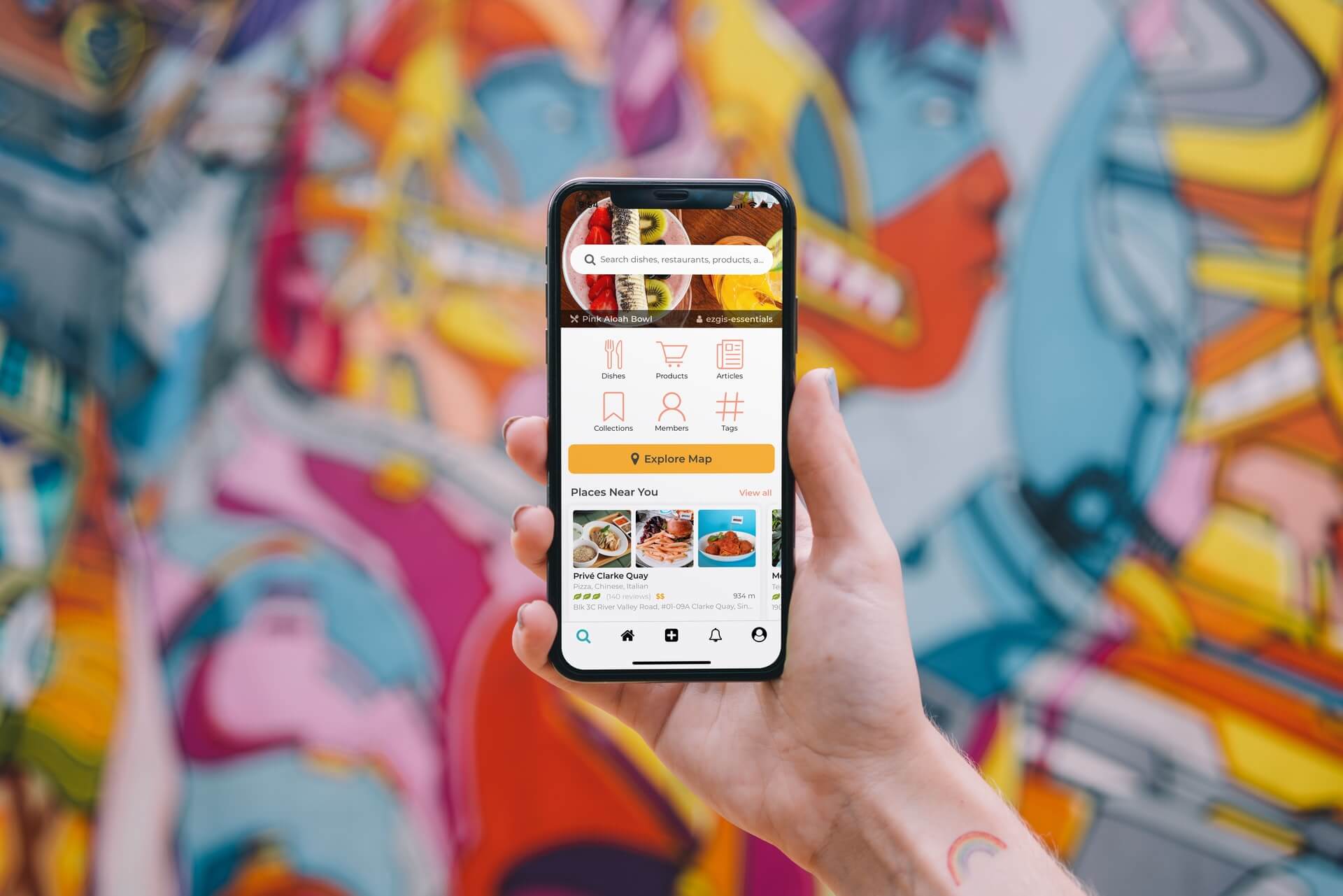 Sometimes the most affective approach to legacy modernization is frontend modernization.
Microservices architecture for legacy modernization presupposes the utilization of small, autonomous services for flexible development.
Frontend modernization allows improving only those parts that are visible for the user leaving backend
Code modernization for up-to-date libraries, frameworks. etc.
Robotic Process Automation
Re(architecture)
CLOUD MIGRATION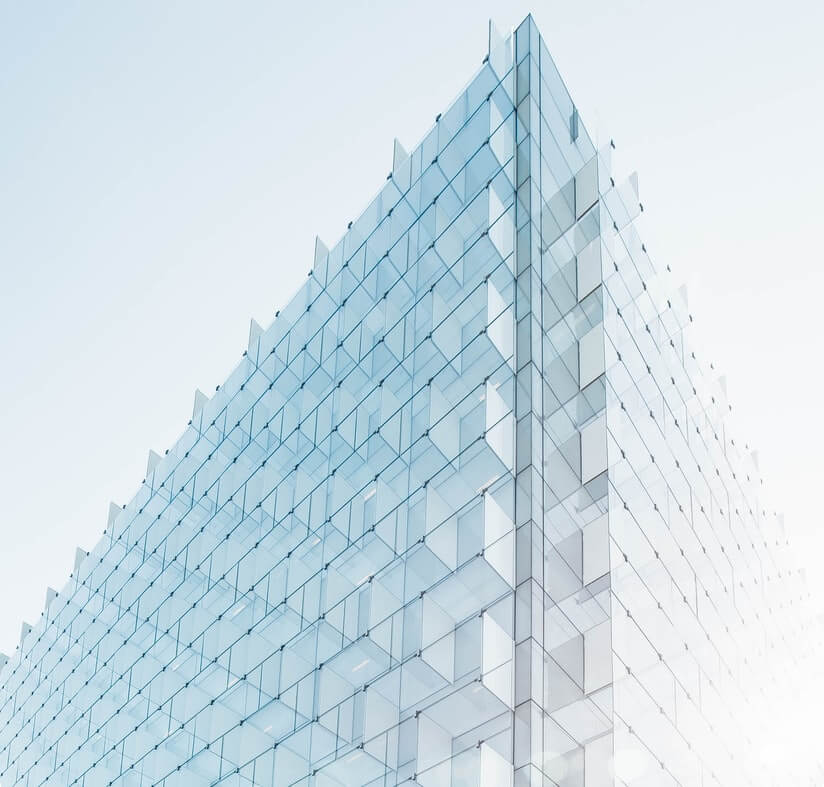 Secure migration with DevOps. Using DevOps services any business can find its unique cost-effective model of cloud migration. AWS, Azure, Google Cloud;
Basic steps of the legacy system migration will include the following 12. Our team will study your legacy system, create a migration plan, choose the components to be migarted, perform and audit, do a mapping analysis, evaluate micro-services options, prepare an application's cloud, create a backup of the system, conduct a legacy migration incrementally.
DATA MODERNIZATION SERVICES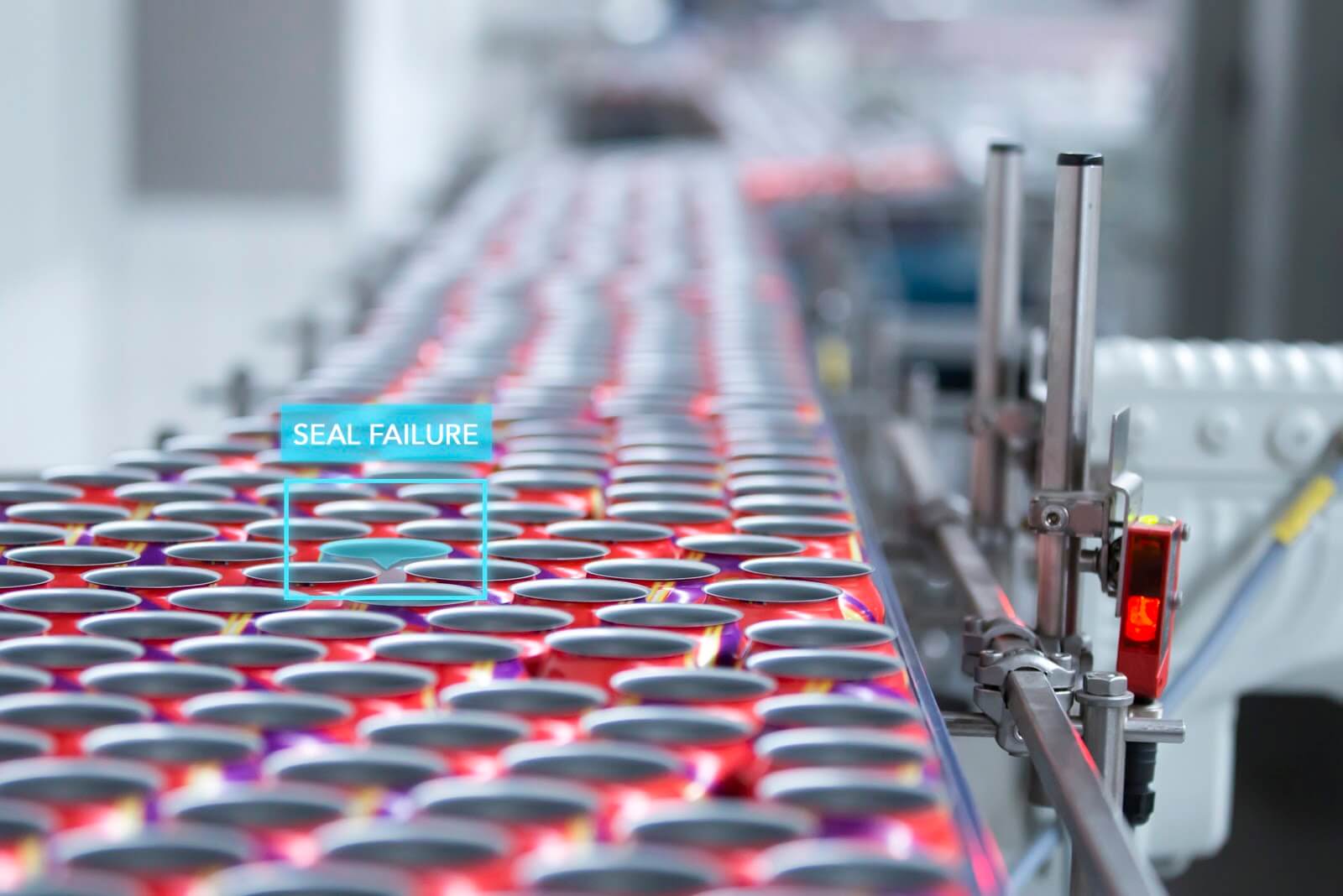 Augmented analytics which sometimes called an advanced BI. It is utilization of ML, deep learning, and NLP for insights generation. Augmented analytics is considered one of the top Gartner trends today and is actively used by businesses to deal with competition.
Implementing AI for multiple processes automation, data accumulation, analysis, and insights generation. We use advanced ML, deep learning, NLP, Computer Vision solutions to make sure the clients reaches the goals that were set.
Legacy system modernization, thus, is more than just a whim, it's a financial investment into the company's sustainability. When facing legacy system modernization, there are several options: rehost, rebuild, and platform. At Softengi we've learned how to use all three approaches to make the legacy system modernization seamless.