Softengi is a leader of mobile app consultancy and development in the world as it was included in the top 1000 IT companies of the world by Clutch and in the top 50 React Native Development companies.
Mobile app consultancy is one of our core expertise and throughout 25 years of experience we built 316 mobile applications. Some of these mobile applications are in essence high-load complex systems that serve millions of customers.
Our team provides mobile app consultancy regarding native iOS & Android mobile app development as well as cross-platform applications. We work with the languages and frameworks that are suitable for you.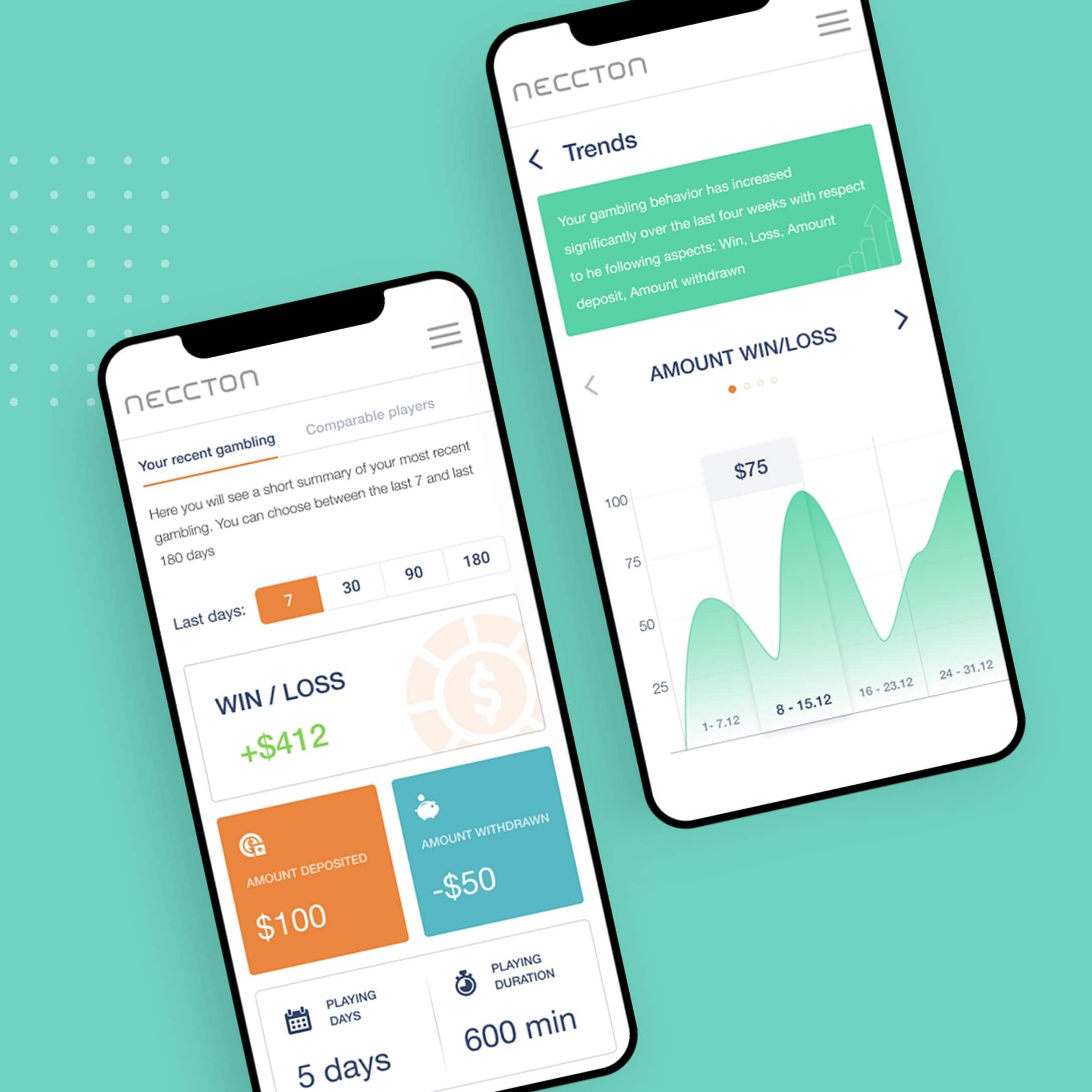 iOS Application Development
iOS app development service is one of our core services as we have 56 iOS mobile apps in our portfolio.
To make a truly functional and user-friendly app, it is necessary to create accurate technical requirements, choose the most relevant programming language ( most often it is either Objective C or Swift), and create relevant mockups for the design that would resonate with the target audience of the app.
Our team, led by the experienced mobile architect, Sergiy Solomakha, consists of mobile software engineers with huge industrial experience.
We can develop complex multi-load mobile apps for millions of users as well as innovative XR-powered apps for startups.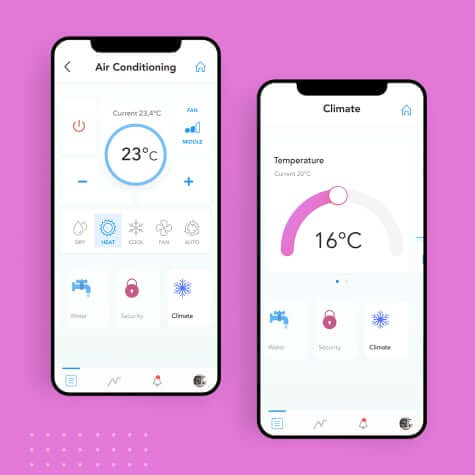 Android Application Development
Android app development is one of our core expertise with 78 Android mobile apps in our portfolio.
Java is the official language for Android app development however today it is most often substituted with Kotlin, С# is an open-source programming language that is often referred to as the most versatile programming tool which is also popular for Android app development.
No matter what language you choose, our team led by the experienced mobile architect along with business analysts, UI/UX designers, Android app developers, QA specialists will be able to transform your idea into a functional and user-friendly app.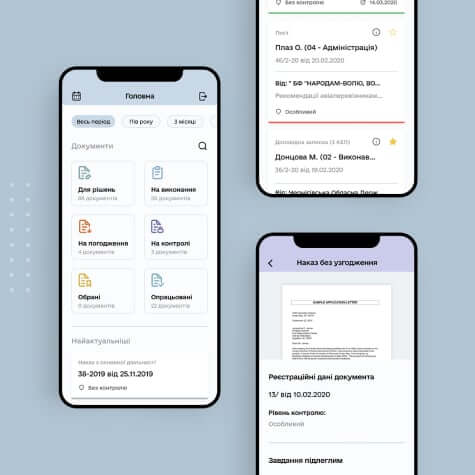 Сross-platform Application Development
Cross-platform app development is the best choice for businesses that want to build one functional app for iOS and Android with minimum headache.
Native apps are known to deliver exceptional user experience as they are generally high performance, however for many growing businesses building one app instead of two can be the most cost-effective solution.
React Native, Xamarin, and Flutter are the most known cross-platform development language, and our team uses all of them.
Cross-platform app development is the best variant for companies that want to reduce the time-to-market of their apps and create highly reusable code.
More than that, in support native apps are always more cost-effective and our team is ready to provide you with the whole roadmap of native app development.