As the world becomes increasingly digital, more and more IT software products emerge in the market. Competition is fierce, and consumers are becoming more demanding of IT software products. The question is what distinguishes a successful product from an unprofitable one in today's market? We know the answer – an intuitive and user-friendly UX/UI design experience.
Today, customers do not just want a good service, they want and pay as well for an experience.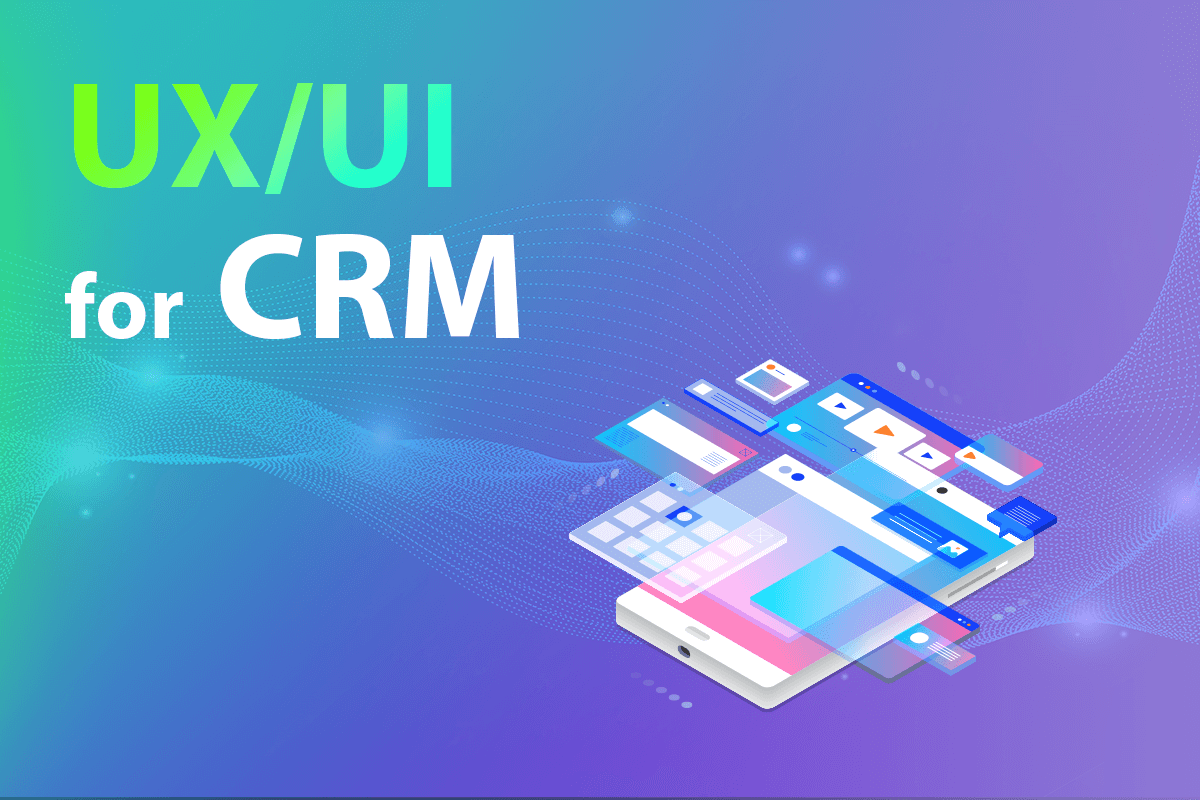 The case of Peak 15 is the same story. The company offers a very useful and sophisticated CRM solution for Tour Operators, Adventure Travel Companies, Leisure Travel Agencies and DMCs. In essence, it is a cloud application based on Microsoft Dynamics, which offers an integrated marketing, sales, trip planning, operations and accounting automation system. However, the CRM software is very complex and could be difficult to understand for a regular user.
PEAK 15 approaches Softengi to enhance UX/UI design for its CRM solution to make it user-friendly and easy-to-learn for users. As a result, Softengi developed in less than ten months a fully new interface, providing a competent and convenient UX/UI Design for the CRM application.
The Problem
The PEAK 15 cloud service is based on Microsoft Dynamics, which has archaic forms and features. It is highly difficult for ordinary users to operate on such a complex platform. It takes a lot of efforts to understand how the CRM solution works and functions. Moreover, with the standard Microsoft Dynamics system, the planning of a single trip requires a lot of time, which makes the solution not sufficiently appealing to users.
The Solution: UX/UI Design for CRM
The user experience, also known as UX, has several different factors that have to be addressed for it to be successful and profitable. Softengi, with its experience in developing successful UX and UI design for applications, knew the way to enhance the PEAK 15 CRM platform, making it more compatible in today's market.
Our team has recreated the PEAK 15 software, making its interface smart, intuitive, and user-friendly. Softengi replicated the Microsoft Dynamics functionality, but in a more user-friendly and comprehensible interface with visually appealing and easy-to-use tools.
Softengi improved:
Data exchange setup;
User authorization;
Software settings;
Layout of various functionalities and tools on one page.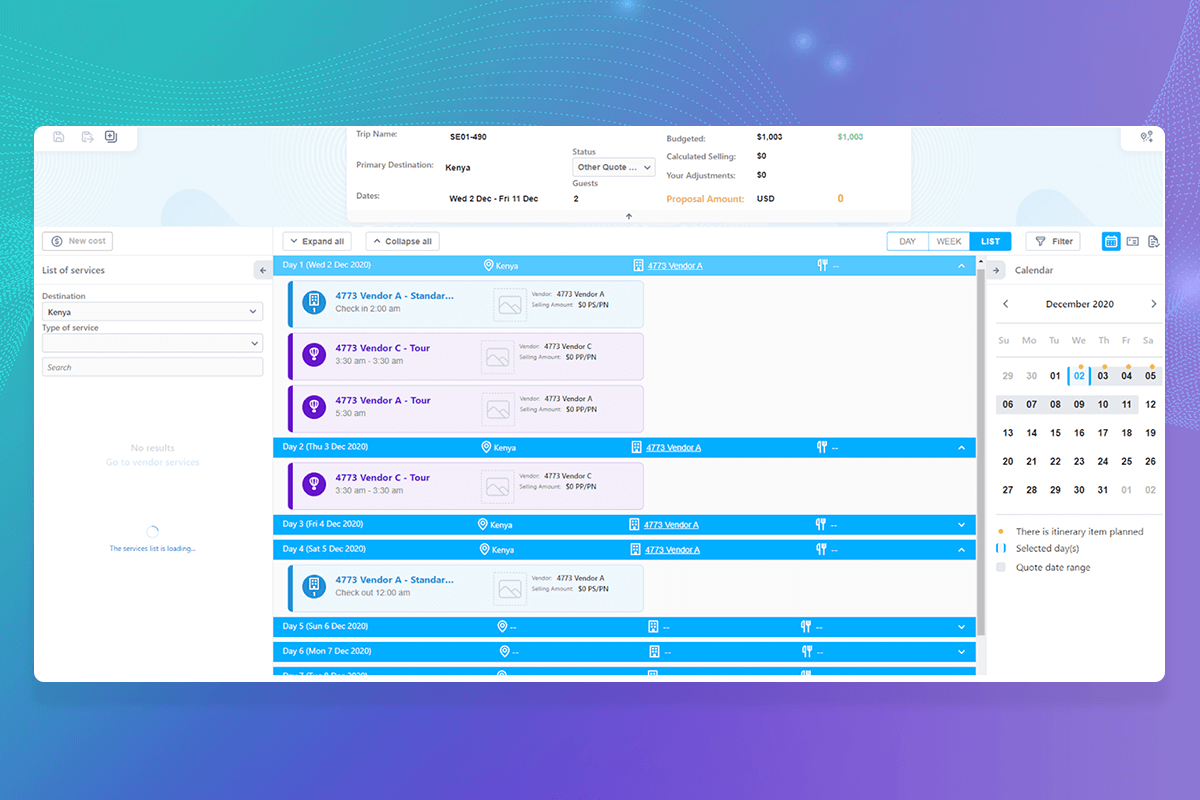 Moreover, our research department explore the application usage cycle and thereon adapted the PEAK 15 design so that it is as user-friendly and efficient as possible.
We also enhanced the UI/UX design in the CRM solution by:
Removing unnecessary white space on forms and dashboards;
Grouping user data in easy-to-read containers;
Recreating system structure, adding visual hierarchy;
Redesigning tabs, buttons, and input fields on forms.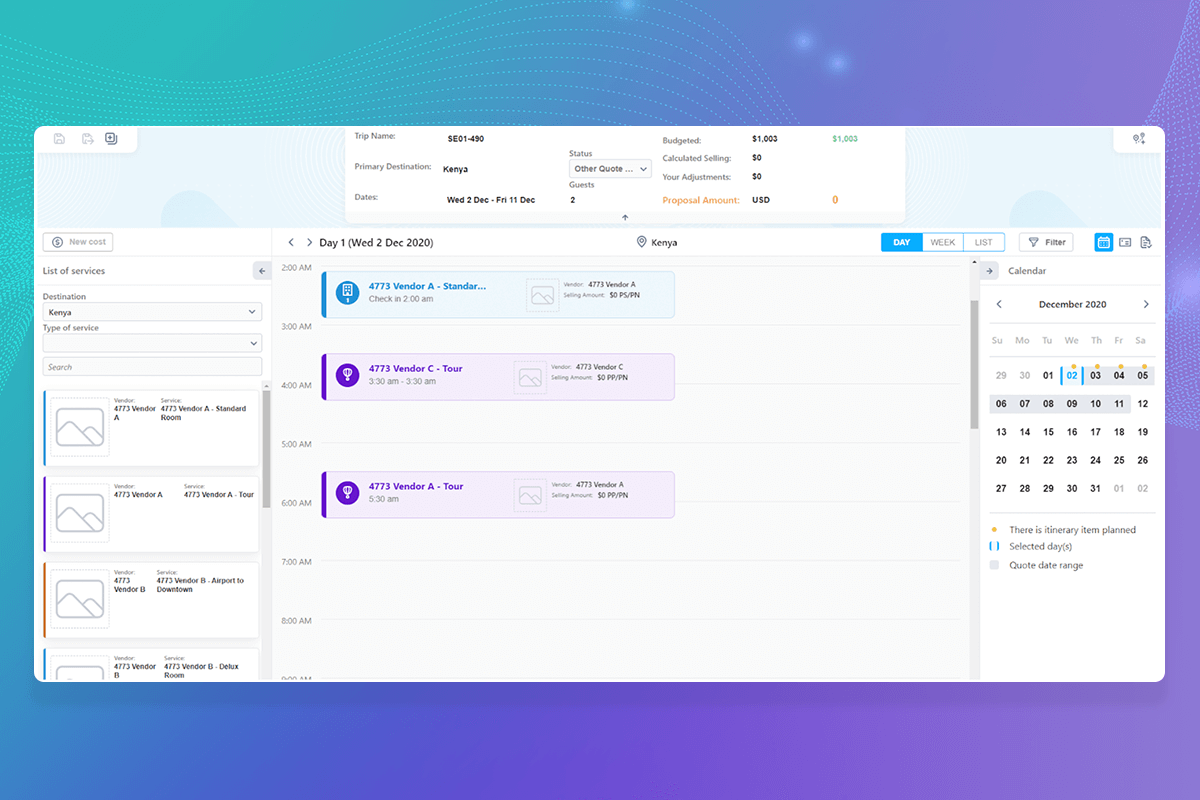 In the development process, we used .NET Framework, ReactJS, Microsoft Dynamics CRM SDK. 
The Result
Using Agile and Scrum development, the Softengi team redesigned the Peak 15 CRM solution, making it more intuitive and highly user-friendly. Moreover, despite different time zones and Covid-19 restrictions and limitations, the Softengi team developed the enhanced software platform in less than ten months, which wasn't that easy due to the complexity of the system.
Today, the PEAK 15 users can more easily learn the full functionality of the app, make customized journeys faster, and develop a better travel service for their clients. As a result, with great UI/UX design in the CRM application, the PEAK 14 system is more appealing for customers, which makes it more compatible in today's demanding market.