Electronic Health Records Development Requirements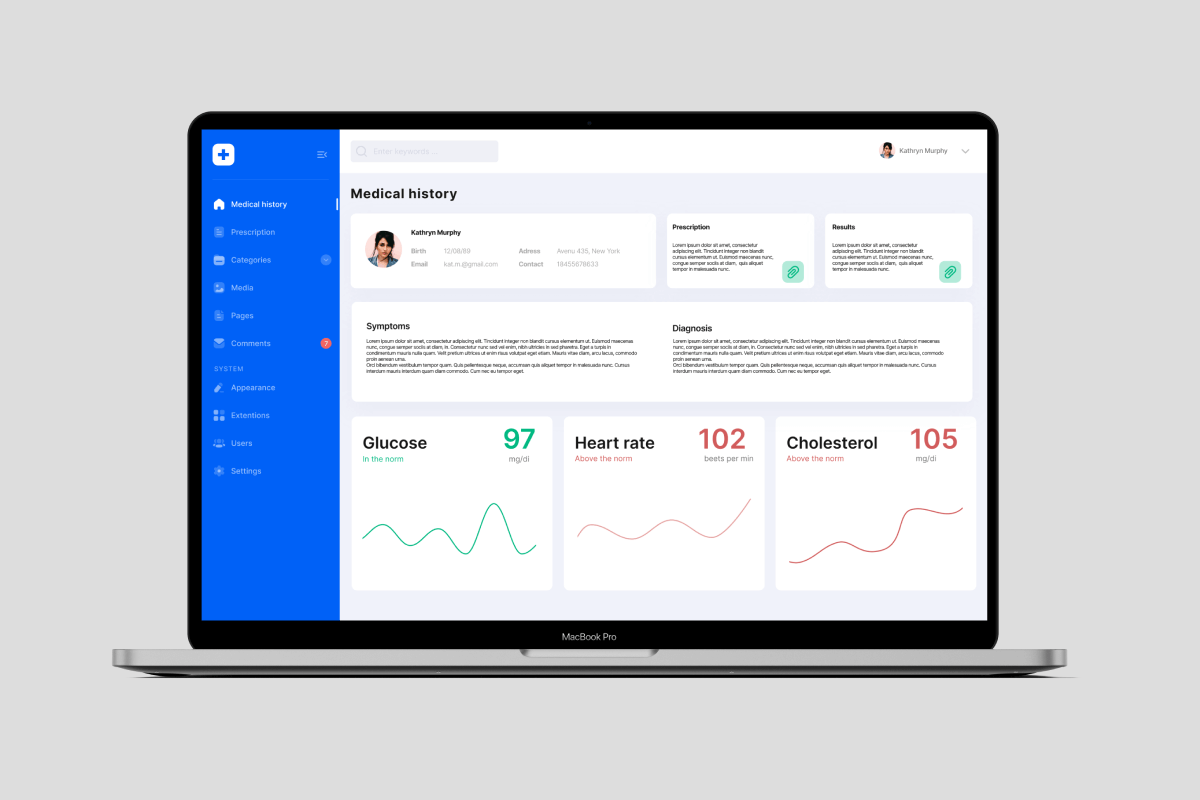 HIPAA ( Health Insurance Portability Accountability Act) compliance is required for the development of EHR systems that are to be developed for the US market. HIPAA requirements presuppose that EHR systems are secure in terms of sensitive information.
In the EU, EuroRec certification will be required, otherwise the development of the electronic health records system will not be sufficient. ONC-ATCB Certification (Office of the National Coordinator – Authorized Testing and Certification Bodies) is another certification that may be required.
Data transferring is also regulated by data transferring protocols, such as CCD, CCR, HL7, CCA. The choice of the most appropriate will depend on the requirements of the system.
Electronic Health Records System Benefits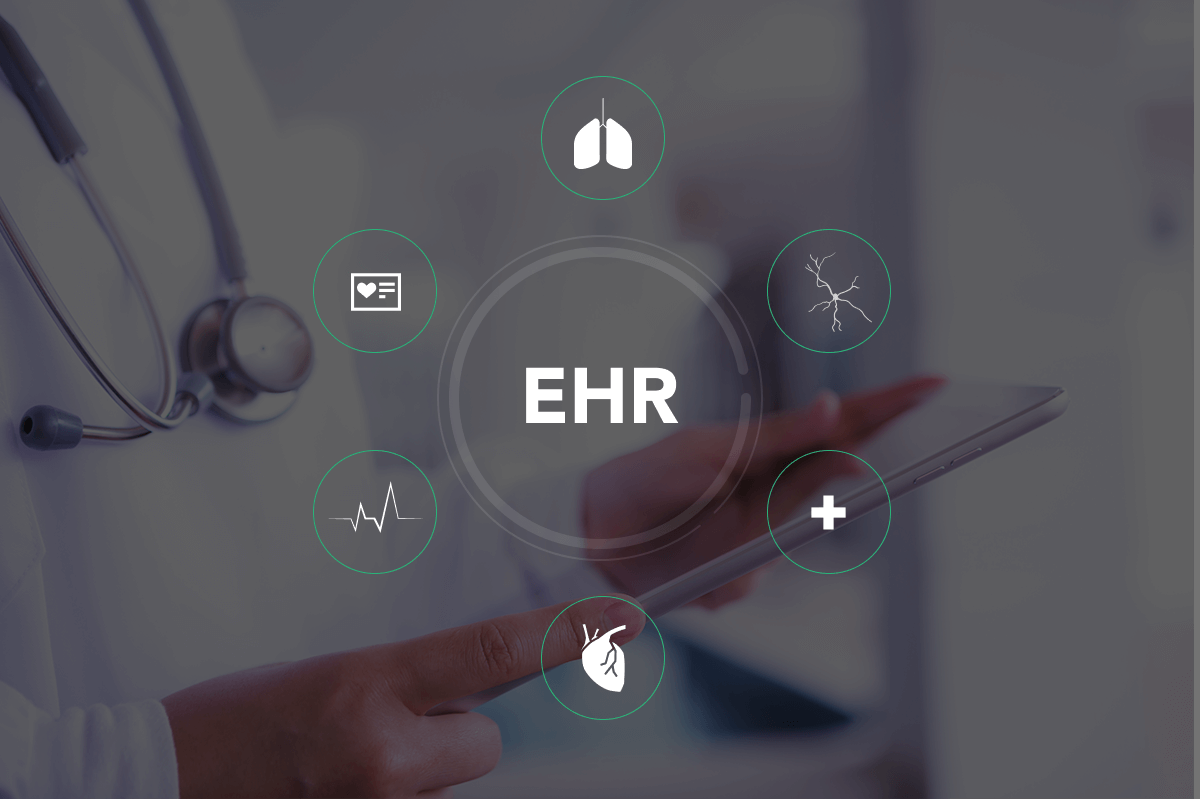 Introducing an electronic health records system in the organization makes the flow of information more seamless and effective. Digitalization in the healthcare is unimaginable without electronic healthcare records management as it enables digital progress and
More accessible patients care
Patients are more involved
More efficient diagnostics due to access to all medical records
Cost-effectiveness
Smart appointment management
What Should a Modern EHR System Look Like?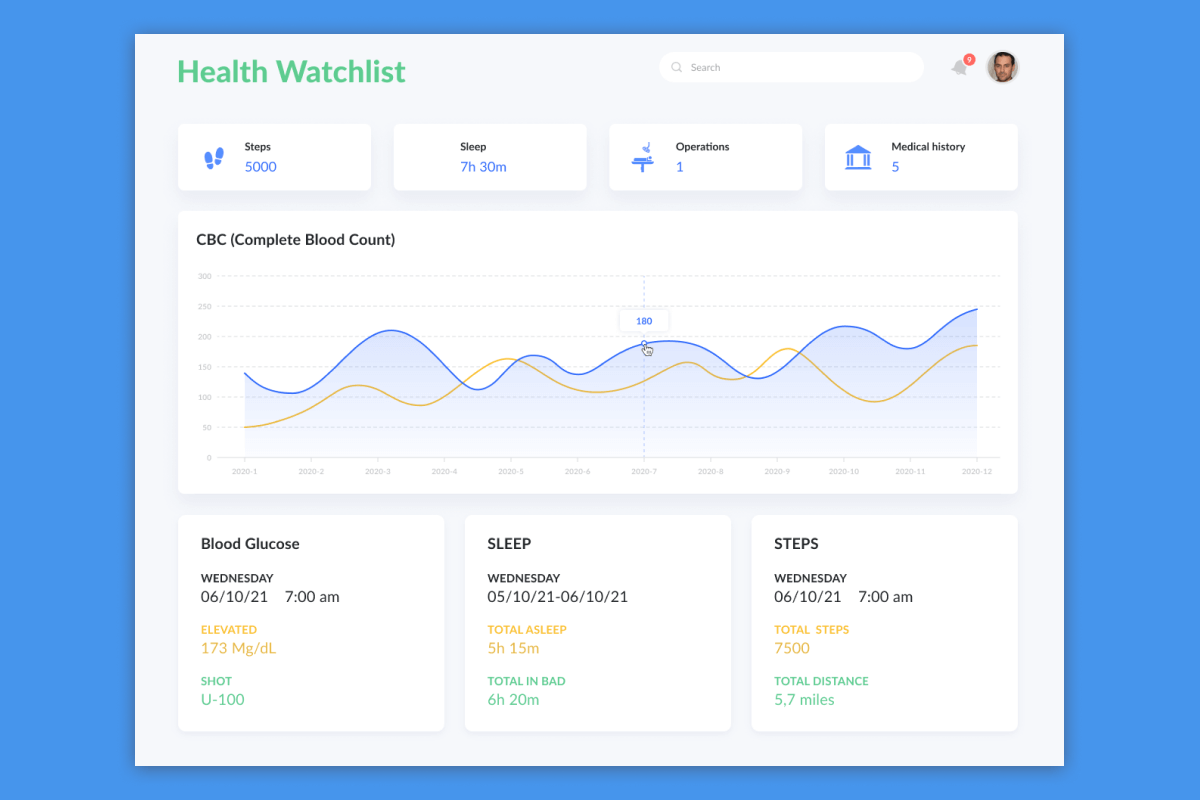 Electronic document management. This is a primary vital feature for each EHR system.
Mobile-friendliness is an absolute must for a modern EHR system. The majority of patients will access the data from mobile phones as it is much more.
Comprehensible UI/UX. Since the system will be used by people of different age and gender, it must be intuitively comprehensible for each person.
On-premises/Cloud storage options. Different clinical facilities have different requirements for data storage. It is possible to choose the most appropriate option in any single case.