Software engineering services: web & mobile applications
We use our 25 years of experience in IT to create custom software that would meet the requirements of the most demanding clients in terms of security and functionality. We build high load complex systems for international organizations, such as the World Bank, and UI/UX friendly mobile and web apps for SMEs, such as Payris. With more than 1000 projects in our portfolio, we guarantee software development services of the highest level.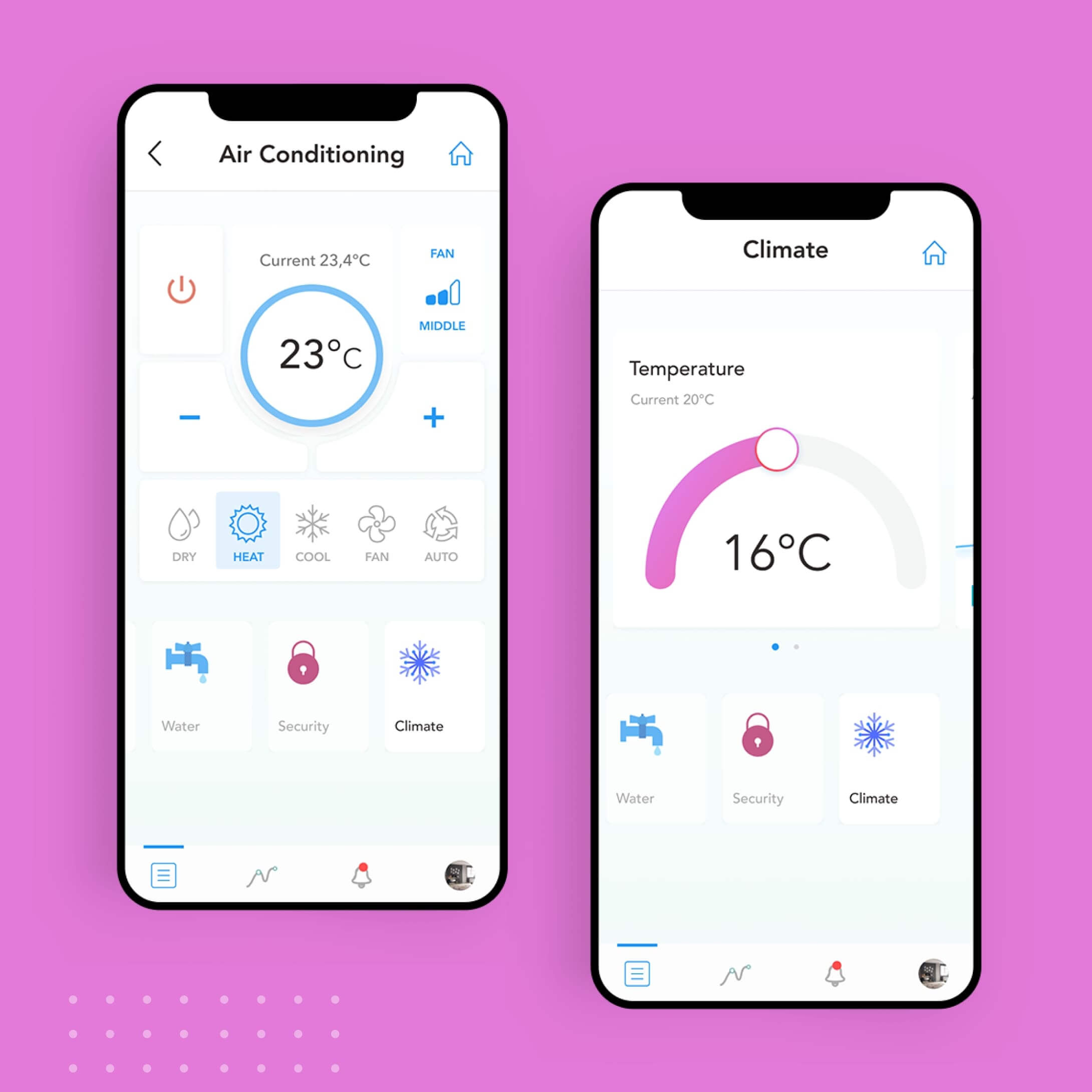 Well attended and effective processes are our core competitive advantage that is why the majority of our clients leave positive reviews after the project is delivered. What does it mean?
We start any project with the augmented diagnostics approach which means we learn everything about the customer to provide software engineering services of the highest quality.
We don't just build web or mobile applications. We are experts in building the continuous process of digital transformation for any business which presupposes efficient operations, continuous risks assessment, and their mitigation, implementation, and measurement of the processes' quality with reliable metrics.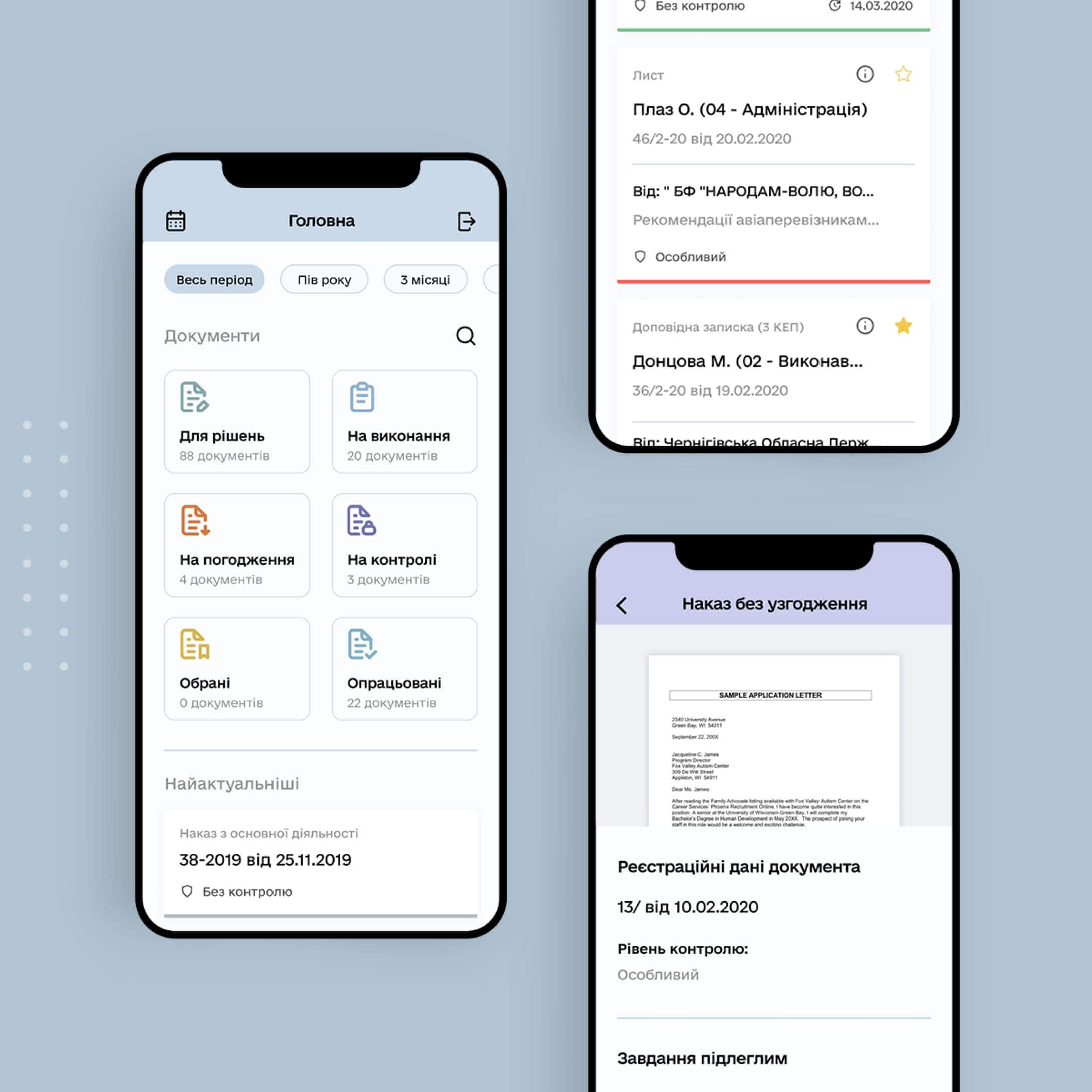 What do we mean when we tell about "software engineering services" of the highest quality? We cover a full cycle of web & mobile development thanks to the accurate systematic approach to project management and delivery. We build a digitalization roadmap for each client where the basic steps are the following:
Thorough project diagnostics to understand business needs.
Specification creation with experienced BA
UI/UX mockups creation and approval by our Head of Design
Scrum method introduction for project management and delivery when all the tasks are divided between sprints with real deadlines
Constant QA sessions, regular calls with the customer, 24/7 communication
Digital transformation is a continuous process that is why we aim to provide clients with expert data that will help to not only build the app but be more competitive on the market.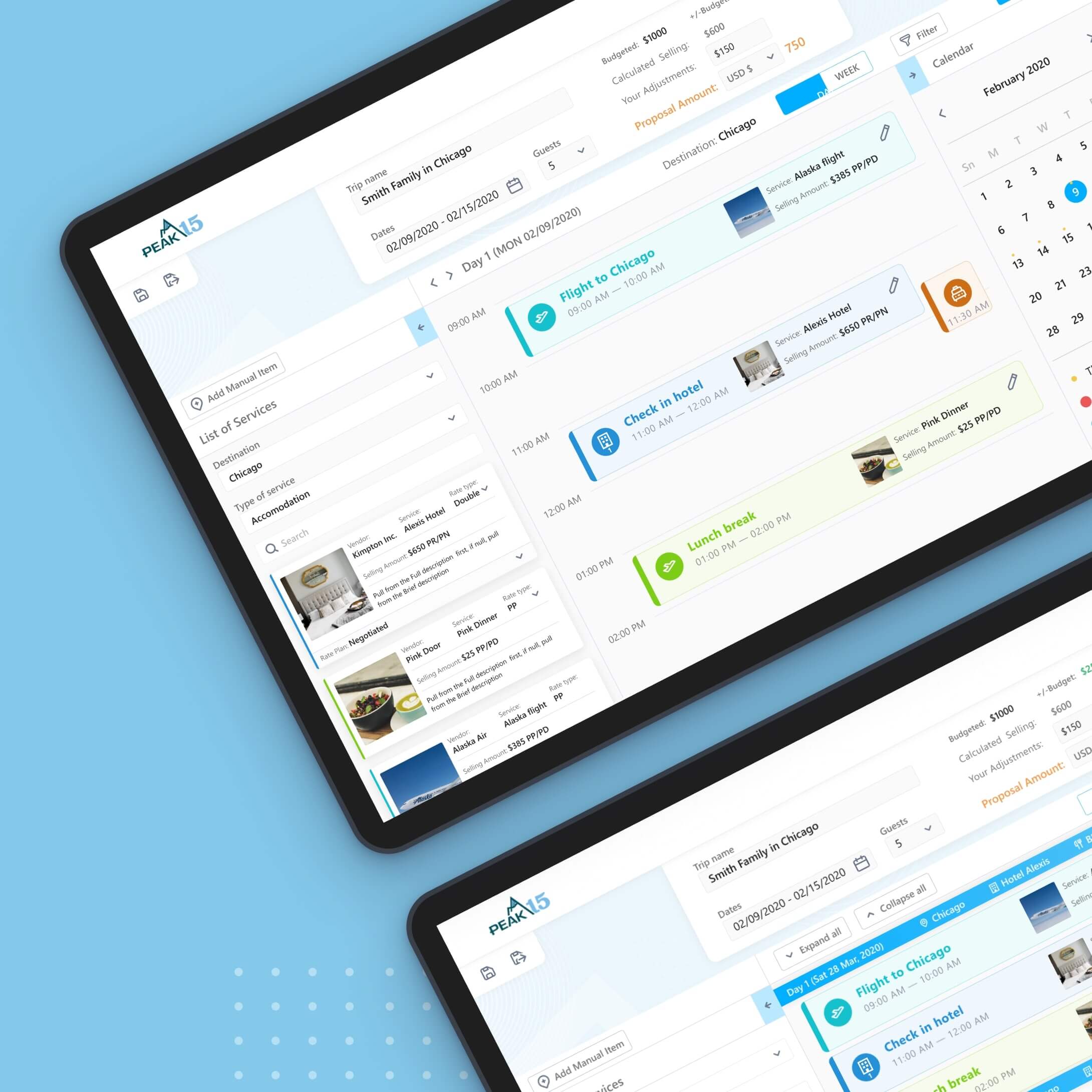 We have more than 300 experienced backend, frontend engineers, architects, business analysts, quality assurance specialists who have gained experience on real projects and can use their knowledge to build the most complex systems.
Web apps development services. We have built complex high load systems with the highest security level, such as Police Record Management System for the public sector yet we know how to keep these apps UI/UX – friendly and functional.
Mobile apps development services. We have built more than 300 native and cross-functional mobile apps making them attractive to customers first of all. Moreover, the Softengi team has gained experience in developing augmented reality apps, mobile apps integrated with IoT- powered smart homes, as well powering apps with AI.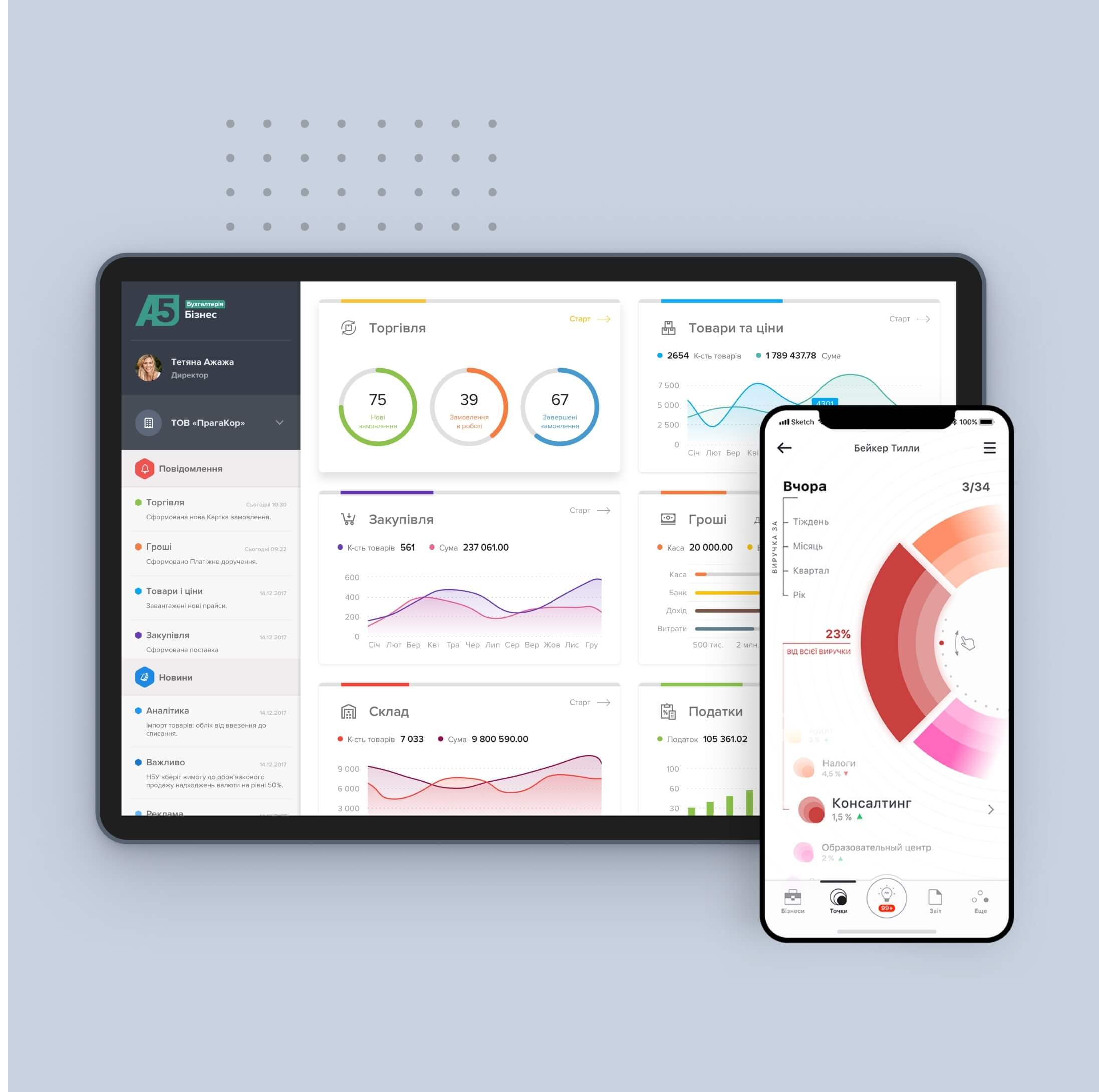 To build high-load complex systems as well as fast and responsive mobile apps for our clients we use a complex approach to project management and delivery. We also build custom marketplaces for e-commerce clients to make online shopping more comfortable and effective.
Custom marketplaces we build presuppose integrations with numerous external systems including payment systems.
Unique UI/UX design which reflects the peculiarities of online shopping.
When SaaS solutions offer mediocre security, custom development brings a variety of choices for securing your marketplace against fraudulent and malicious activity.