January 30, 2019
"Softengi has been our primary outsourcing partner for ten years. We value our Ukrainian partner for their high quality, mature development processes, and for the resulting timely and reliable product delivery."
January 30, 2019
"We worked for the first time by SCRUM methodology. We liked that Scrum-team was quite flexible and client-oriented. The development was done in time and the costs were within the limits stated in the quotation. We will be pleased to further cooperate with Softengi because they do meet the needs of the customer!"

May 20, 2019
The Softengi team is implementing a computer vision technology to make Def-C UAV more efficient in terms of target recognition, tracking, and detection. Upgraded with this system, drones will be more useful for multiple purposes. Softengi team is powering Def C droned with computer vision using the following technological stack: Python, C++, and Open CV. So far our cooperation runs smoothly and productively. I would like to point out the high level professional skills of the team.
April 11, 2019
During their 15-year involvement, Softengi has integrated seamlessly with internal personnel, extending capabilities with their technical skills and collaborative focus. The team's forthright communication, exceptional output, and attentive service continue to drive success. Softengi does exactly what they say they will. To me, in the business world, this is exceptional and important.
April 11, 2019
Softengi delivered hardware and software that was powerful and flexible enough to use to build custom solutions for our clients.
Their management was well organized and featured good reporting. We used Jira, GitHub, Skype, and in-person meetings to keep the process running smoothly. Softengi software architects and the extent of the company's experience were outstanding.
April 11, 2019
We've recently launched our first pilot product six months after the start of development. We requested several customization requirements, and Softengi successfully delivered work that met our expectations. The staff members exhibit an admirable team spirit. We definitely will recommend Softengi as a reliable and high-quality outsourcing company.
January 30, 2019
"We were very satisfied by the good support of Softengi team. They provided us with prompt responses to many questions we had. Moreover, they came up with suggestions of possible solutions, proving their expertise and ability to think efficiently outside of the box."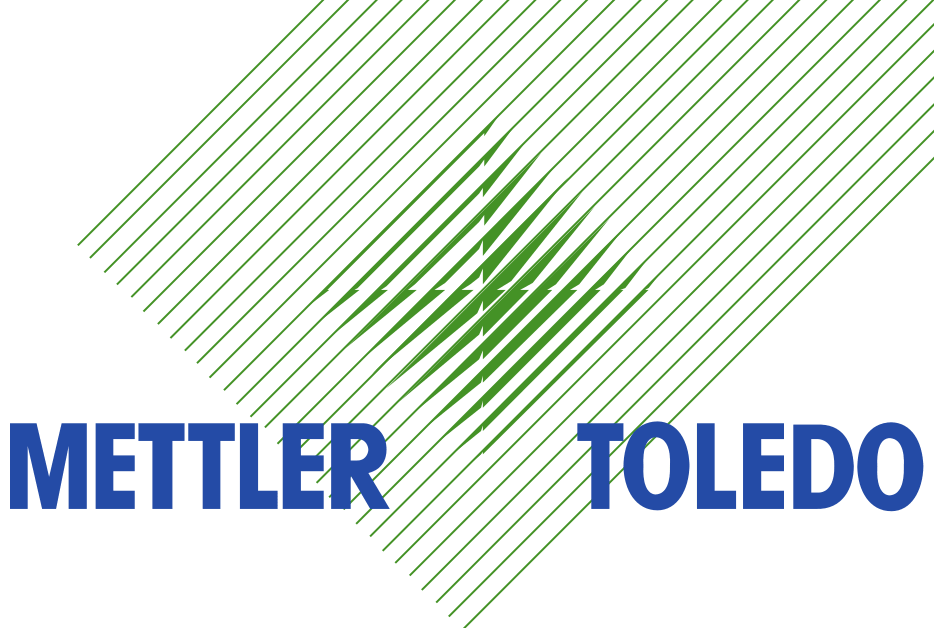 January 30, 2019
"Softengi professionals, in a matter of a short time, gained an insight into tasks and technology which was new to them, familiarizing themselves with the world of lab equipment produced by METTLER TOLEDO. As a result, they completed the project within one week's time, which impressed me greatly, as I believe it to be a record time for working with equipment they were not familiar with before. Softengi suggested a simple and optimal solution which supports any OS and, as a bonus, performs the function of a software testing simulator. I am hoping to have an opportunity to cooperate with Softengi to develop solutions for more difficult tasks and to implement improvements for ready-to-be-used software for a wider range of tasks and convenient deployment."
January 30, 2019
"Softline Partner, Softengi, helped HedgeServ's development efforts by extending our in-house team with highly skilled software developers, allowing us to build a solid foundation for our Technology platform. Softengi team demonstrated great technical expertise. Equally impressive was their ability to both quickly learn our application domain and adapt our development practices, delivering their assignments on time and with the utmost quality. We were pleased working with Softengi Team."

December 12, 2018
"Within our collaboration, Softengi's team has demonstrated its exclusive expertise, the highest level of competence and the ability to respond promptly to the arising issues and challenges. The key feature of the services provided by Softengi is their unique quality, timely manner and efficiency. High expertise of the Softengi's specialists is proved by their capability to foresee our needs, prevent difficulties and resolve problems."
January 30, 2019
"OneRoof Energy has been very impressed with Softengi. From the very beginning, they quickly picked up the essence of our IT goals and objectives and managed to get up to speed at a pretty good pace. The Ukrainian team at Softengi sank their teeth into how our business operates and were able to come up with ideas aimed at benefiting our business. Softengi understands the importance of listening to its customers to determine priorities and requirements, and suggest the best way to achieve business goals."
January 30, 2019
"JSC Bank of Georgia has been cooperating with the Softengi team since 2010. During this time the Softengi team has been rendering software development and implementation services to us. Softengi experience and competence makes our cooperation fruitful and efficient. All the tasks are executed in time and with high quality, and the implemented information systems meet the Bank's requirements. JSC Bank of Georgia recommends Softengi as a professional software development, support and implementation services provider."

January 30, 2019
"Our collaboration started in 2013 and lasted for more than two years during which Softengi professionals helped us to build a software system. We are satisfied with our collaboration experience. Softengi team demonstrated the highest level of expertise, ability to solve arising issues and developing complex and reliable solutions. Softengi is a company with whom we had solid and trustful business relationships."
January 30, 2019
"Recently I've been working with Softengi specialists and I was really impressed with their attention to details and aspiration to accomplish our project in time and under the budget base. At the project beginning we have strictly specified all financial issues, reporting system and quick email response framework. I'm eager to work with Softengi on our new project."
January 30, 2019
"We cooperate with Softengi as our partner for application development and projects support for more than 3 years. Over the course of our partnership we have successfully completed a number of projects in the finance industry. We highly appreciate true cooperation, as well as high efficiency and performance quality of the Softengi team. We are looking forward to continue our cooperation in the future."
December 12, 2018
"We chose Softengi on a competitive basis for the development of our Programme Activity Monitor System. Softengi specialists meet required expertise and are able to complete assigned tasks on decent level. We highly recommend it to those companies, which are looking for a reliable and qualified outsourcer to accomplish IT tasks of any complexity."
December 12, 2018
""Softengi's specialists have proven to be highly-professional and competent, accomplishing all deliverables in a timely manner. Softengi's project team was very responsive and flexible, able to respond to multiple challenges as they arose and address new requirements with quality results.""

December 12, 2018
"Softengi is deeply specialized in automated testing, so its testing team has significantly assisted us within the whole testing process. In the course of the work, Softengi team appeared to be highly professional, responsive and passionate specialists, performing all needed work efficiently and in a timely manner. They are flexible enough to cater to our needs and ready to address any arising challenges."