Bureau Veritas Certification Holding SAS – UK Branch has conducted an audit of Softengi's Quality Management System and found it to be in accordance with the requirements of international standards.
The scope of certification included software development, information system implementation & support, IT resources supply, business process outsourcing, and other IT services.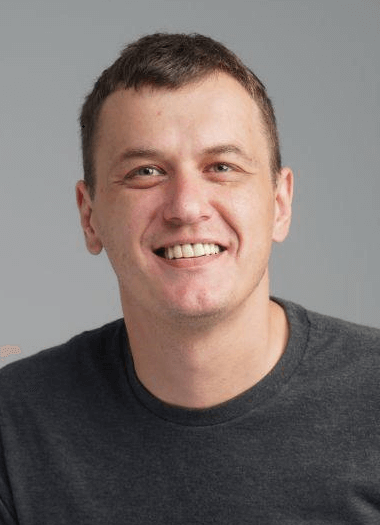 Bohdan Sharamko, Quality Assurance Manager:
"The ISO 9001 certification proves Softengi to be a software engineering services provider dedicated to delivering high-level quality products and services. In addition to compliance with the international standards of quality management (ISO), we build our internal business processes based on CMMI methodology."
It's not the first time our company has affirmed its conformity to ISO 9001. It is the most popular standard in the ISO 9000 series, which is used by organizations to demonstrate the ability to consistently provide products and services that meet customer and regulatory requirements and proven our Quality Management.