The demand of IoT ecosystem gives us an opportunity to create a valuable asset consisting of things, data, processes and people. Being a reliable and long-term digital partner for a number of businesses, we provide them with a full range of IT services within IoT.
Design & Development
Our highly professional specialists ensure a full cycle of solution development: architectural advisory services, cutting-edge software development, design creation, independent testing, solution upgrading, etc. Within the development process, we apply Agile and Lean methodologies in order to respond to any customer's needs and demands. To guarantee solution's efficiency and high quality, at the very beginning we create a minimum viable product (MVP) and thus provide requirements change management.
Deployment & Integration
Our team also ensures solution deployment – both cloud and on-premises, regarding customer's preferences. We are able to integrate our solution with your corporate systems (ERP, CRM, HRMS, etc) to streamline your business processes and enhance efficiency. Our solutions can also easily be integrated with other third parties solutions.
Support & Maintenance
Softengi offers support and maintenance of the solutions provided. We provide training for employees, assist in development of digital skills and deliver business support. Our support team is always ready to provide the customer with on demand services, as well as ensure ongoing support and updates. We are doing our best to improve requirements elicitation in order to comply with our customer's business needs.
Technologies & Standards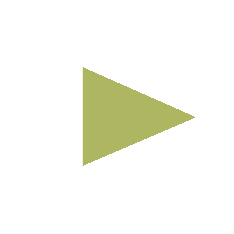 Connectivity standards
Within development and implementation of our IoT solutions, we apply connectivity standards such as Cellular (3g/4g/5g), WiFi, Bluetooth, Zigbee, Z-Wave, 6LowPAN, Thread, NFC, Sigfox, LoRaWAN, etc.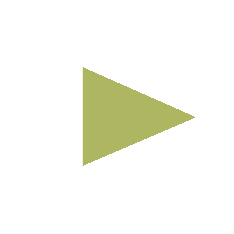 Connectivity protocols
High quality of the solutions delivered is preserved by low-level device connectivity protocols: MQTT, MQTT-SN, CoAP, STOMP, AMQP, DDS, LLAP, LWM2M.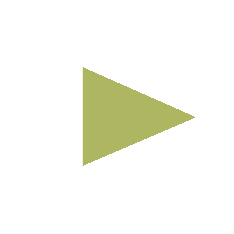 Database Management System
We have an access to the most popular DBMS: Oracle, MySQL, Microsoft SQL Server, PostgreSQL, MongoDB, DB2, Cassandra, Microsoft Access, Redis, SQLite.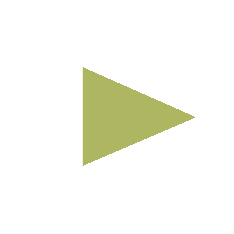 External systems and data sources
Our platforms can be easily integrated with any external systems and data sources: ERP, CRM, WMS, TMS, MES, other IoT-platforms and devices.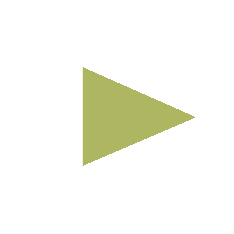 IoT gateway
We apply our own IoT gateway – modular IoT-controller with high-productivity hardware platform, network communications, fully-featured operational system, high level of autonomy and flexible event processing.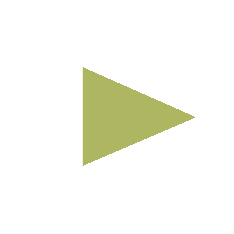 Information security
We ensure high level of information security due to end-to-end security mechanisms: all connections are protected with TLS, users are authenticated, all data is filtered using ACLs, topic-based MQTT messages authorization is applied, security audit logs are stored in RDBMS with timestamps.
Our IoT experience
Our vast expertise in IoT technologies has been continually proven by a wide range of successfully implemented projects within various industries and areas. We create our unique solutions basing on our own IoT Platform AZIOT.

Telecom Towers Monitoring System

Smart Heating and Air Conditioning System

Smart Car Management System
Look through our IoT Case Studies here.
If you want to receive a consultation on Internet of Things, please complete this form to contact one of our specialists.