Telecom Towers Monitoring
Softengi has provided Telecom Towers Monitoring via the installation of the respective software & hardware suite and its system integration with HRMS and local utility system.
Results and Benefits:
Installation of the Towers Monitoring Suites allowed us to reduce utility costs, the delay time for service teams and towers downtime.
We succeeded to increase the accuracy of finance planning for equipment purchasing and service team, end services quality, security and automated response on the dangerous situations.
Implemented solution provided opportunities for qualitative service team management and evaluation trough client's HRMS; release of towers maintenance costs; implementation of assets registers and its system integration with client's corporate digital infrastructure.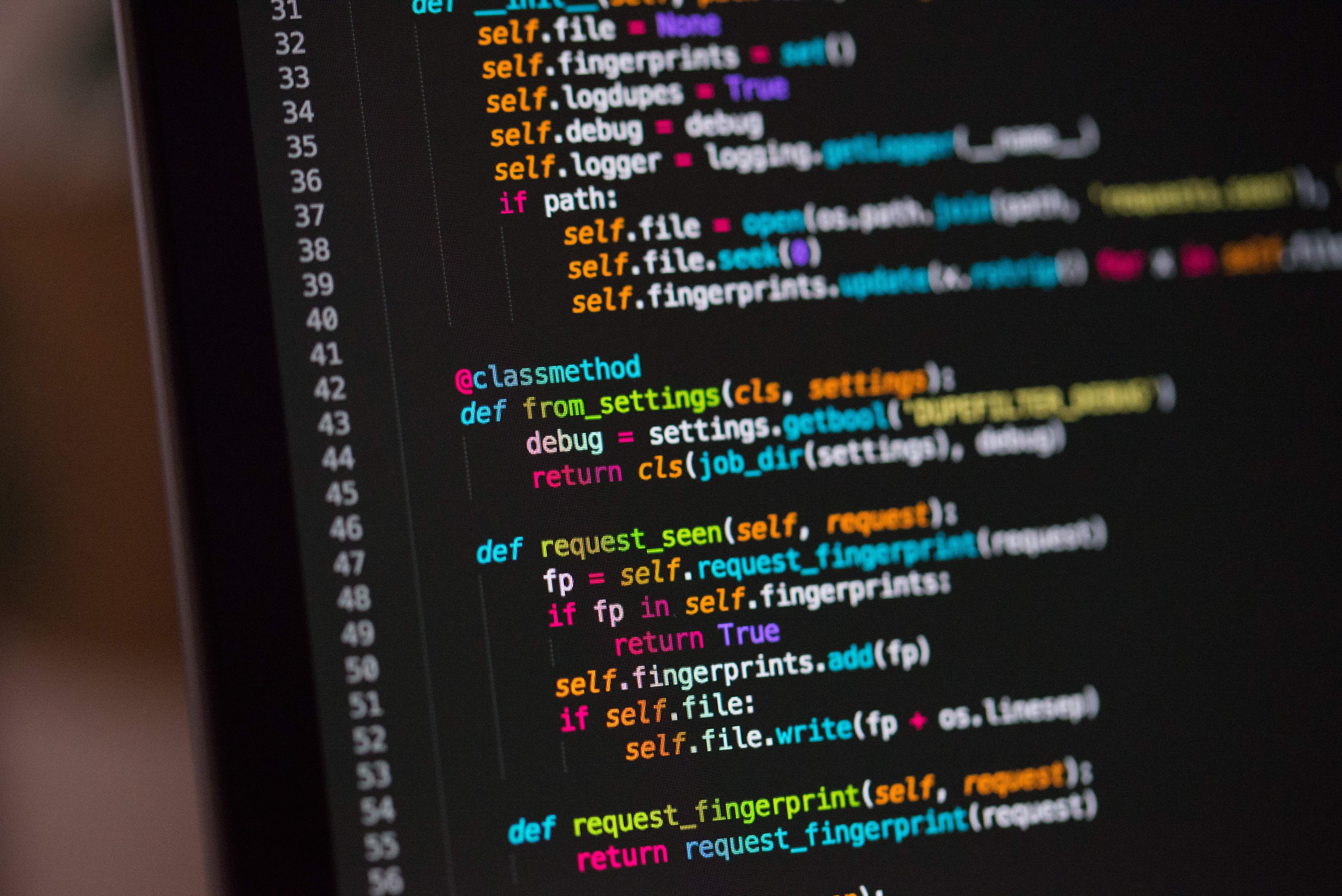 Smart Heating and Air Conditioning
Softengi has built Smart Heating and Air Conditioning solution based on implementation of digital monitoring and management infrastructure.
Results and Benefits:
The solution provides reducing the building's heating and conditioning costs, gas & electricity consumption as well as CO2 emissions.
The system increases access & presence control, effective utility payments, as well as object attractiveness for tenants.
The implemented solution also allows to adopting three new payment policies: tenant settings, automatic settings or on-demand heating.
Among other benefits of Smart Heating and Air Conditioning solution are the release of utilities funds for subsequent building maintenance, improvement of the work environment for employees and equipment predictive maintenance.
Smart Car Management System
Softengi has developed Smart Car Management System (IoT technology) to provide a smart management process for vehicles fleet, cars' predictive maintenance and interaction with the HR system.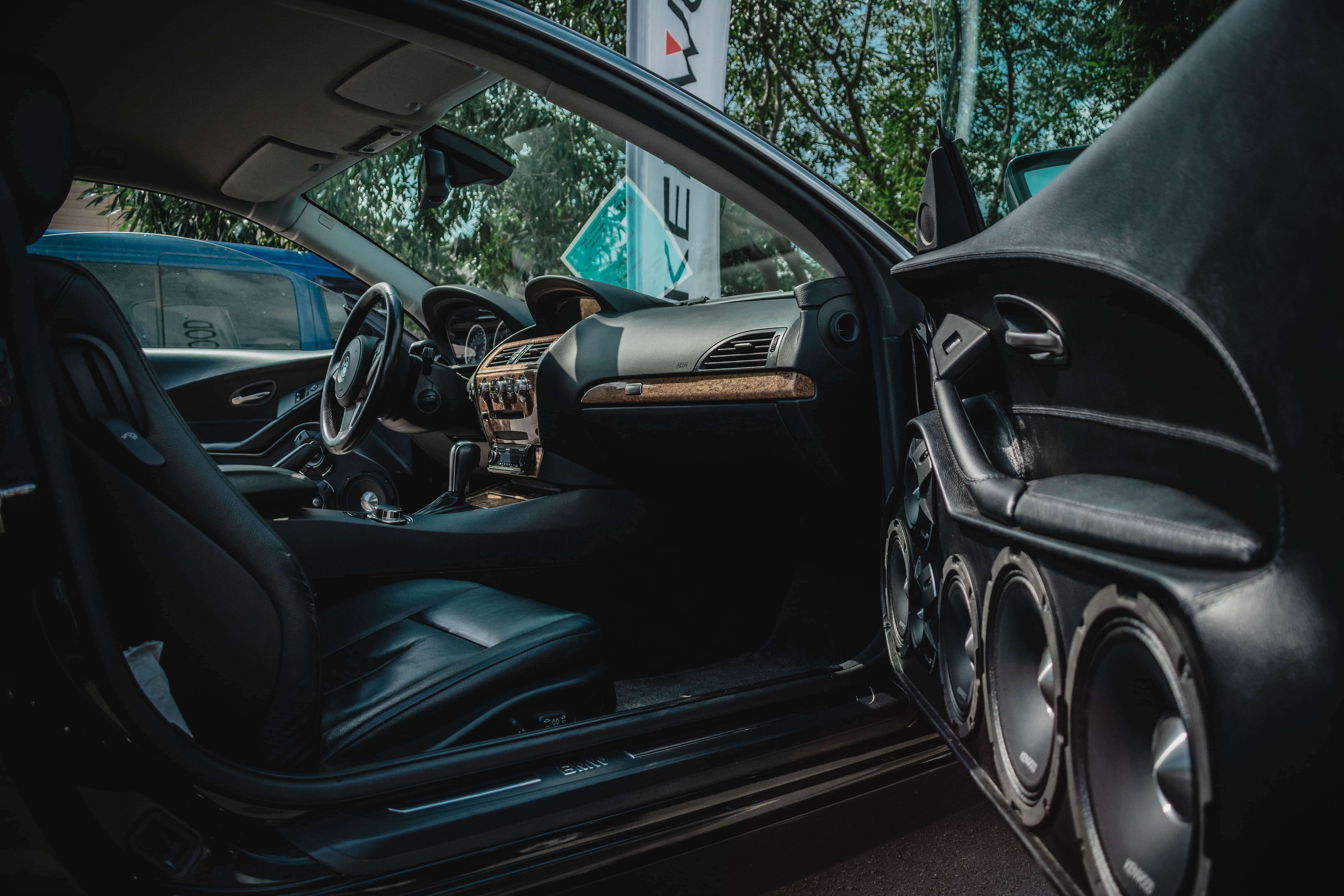 Results and Benefits:
Due to the implementation of the Smart Car Management System, we succeeded to reduce semi-knocked down (SKD) repair of vehicles, fuel consumption, traffic tickets, downtime of drivers and management costs.
The system allowed to increase access control, transparency of vehicle use and an average salary of drivers.
The solution has also provided a release of management and non-effective fuel funds, real time car & drivers management and tracking and accurate forecasting of logistics department annual costs.