Our IoT portfolio includes projects in telecommunications, logistics, oil& gas, retail, real estate & construction, utility, agriculture, etc. Being one of the top IoT companies in the world according to Clutch, we aim to provide clients with reliable, effective, and secure IoT solutions. Yet here we would like to show how we have managed to integrate IoT software with other systems, such as HRMS or Utility Management Systems. There are several cases that we would like to bring to your attention.
IoT for Teleco Towers Monitoring
Telecom tower monitoring is one of the challenging industry tasks. Tower managers are obliged to constantly monitor a number of internal & external environmental parameters to make sure that everything is OK. The probability of physical damage, security, and connectivity are the issues that should be analyzed 24/7.
Using IoT systems it is possible to monitor towers remotely making sure that all the data is analyzed and all the problems are addressed timely.
To provide our Telecom client who chose to remain undisclosed under the NDA, our IoT team created a Telecom Towers Monitoring solution via the installation of the IoT software & hardware suite and its system integration with HRMS and local utility system.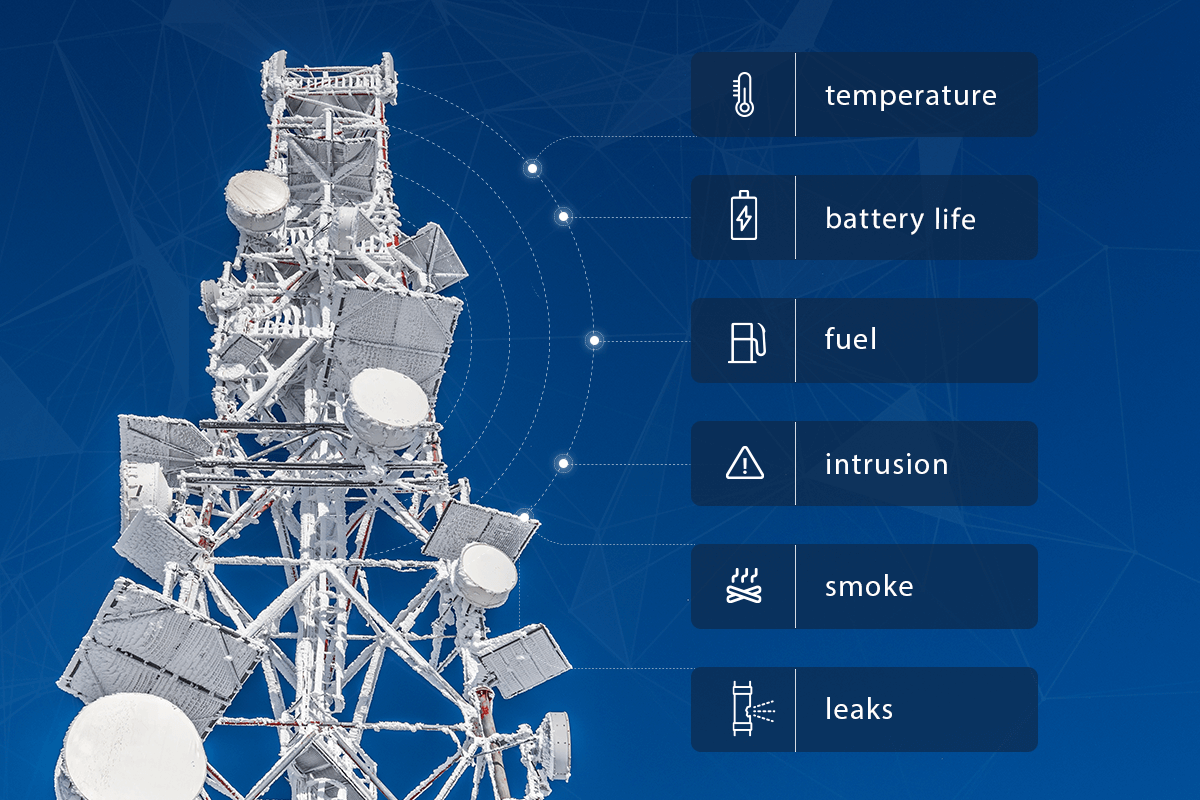 Parameters that are being monitored with the help of IoT
1.Energy Parameters. Energy consumption, battery life, fuel usage, and, of course, the temperature of the devices. Monitoring these parameters and receiving instant notifications about any violations of the norms is important for any telco provider simply because it is cost-effective.
2. Security Parameters. Security parameters, such as physical intrusion. Many telecom towers are located in remote regions, and are a subject of possible damage and thefts. With a remote monitoring of telecom towers with the help of IoT a client gets a whole overview of the situation even if this tower is located in a faraway area.
3. Environmental parameters. IoT solution for tower monitoring provides the most accurate information on the possibility of flood, fire, strong wind. Monitoring the external environment is crucial for the owners of the towers especially if they are situated in remote locations.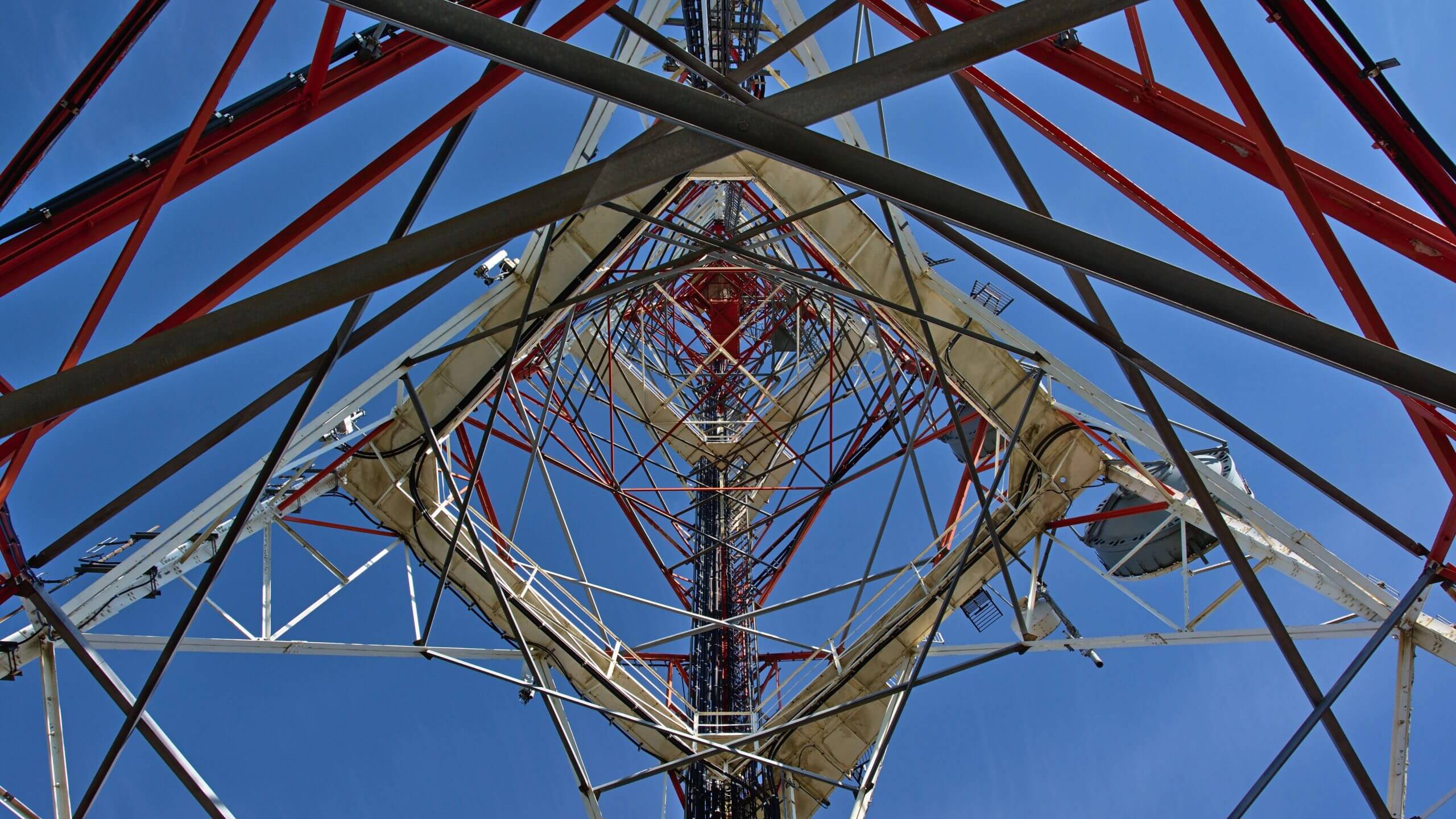 Results and Benefits for the Client
Installation of the Towers Monitoring Suites allowed our client to get the full picture of the energy consumption and subsequently reduce utility costs, the delay time for service teams, and towers downtime.
We succeeded to increase the accuracy of finance planning for equipment purchase and service teams.
Implementation of the automated response in dangerous situations reduces financial risks.
The implemented solution provided opportunities for qualitative service team management and evaluation through the client's HRMS; release of towers maintenance costs; implementation of assets registers and its system integration with the client's corporate digital infrastructure.