Softengi sees digital transformation as the company's core philosophy that is why we develop multiple solutions to improve our own operational activity. We realized that it's possible to create perfect work conditions using the power of intellect and data. As an IT company, we know how to gather and store data using IoT sensors properly and how to transform data into valuable insights for workflow optimization.
A smart space solution for workflow optimization is one of the digital solutions we've managed to implement to make our own work more efficient. Yet, it's a perfect solution for retail, logistics, and healthcare industries as well.
This IoT -based smart space solution enhancing productivity by 5% so far, the results of the introduction of this solution are humble, yet in a long-term perspective, they can be really beneficial for the company.
Collecting and analyzing data within the closed space, whether it's a hospital, a financial institution, or a huge warehouse is challenging. Yet, for the organizations that value security and accident prevention above everything else, this data can be priceless. A smart space solution designed and developed by Softengi allows collecting valuable data about objects and people within the given space and visualizing it in a user-friendly manner with the help of a web or mobile application.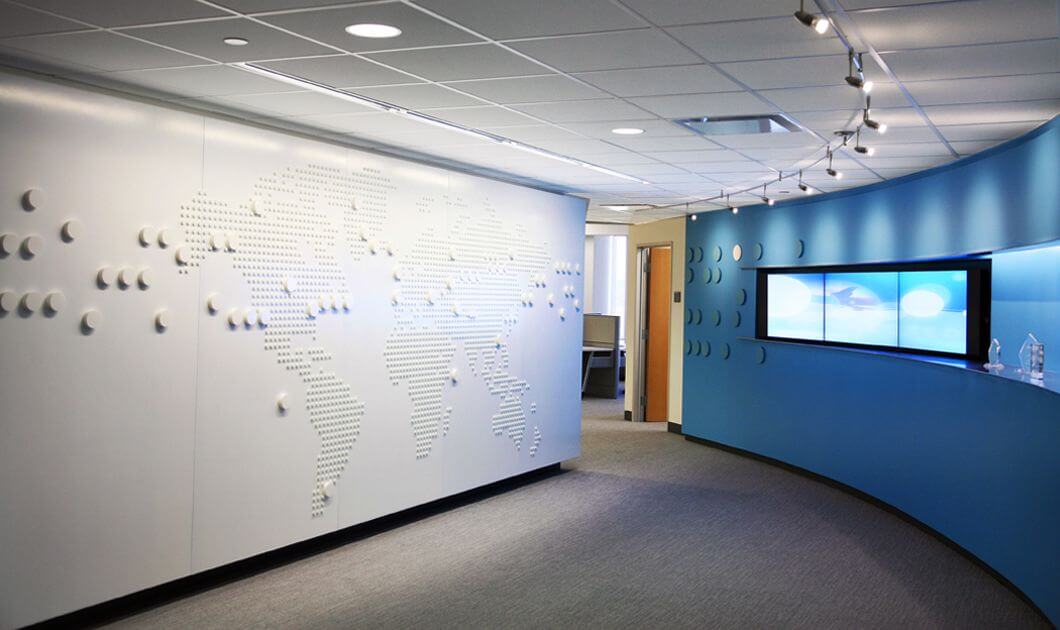 These are the indisputable benefits of the smart space solution for various businesses:
Locating staff and equipment. Using it, it's possible to easily locate all the employees at any given time without calling them and sending an e-mail or distracting colleagues with these questions.
The identification of inefficiencies is a primary goal of this application is by observing. Using real-time data a COO of a huge company can identify weak points in operational activity and recognize valuable patterns analyzing historical data.
It allows reducing utility costs significantly as the system adapts to the real needs instead of planned.
Getting the full picture of what is going on in the office.
Automated alerts are the possibility to act promptly on hazards and violations and prevent critical damage.
This IoT solution for workflow optimization allows real-time object visualization for the determination of the exact location and movement of the objects in a web/mobile application. It doesn't matter if it's a piece of equipment or a person, utilizing the app, users will be able to locate it properly at any given time.
This app works best for the localization of the object or a person in a particular environment. This information can be critical for the smooth operational workflow of hospitals, logistics warehouses, airports or any facilities with somehow chaotic human traffic.

How do we get the information about the location of the object?
The position of the object is received with the help of the signals from IoT sensors as well as GPS trackers. The combination of these technologies is the ultimate chance to receive the most accurate data about the location of anyone or anything within the limited space.
Technologies used: Umbraco, IoT sensors.