Importance of Software Testing
A digital transformation process implies the implementation of newest technologies, upgrading of infrastructure, and the use of new software. This is where the primary concern arises: are these technologies and software of the highest quality possible? After all, any faulty software can adversely impact any company's performance and reputation. Therefore, software testing should play a key role in the transformation process.
Quality Assurance and Software Testing are indispensable to ensure that all potential defects are rectified, and the software is of high quality and "polished".
Independent Testing
To guarantee that software runs smoothly and that it is reliable and usable it needs to be comprehensively and thoroughly tested by a certified and expert software test engineers. The best option is to engage an independent and unbiased testing team in fulfilling this task.
Independent testers are unbiased (in contrast to testers working within a programming team or programmers themselves) and report to a separate organization;
Independent testers discover defects and failures more effectively offering a different perspective and making alternative assumptions about testing and reviews;
Independent testers often have deep understandingand expertise in a specific product-related industry.
Why Choose Softengi?
21+ years in the market.
30+ highly skilled and expert testers (90% are ISTQB certified).
120+ successful projects.
Our quality assurance system is based on Level 4 of the Capability Maturity Model Integration (CMMI) and conforms to ISO 9001:2008.
We act as independent software testing experts who will not be silent about any slightest possible deficiency discovered in the software under test.
Iterative Test Methodology applied helps save up to 40% of your budget.
We use proven methodologies and techniques to increase quality, reduce cost, and drive improvement.
We perform software testing for all types of companies: from startups to mature enterprises.
We choose the optimum Testing Strategy as per the particular project's needs.
Our Team members are experienced in working in mixed teams (both developers and testers).
Test results are presented to our clients in the form of an accurate and voluminous evaluation report with a list of clear recommendations.
Our Testing Team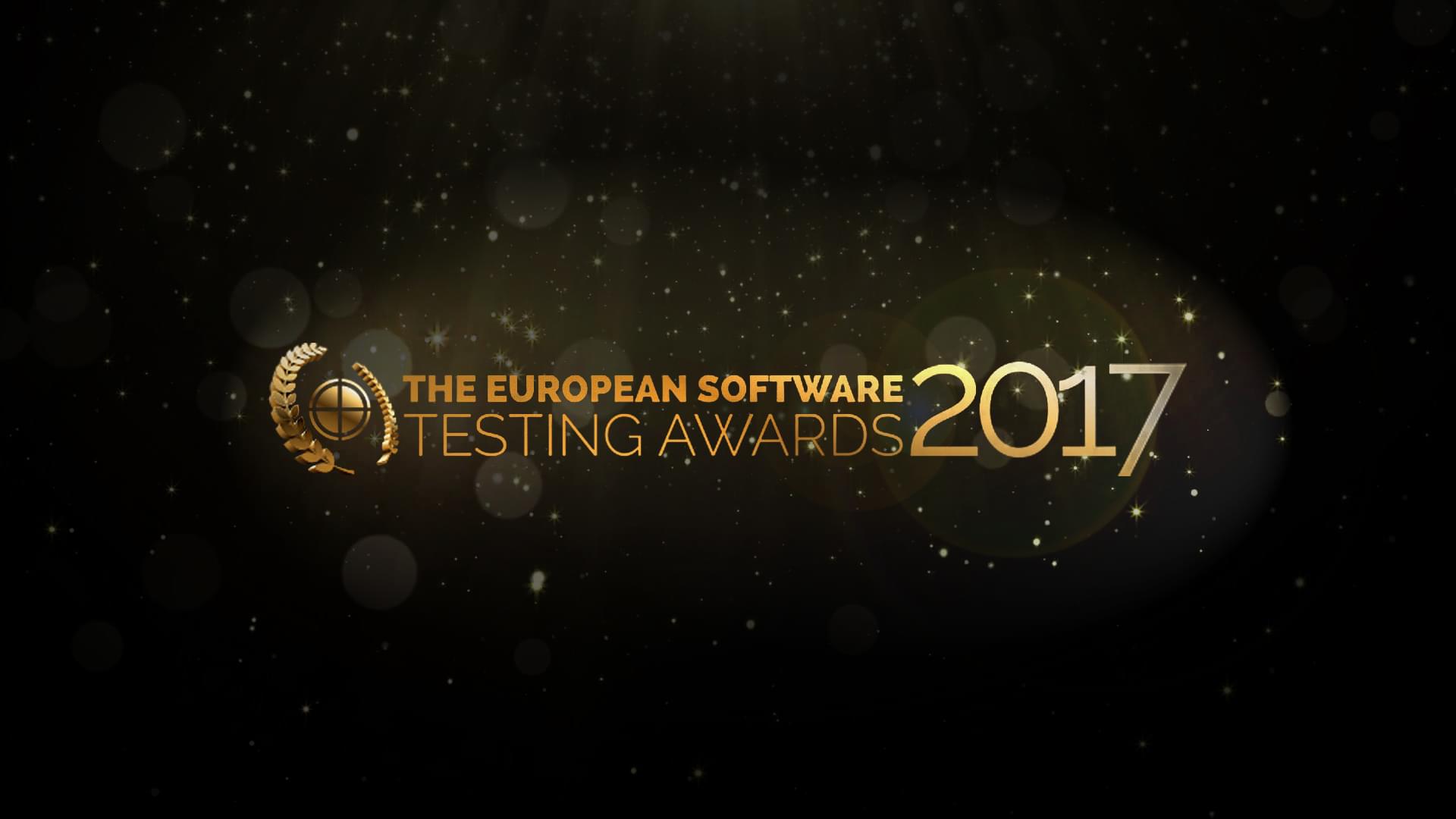 Softengi has been named as a Finalist of The European Software Testing Awards 2017 in the category Testing Team of the Year
The European Software Testing Awards is an annual reputable ranking, acknowledging companies and individuals with significant achievements in the software testing and quality assurance market.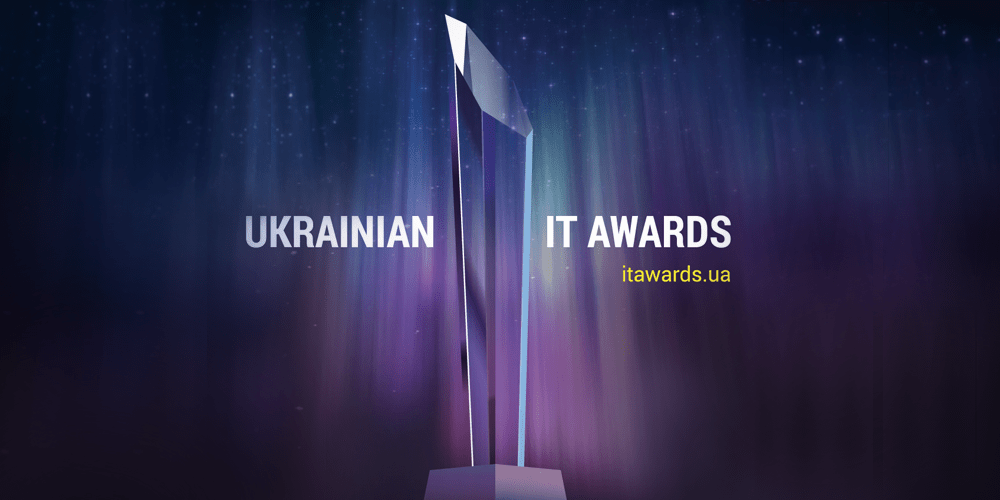 IT Awards Jury Board selected Alexandra among other testing specialists for her numerous achievements and outstanding expertise in quality assurance field.
Alexandra Kovalova, Senior Testing Consultant and Head of Training Center at Softengi, has been recognized as The Best Professional in Quality Assurance by Ukrainian IT Awards 2017
The Softengi's Testing Team is composed of 30+ highly skilled testers, 90% of whom are ISTQB certified.
All testers have a vast experience in conducting comprehensive testing of various types of software for clients from different industries.
They are always abreast of the latest trends and developments in software testing and innovative technologies.
Our existing and new testers have an opportunity to attend courses at our on-site Softengi Training Center. They never stop learning.
Iterative Testing Approach
The specificity of Iterative Test Methodology we use is that testing of software is done in iterations throughout the SDLC, whereas under a traditional test methodology testing is a separate process taking place only after the development phase (see Picture 1).
Picture 1. Iterative vs Traditional approach to testing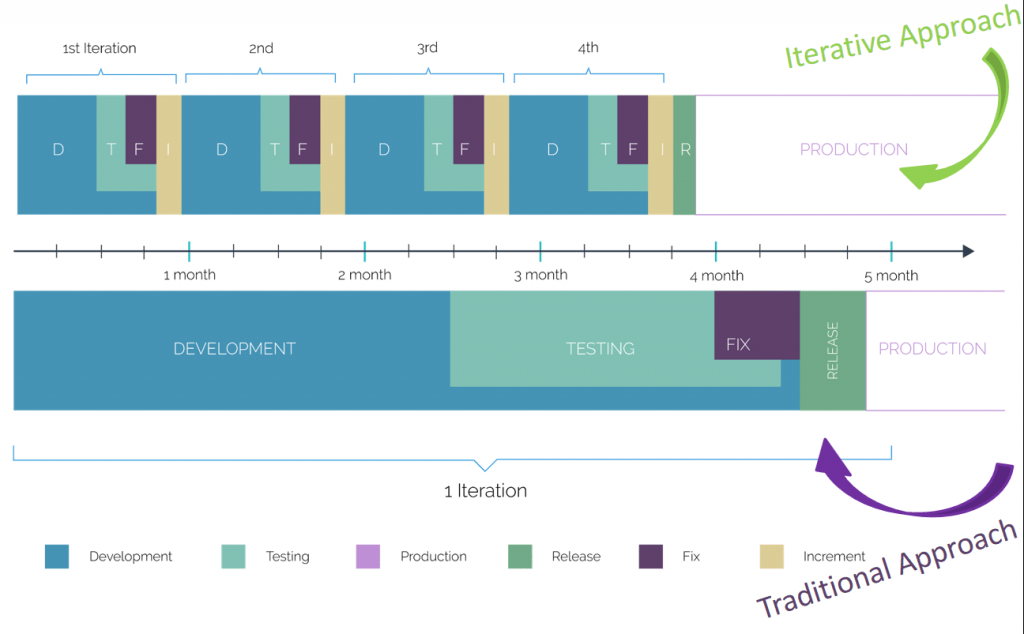 Benefits our Team gets:
The Team starts working early in the SDLC and has enough time for planning and preparation;
Each iteration takes into account the problems detected previously;
Early detection of architecture problems;
Timely detection and resolution of defects.
Benefits our Clients get:
High-quality, improved reliability, and usability of the end product;
Up to 40% budget savings and 45% time savings (as less time is required to implement the project);
Regular feedback on the progress of testing performed;
Accurate estimation of the product.
Full Cycle Testing
Our Testing Team provides a Full Cycle Testing under which it performs: \
Analysis of technical documents;
Planning and assessment;
Development of testing documents;
Test performance;
Result provision;
Support at the product release stage;
Operation and maintenance.
Types of Testing
Depending on your specific needs and requirements, our testers will perform one to several types of testing, not limited to the following:
| | |
| --- | --- |
| Functional Testing | to make sure that your software does all it is meant to |
| Performance Testing | to make sure that your software is responsive and stable under a particular workload |
| Usability Testing | to ensure that the product is convenient, understandable, and easy to use |
| Automated Testing | to streamline some repetitive but necessary testing tasks, save time and labor costs |
| Mobile App Testing | to check the functionality, usability, and consistency of applications working on various mobile devices |
| Security Testing | to determine if the software protects data and maintains functionality as intended |
| Localization Testing | to evaluate the compliance of software with the target market from a linguistic and cultural standpoint |
| Regression Testing | to verify that previously developed and tested software still performs correctly after it was changed |
| IoT Testing | to make sure that IoT devices are secure, reliable, usable, compatible, and conform to standards |
| Big Data Testing | to verify the successful processing of terabytes of data by a Big Data application |
| Testing on the Cloud | to test the performance, reliability, and scalability of applications in a cloud computing environment |

"Our certified and expert testing team tackles each particular project only after it has thoroughly considered all of its aspects, specific testing needs, and client's requirements. The software testing we perform ensures the highest degree of independence and is based on proven methodologies and techniques allowing us to uncover every possible defect, add reliability and usability to our clients' software, and ensure their ROI."
Want to check whether your own software is of high quality?
Complete contact form to receive a consultation of one of our specialists.
If you want to receive a consultation on Independent Software Testing, please complete this form to contact one of our specialists.