Scriptum is a secure platform for digital business transformation. In essence, it is the set of modules for business process automation designed to increase the efficiency of many processes regardless of their complexity and size. 
The most typical problems that can be solved with the help of Scriptim are common to the majority of modern public institutions and private companies:
Chaotic document flow;
Poor interaction and communication between the departments of the company;
Inability to determine the effectiveness of the processes;
Multiple simultaneous IT systems for enterprise management that are not connected to each other.
Softengi was in charge of the development of Scriptum on the basis of the low-code platform UnityBase. We made Scriptum more responsive in terms of design and added multiple features for more effective business process automation and management. 
Scriptum in Action: HR Department Workflow Optimization
If you need an example of Scriptum efficiency, let's take HR Department work optimization. Among other goals, Scriptum can be used for the optimization and automation of the HR department's internal operations. For instance, if the company sets a goal to make the process of organizational management, accounting, and payroll transparent and effective, it can use Scriptum to achieve these goals.
Using Scriptum, it is also possible to solve the following problems: 
Reduplication of data on the staff management;
Simplification of the algorithm for accounting of working time of staff;
Establishment of the fast internal reporting.
Scriptum Business Platform Features: Optical Character Recognition (OCR)
Optical character recognition  (a subtype of artificial intelligence) is a unique modern technology that permits the transformation of typed, hand-written, or printed text into machine-encoded text. Imagine its possibilities for hand-written document digitization.
For Scriptum users, it means that multiple hand-written documents that a company or a public institution is obliged to keep in the archive can be digitized automatically. Users can upload PDF documents and get them converted into Word, and the relevant fields in the content management system will be filled automatically.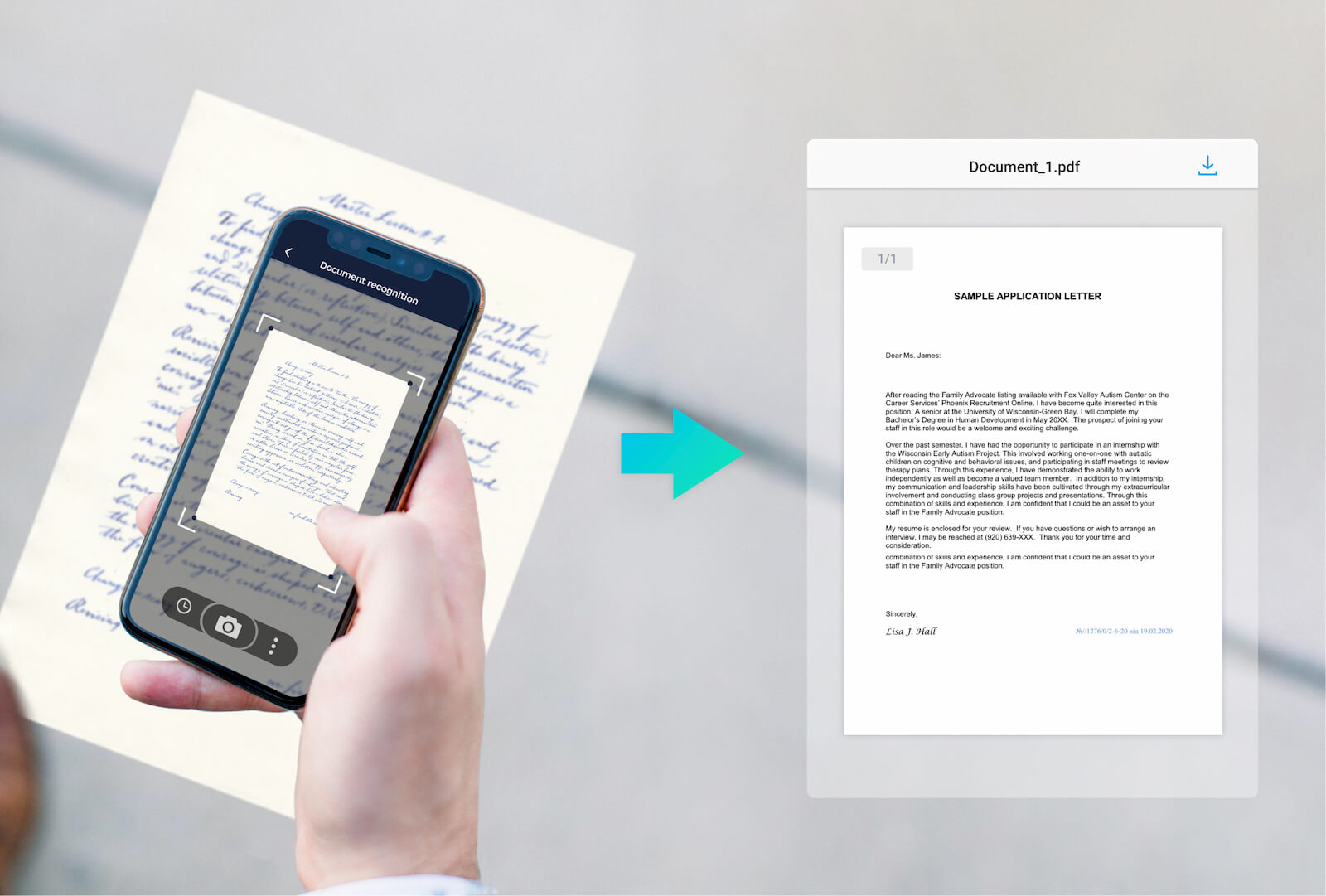 We created this module with the help of Tesseract OCR, an open-source solution from Google. 
Digital Signature
The digital signature feature is the possibility to sign digital documents and validate them from any place in the world. Implementation of digital signatures in business processes makes them more transparent, more efficient, and, most importantly, faster on all levels. Employees do not have to wait for their boss from the business trip to launch any business process. All the signatures can be validated in a digital mode.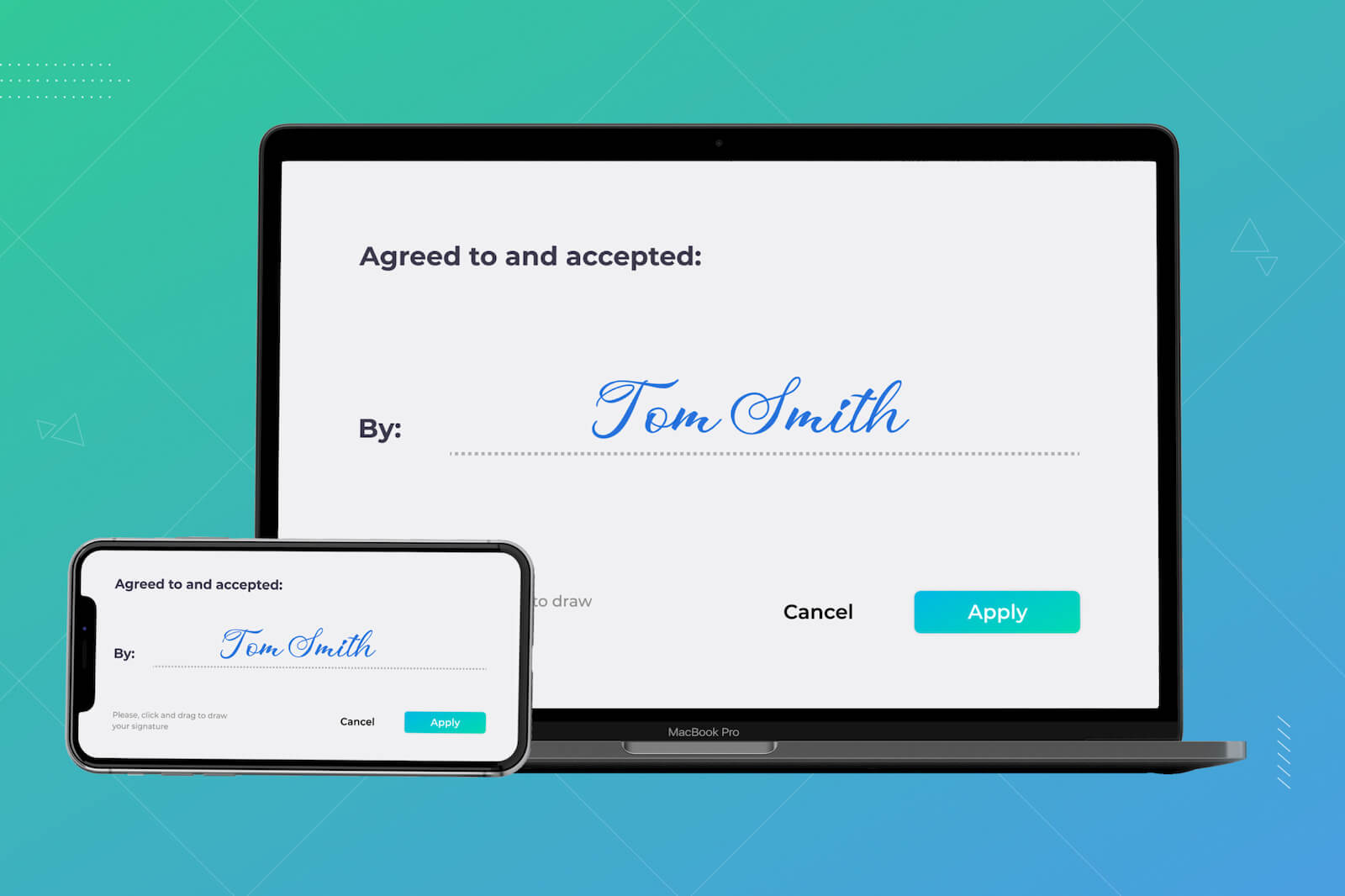 Camunda Business Process Automation Tool for Scriptum
We've been working with Camunda BPMN for business process automation and optimization for a very long time (please look through Camunda case studies). We see this BPMN system as one of the most reliable on the market thanks to the rapid launch and convenient visualization of processes.
We integrate Camunda BPMN with Scriptum to make all types of business process automation possible. For the HR department, it can be the onboarding process, and for the e-commerce store, it can be the process of the product delivery launch.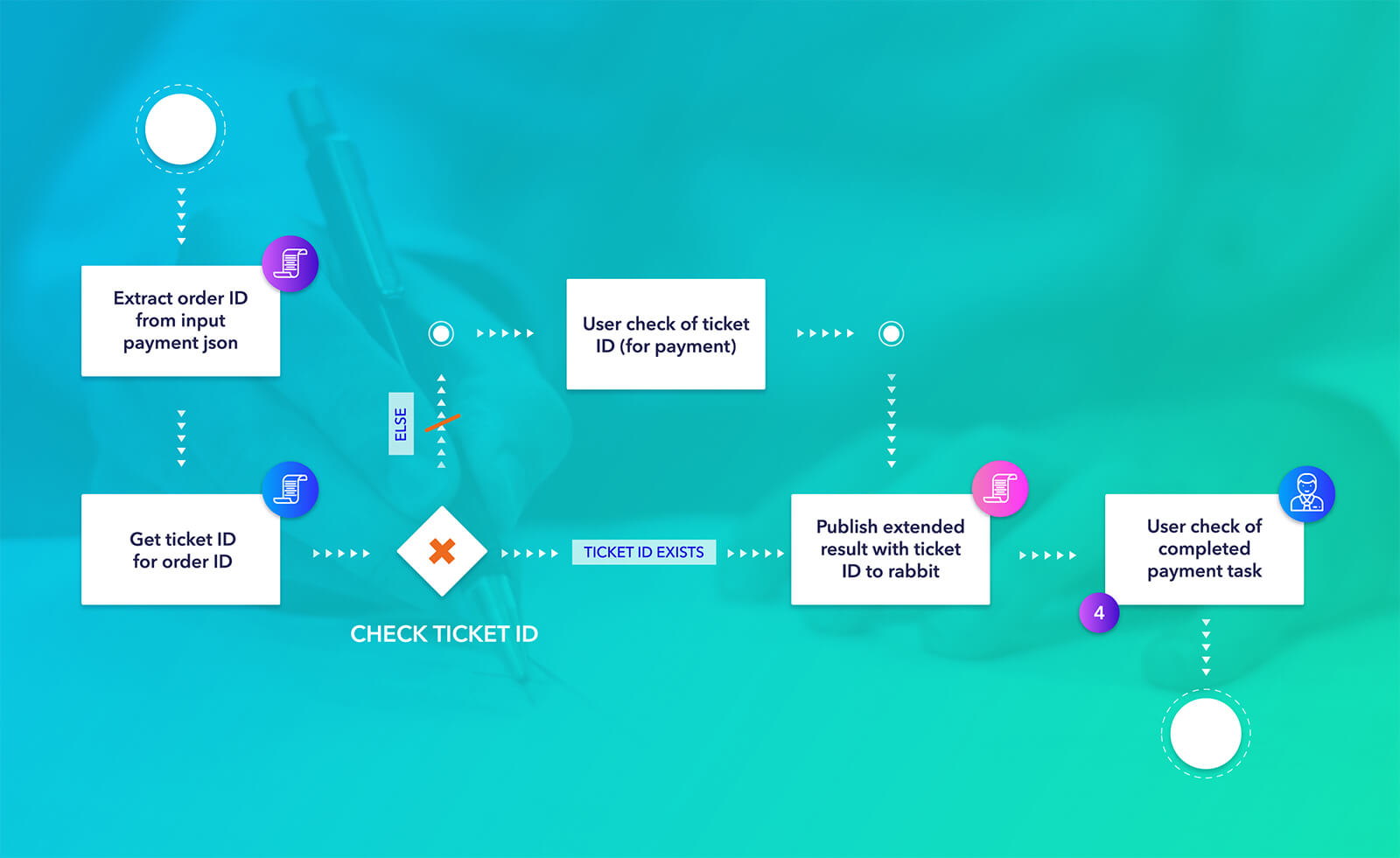 Design System for Scriptum
Scriptum is the platform that fits all the business sectors which means that it has the broadest target audience ever imaginable. It also means that it has to have an immaculate and intuitive UI/UX design that must be coherent. For Scriptum, we created a unique design system – a set of components and standards that can be repeated in the design of the platform in general. 
The majority of big companies, such as Airbnb or Microsoft, use design systems because their introduction speeds up the pace of development.  In the end, when the company would like to order the development of a custom  Scriptum module, developers will be able to use ready-made design elements.
All the major elements of the UI/UX of the system, such as colors, fonts, and forms are unified in a design system and are already written. This means that each time a new designer or developer joins the team, he/she can use ready-made scripts and pieces of code to create coherent elements instead of doing the same work over and over again.
Conclusion 
Scriptum, as a progressive content and business process management system, can be implemented in any public institution or a private SME. Scriptum is a comprehensive software solution for creating data entry forms, generating reports, and setting up business processes without programming.