Intecracy Group, an international IT-consortium consisting of highly innovative companies, was in need of a multifunctional document management system. Its development required a great deal of time and effort, and members of the Softengi team were involved in the process along with other consortium developers. Today's topic is a DocNet Document Management System.
The DocNet Document Management System is an example of ECM (Enterprise Content Management), and it supports the full life cycle of document management and business process automation in any organization.
The Principal Goals of the DocNet Project Were:
To increase the transparency, manageability and operational efficiency of any organization;
To reduce the percentage of paper documents in the organization through digitalization;
To automate the processes of creation, registration, and management of documentation.
Softengi Team Contribution
The DocNet Document Management System was developed with the use of UnityBase aPaaS. This platform was chosen because of its velocity (up to 15,000 RPS by a single application server), web-orientation, three-tier architecture, use of JavaScript for both backend and frontend, PostgreSQL support, and availability of a rich Single-Page Application (SPA) web-client.
The DocNet system that the developers delivered features the following technical capabilities:
High production performance level (5,000 concurrent users, 100,000 documents per month, and 10 TB storage on a single low-end server);
Linear scalability;
Stable work over low-bandwidth communication channels;
Information protected from unauthorized interference; etc.
The document management system is a web-based application that allows everyone to work from anywhere in the world, including via a mobile manager's workplace that supports both iOS and Android.
The system is feature and functionality rich. It covers all document life cycle stages from first drafts to archival storage. Here are just some of DocNet's functions:
The system allows incoming documents and client questions and comments to be scanned, recognized (incl. auto-recognition and auto-filling of attributes by the recognized text), and registered, as well as printed out with a unique barcode containing a registration number and identifier. The system also creates client personal cards and stores the history of the submitted questions and comments.
The DocNet electronic archive is a single system for storing and providing secure and quick access to all enterprise data and documents from anywhere, regardless of their geographical location. This electronic archive can be integrated with different enterprise information systems (ERP, CRM, ECM, etc.), allows for sharing information in any workflow, provides auto-conversion for different file formats and the auto-classification of information, keeps the history of data changes, and enables a full-text search.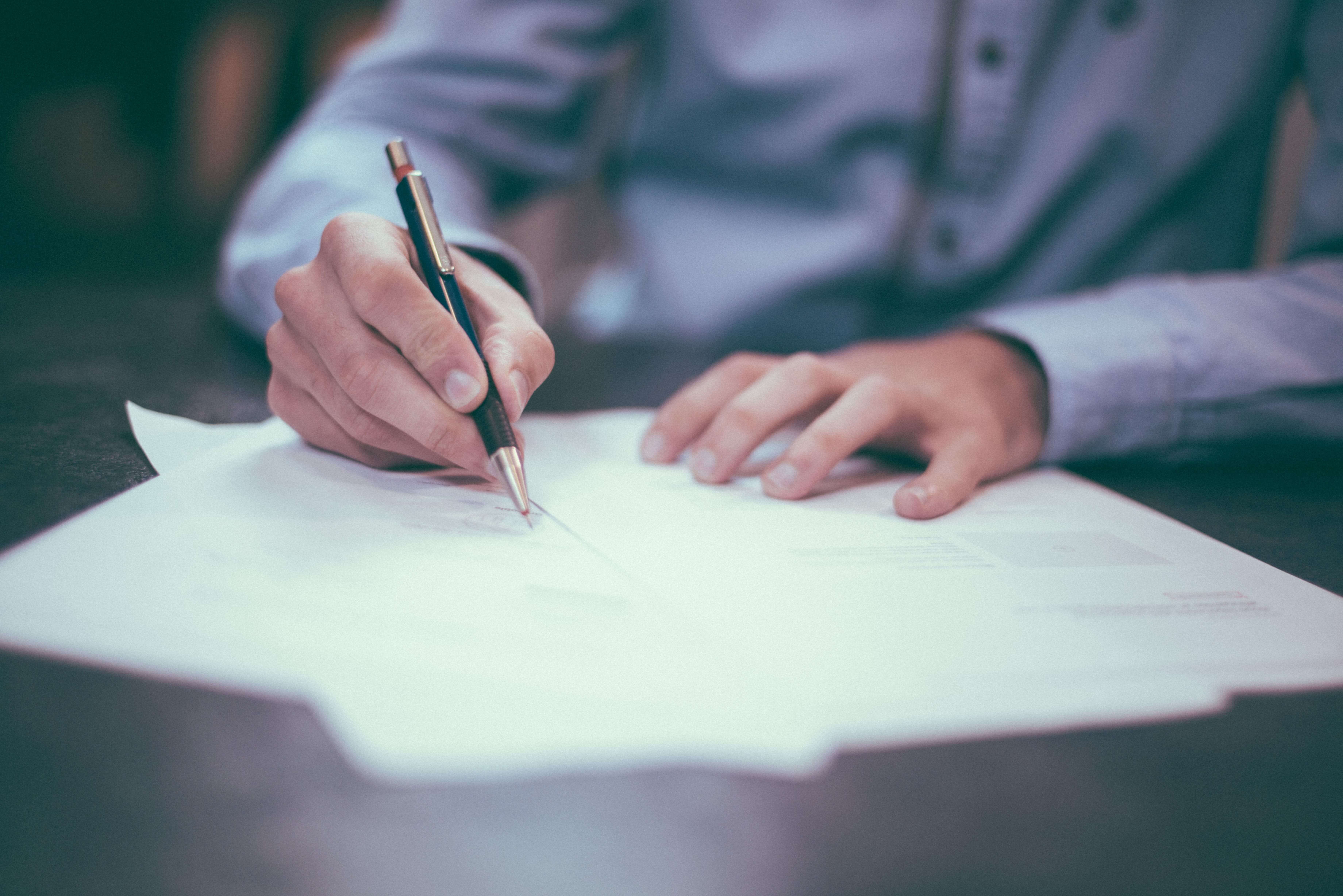 DocNet lets users prepare, reconcile, and register internal and outgoing documents. External word processors are unnecessary, because documents can be created directly in the system, in particular, by using templates. Also, electronic digital signature (EDS) can be utilized, which helps protect documents guaranteeing their integrity and invariability.
Offline management is one of the most useful features of DocNet. Along with an offline working mode, tasks can be performed by sending an email in any email client without working with the system itself; the action will be performed after the server receives the email.
DocNet includes a subsystem for accounting and organizational staff that supports user replacements, hierarchy, history, etc. Customization is high and ranges from business processed to SMS or email notifications for important user events.
This document management system executes many other functions, including the registration of contracts and power of attorneys, control of performance discipline, attributive and full-text search, report generation, expedition, and accounting of the paper archive.
Conclusion
The DocNet Document Management System is a comprehensive solution that is already being successfully used by several leading communications companies, governmental agencies and other organizations.