Our customer, the State Aviation Administration of Ukraine, approached our company looking for a partner who could implement the corner-cut nationwide project for them. Today's topic is about Solution for Civil Aviation.
The task was to build a system, a comprehensive solution for civil aviation, which could cover main business processes and services in the field. Another system requirement concerned the compliance of the future solution with the international standards ICAO and EASA adopted in aviation.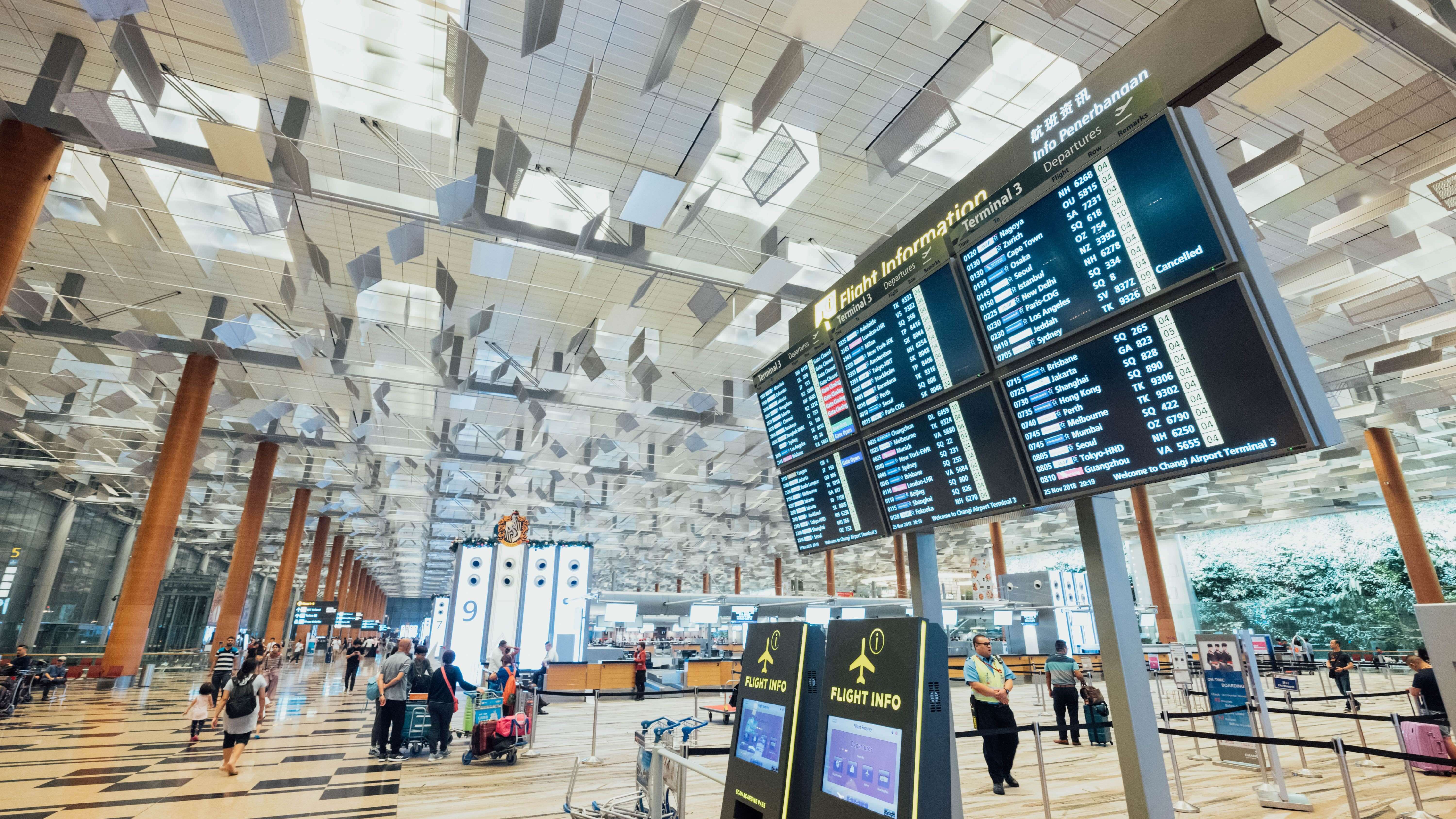 Solution for Civil Aviation
As a result, the following processes were fully automated:
Aircraft and airworthiness certification
Civil aviation aircraft registration
Air carrier Licensing, issue of authorization for flight operation
Regular flight schedule approval
Certification and audits (Part-M Subpart-G)
Aircraft maintenance certification and audits (Part M, Sub-part F)
Operator certification and audits
Aerial navigation subjects and objects Certification and audits
Staff certification, crew examination
Flight schedule control
Overseas flights monitoring and charter flights authorization
By successfully completing this project, Softengi team has shown its high-level expertise and ability to take over the implementation of complex long-term tasks in such a science-intensive sphere as aviation.