Client: NDA Customer
One of the main technologies that our specialists use is XR. With the help of this technology, a technical breakthrough is possible in almost any field of human activity. In this case, we want to share extraordinary know-how that can turn the manufacturing sphere.

We created a Digital Twin. This is a virtual product model that can be seen with virtual/mixed/ augmented reality applications or Hololens glasses.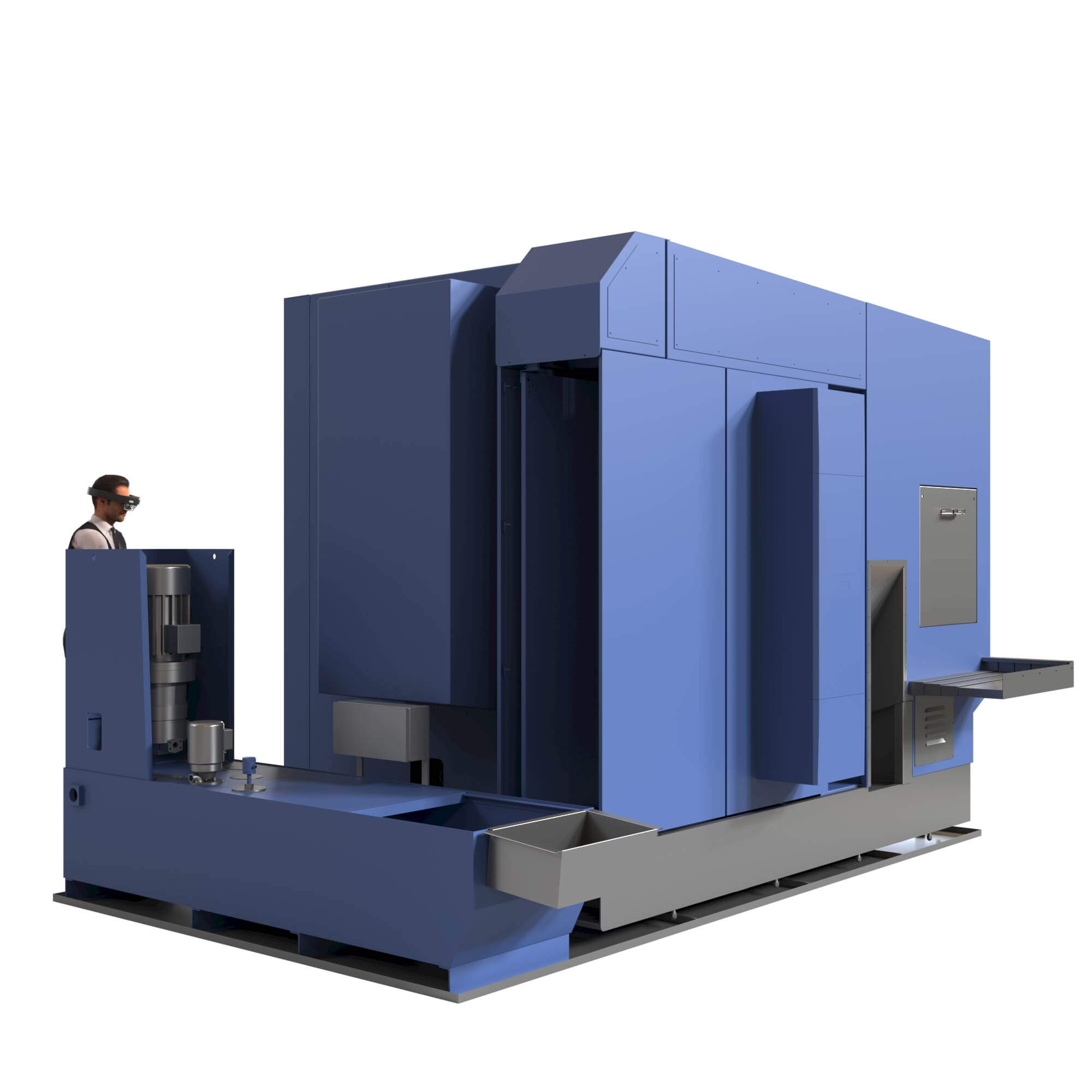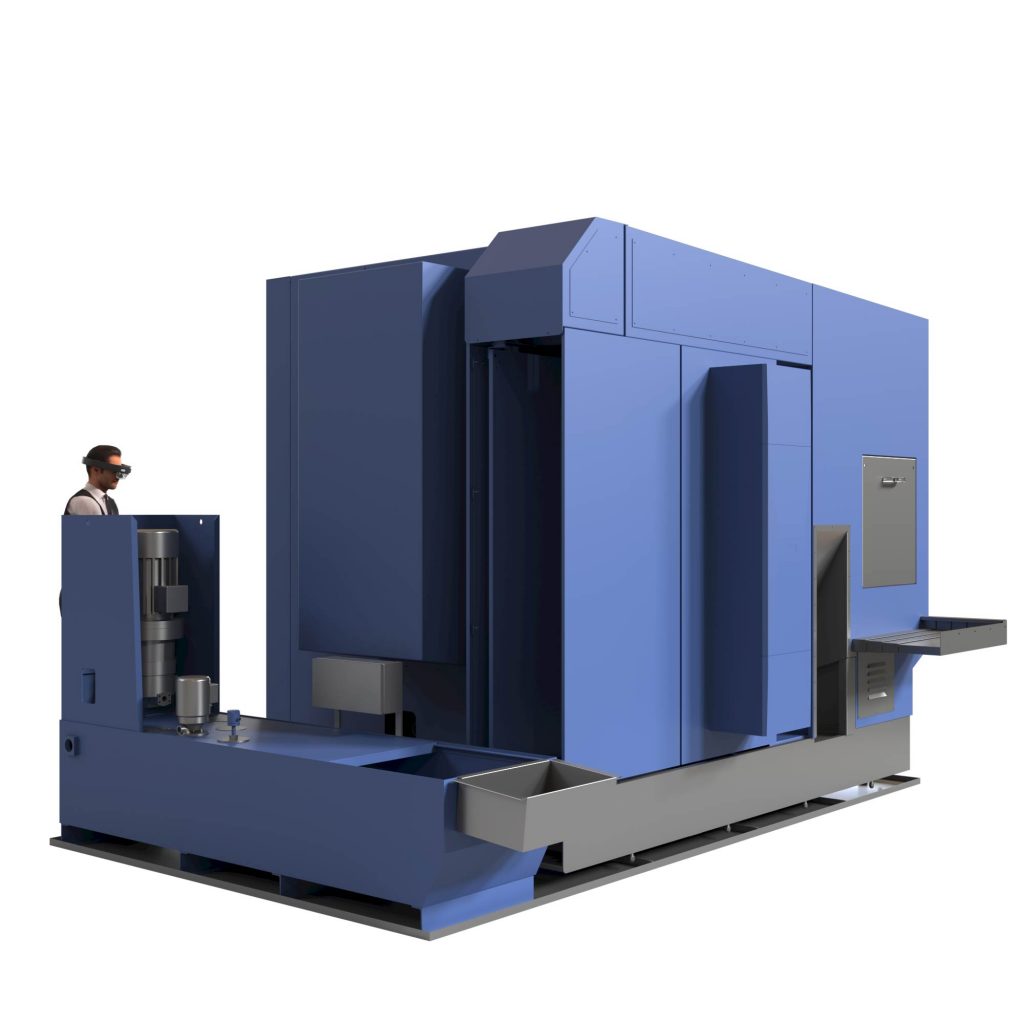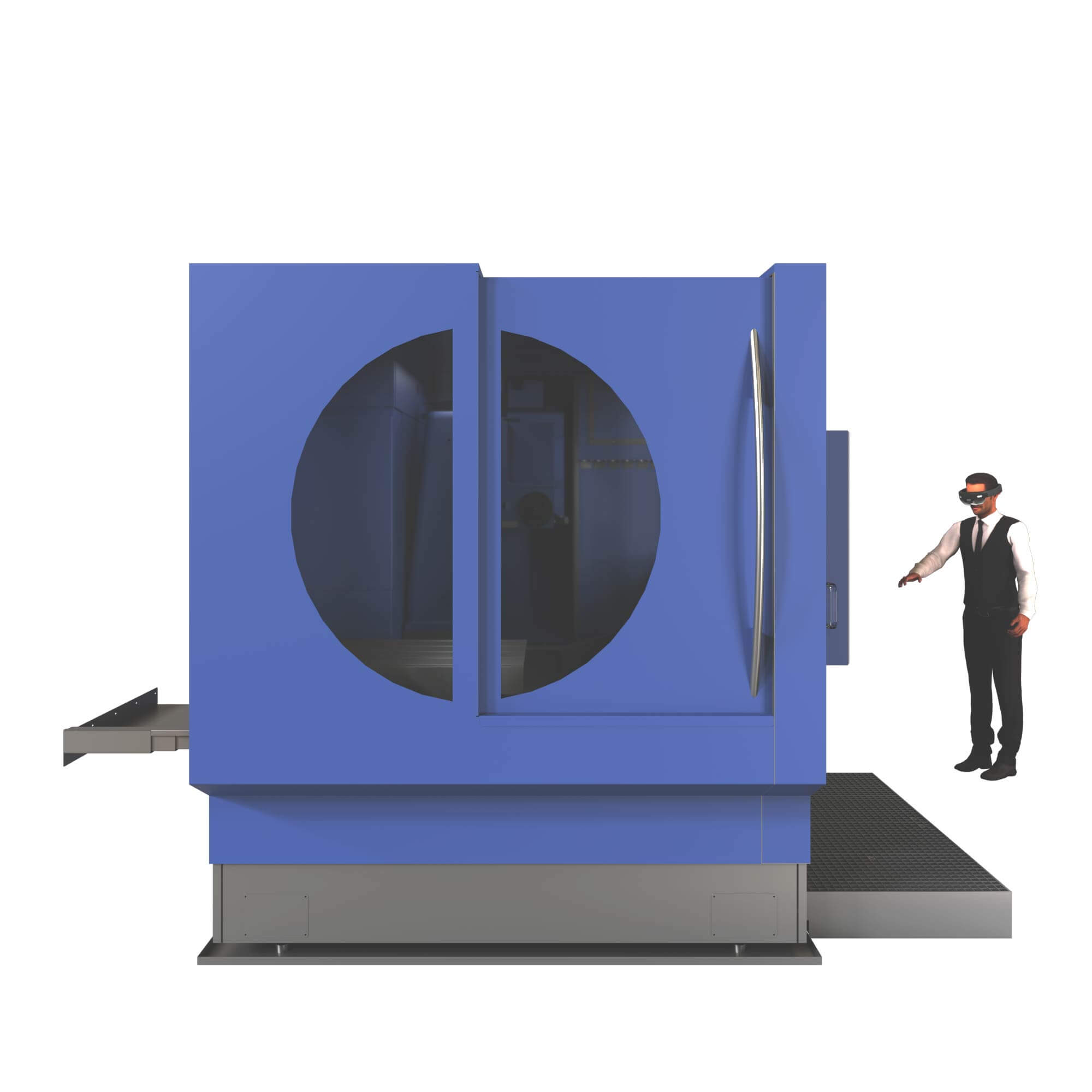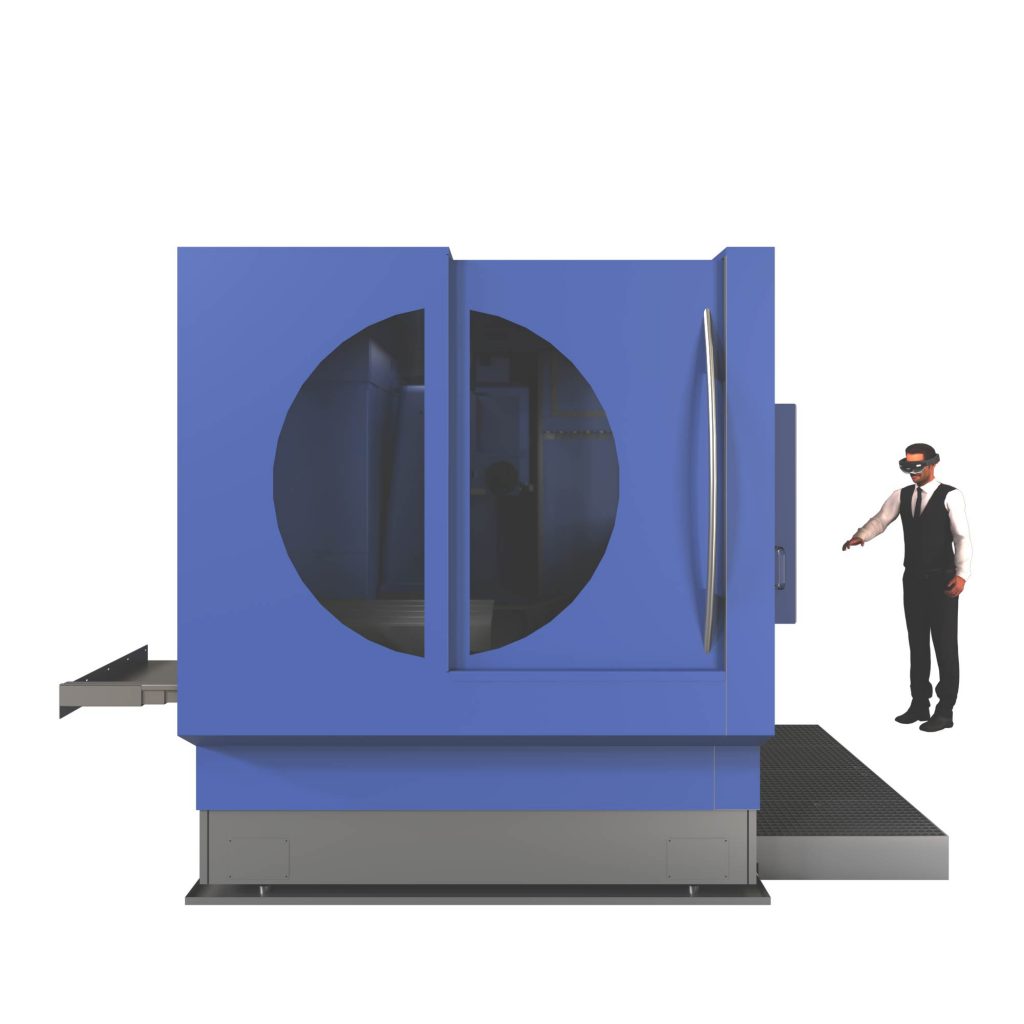 Creating digital twin equipment has several major advantages. First, it is easier to create a mixed-reality application for visualizing massive machines than to transport new models to the exhibition. Secondly, you can create a scalable three-dimensional model of equipment that will be fully interactive. The user will be able to look inside the equipment, check how the engines work, and choose the most convenient size for studying the model.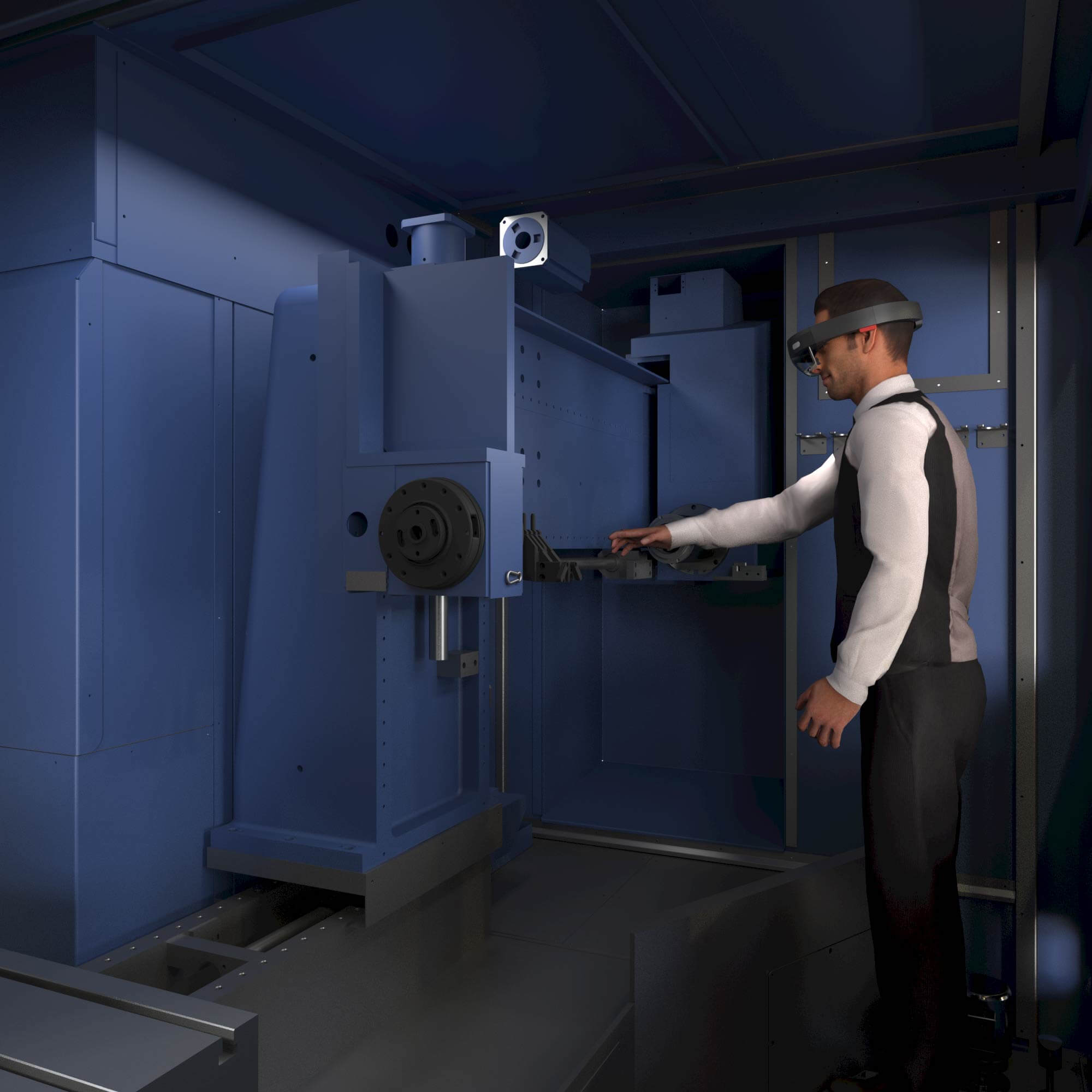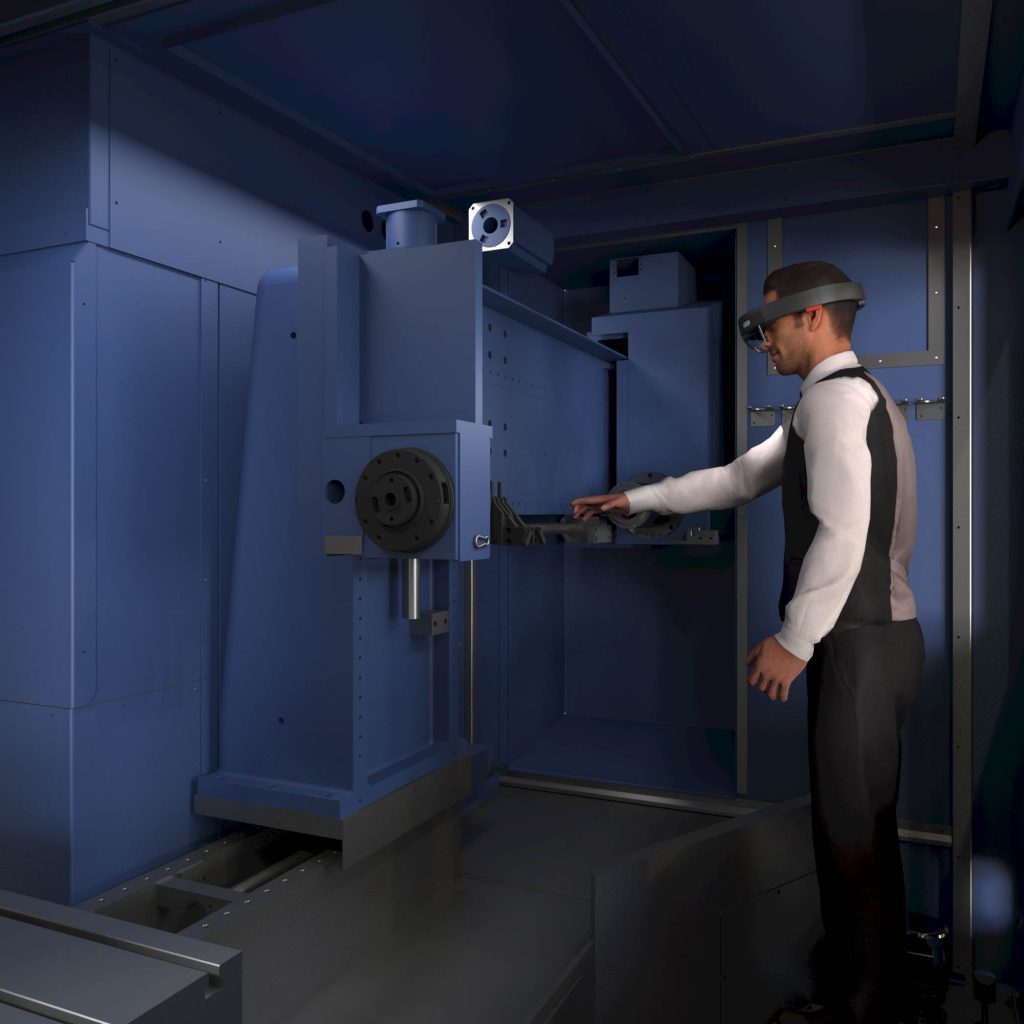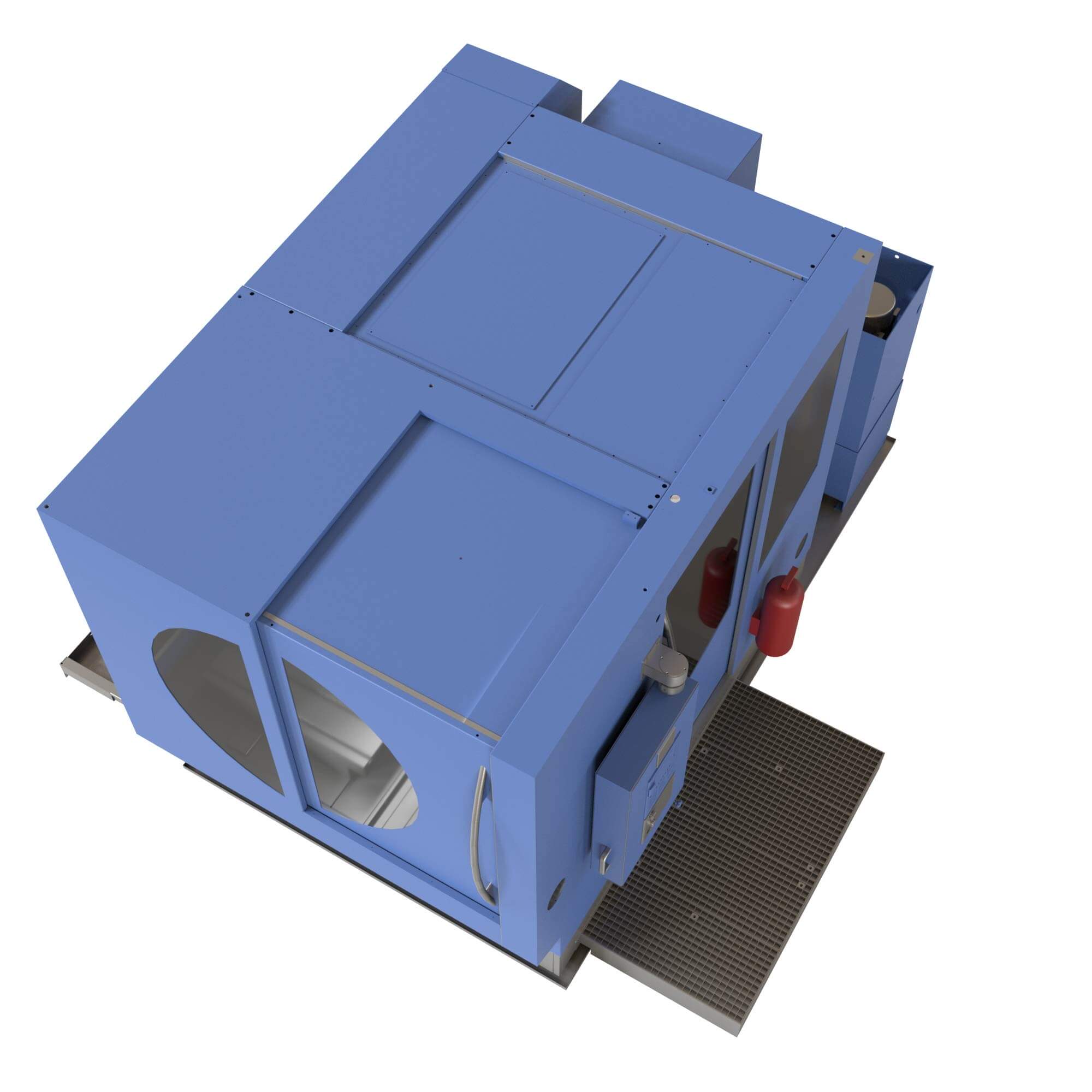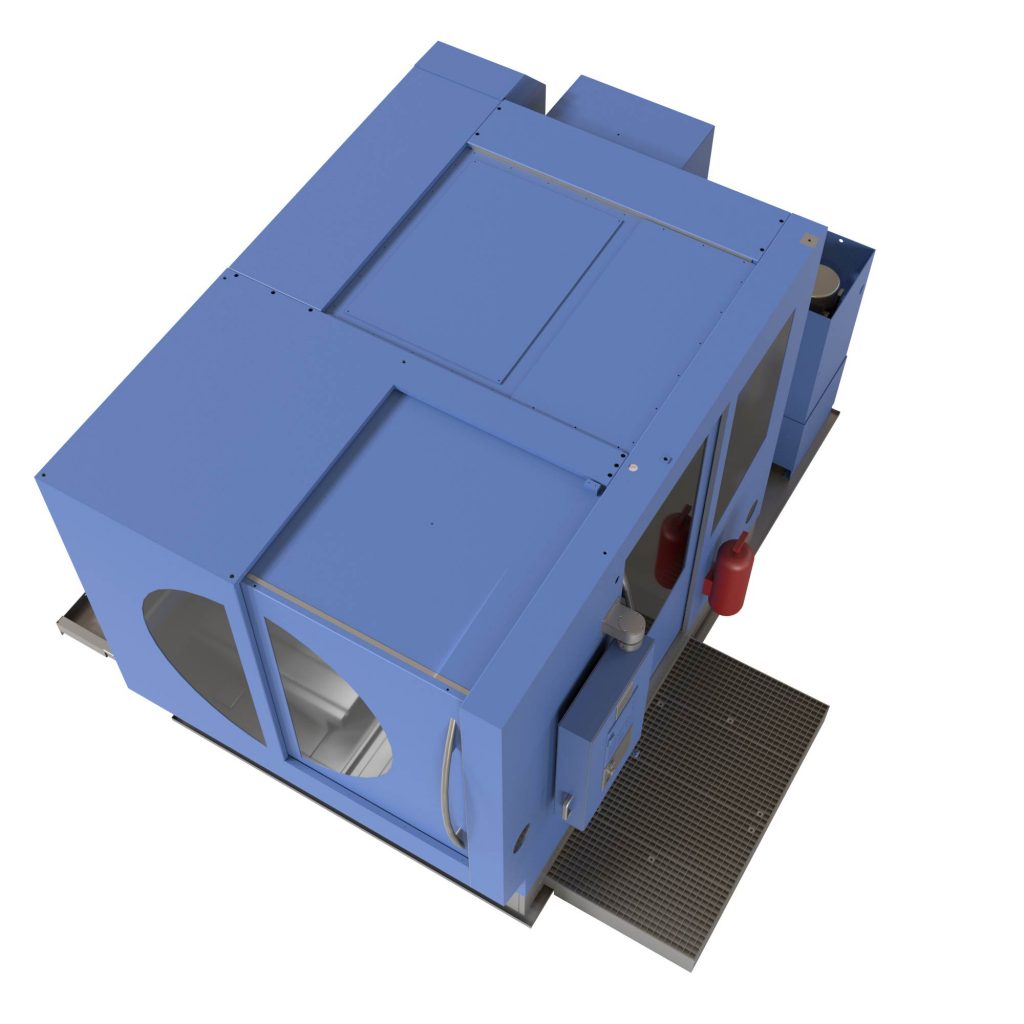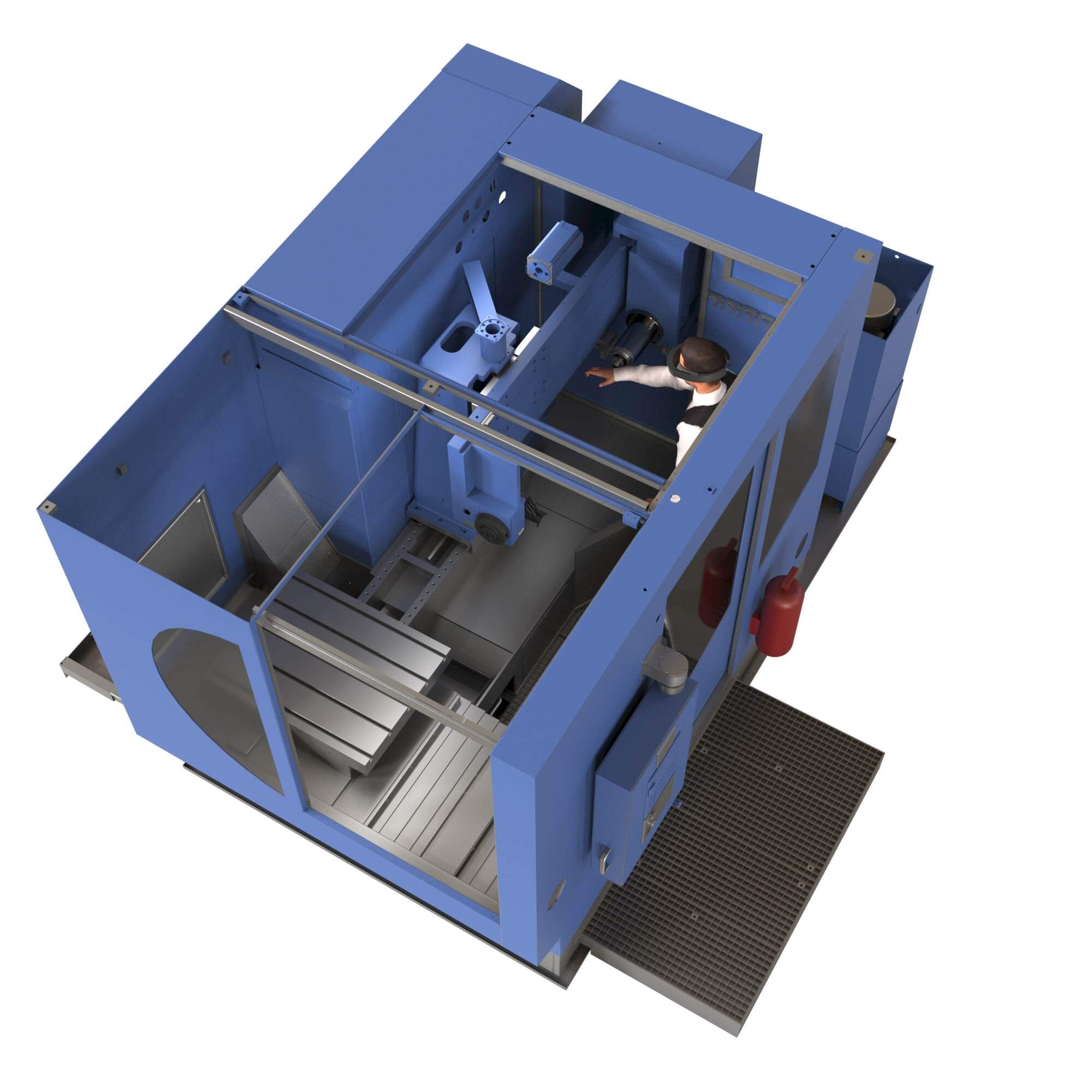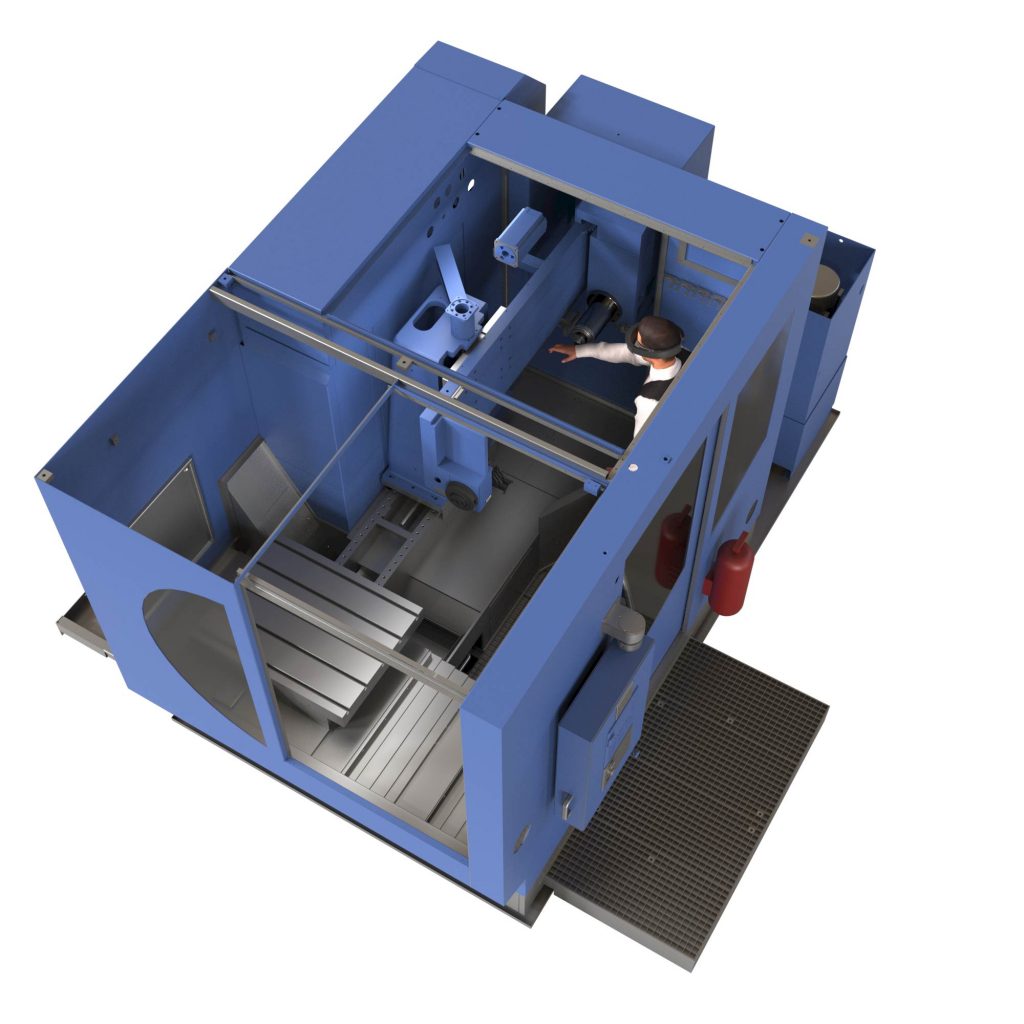 3D visualization was chosen to visualize such a complex and multi-stage project.

CAD 3d model of the configurator was taken and optimized, for the final renderings. The model itself was very high polygonal and was not suitable for standard work with it in Maya, or any other 3D editor.

Therefore, it was necessary to optimize it. For this, the model has been loaded into the Unity program.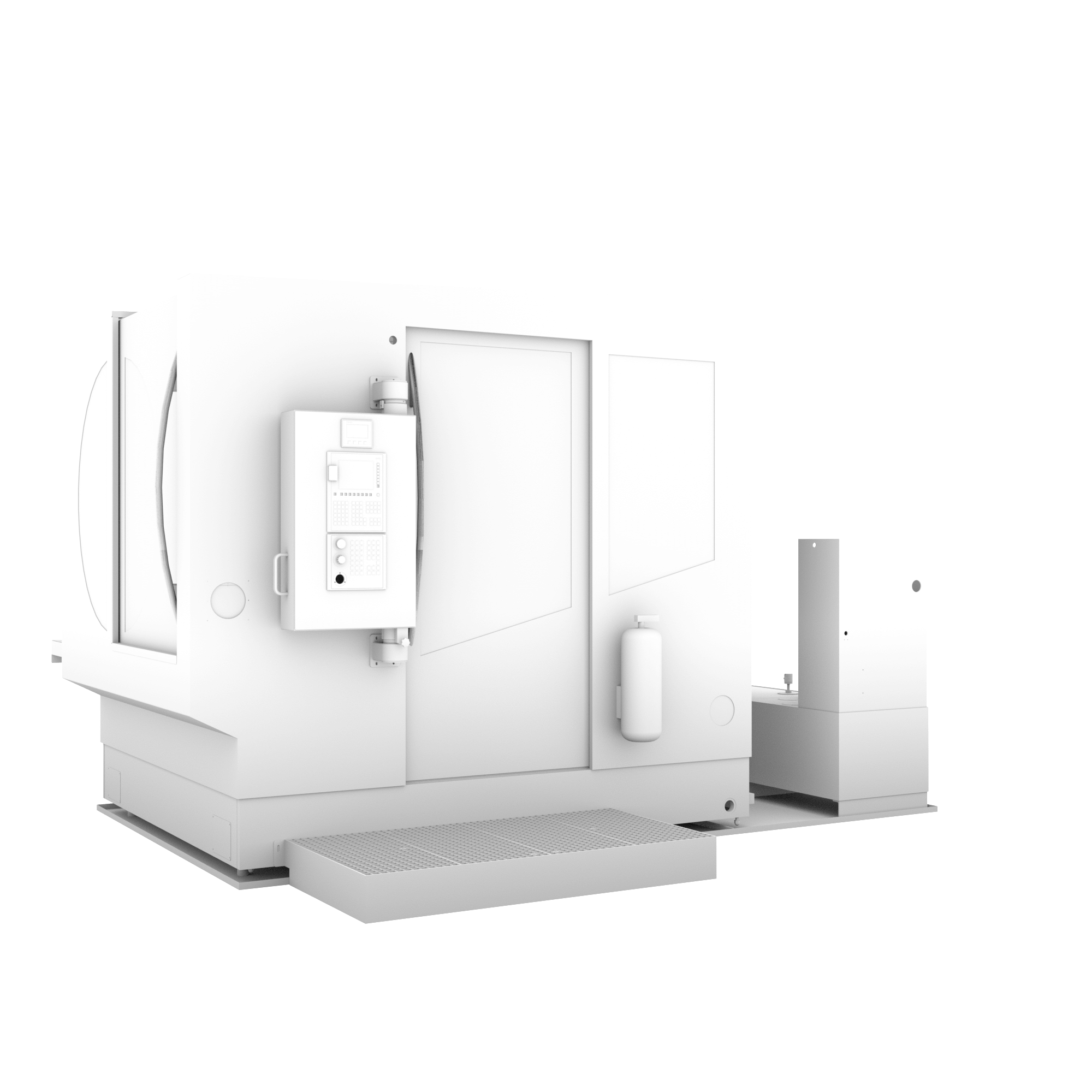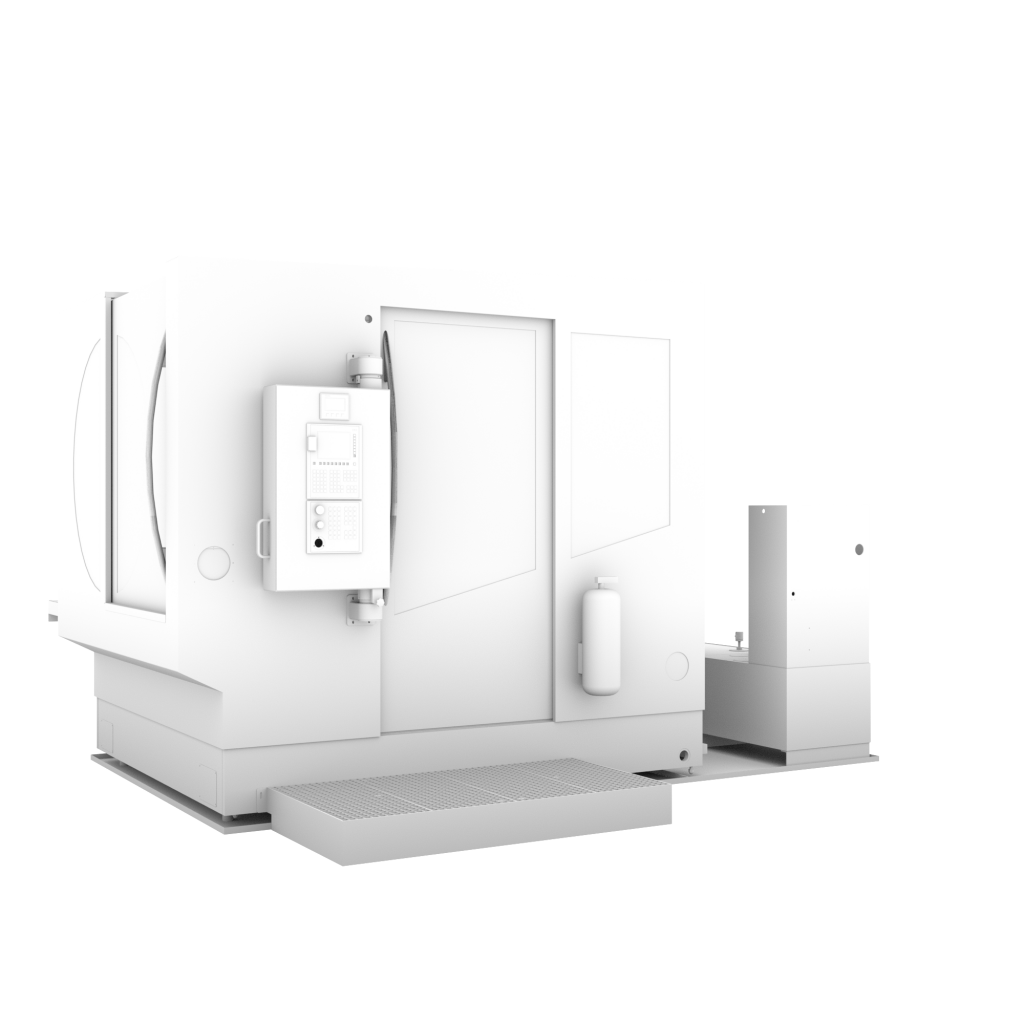 In Unity, it was optimized, after which the .fbx file was unloaded with the help of a script for subsequent work in Maya.

Shading and Rendering were done using Maya and Arnold.