Softengi applies an integrated approach to each project. Our collaboration with Def C is not limited to developing software based on Computer Vision technology directly for their UAV.
At the initial stage of cooperation, our business analysts proposed to do a complete product packing, including for presentations to potential customers.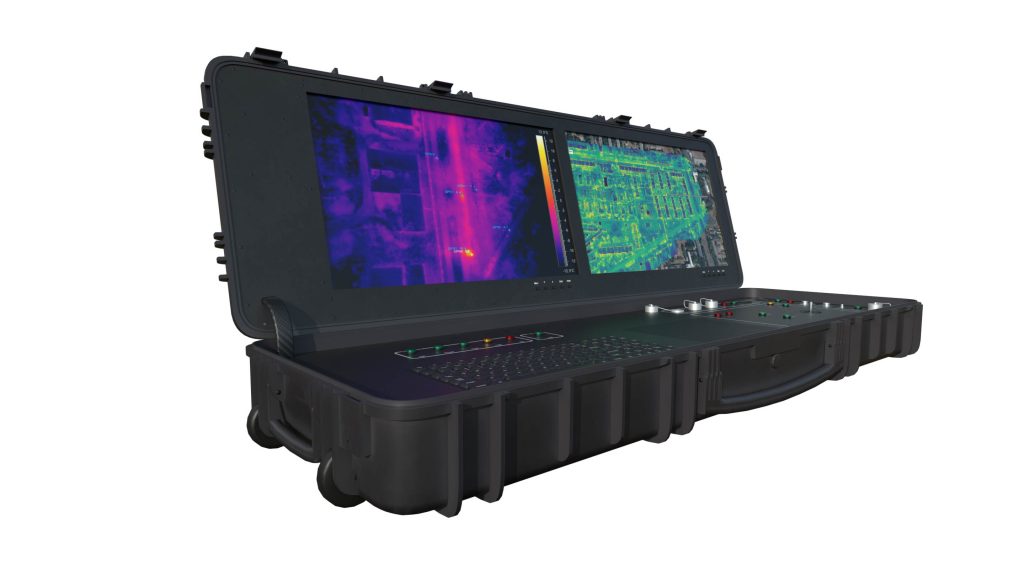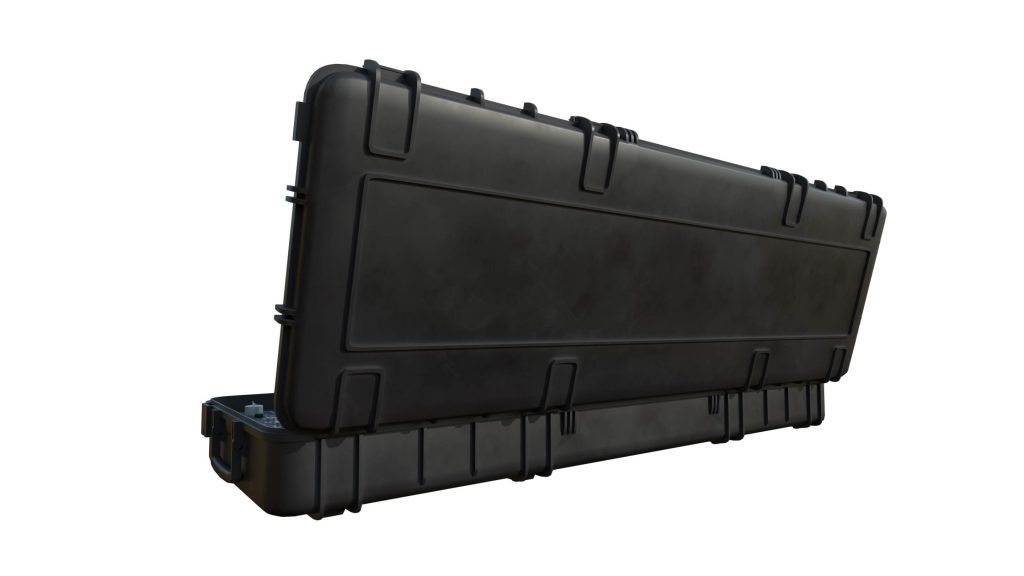 In addition to the catapult and the transport system, our specialists created an AR prototype of the UAV control panel. It looks like a suitcase with two screens. Our 3D designers were able to simulate a 3D model only from photos of the product. In the future, these models will be used to create an AR application to demonstrate the capabilities and sizes of the control panel.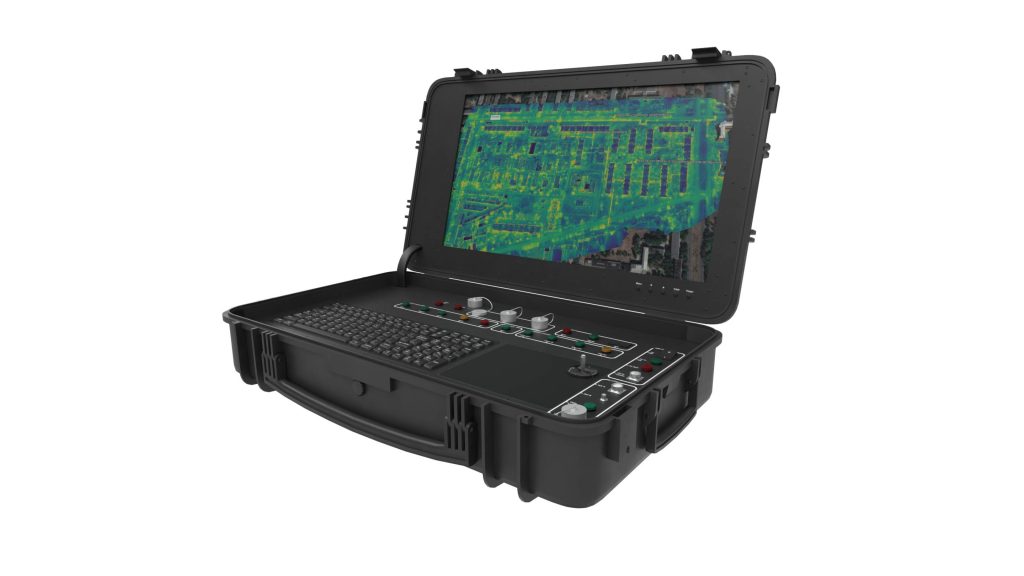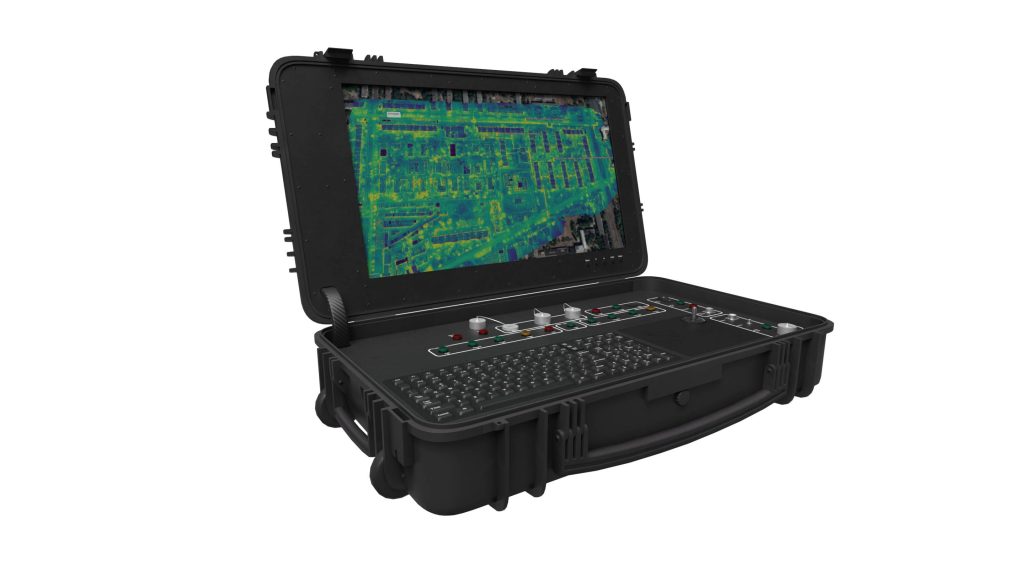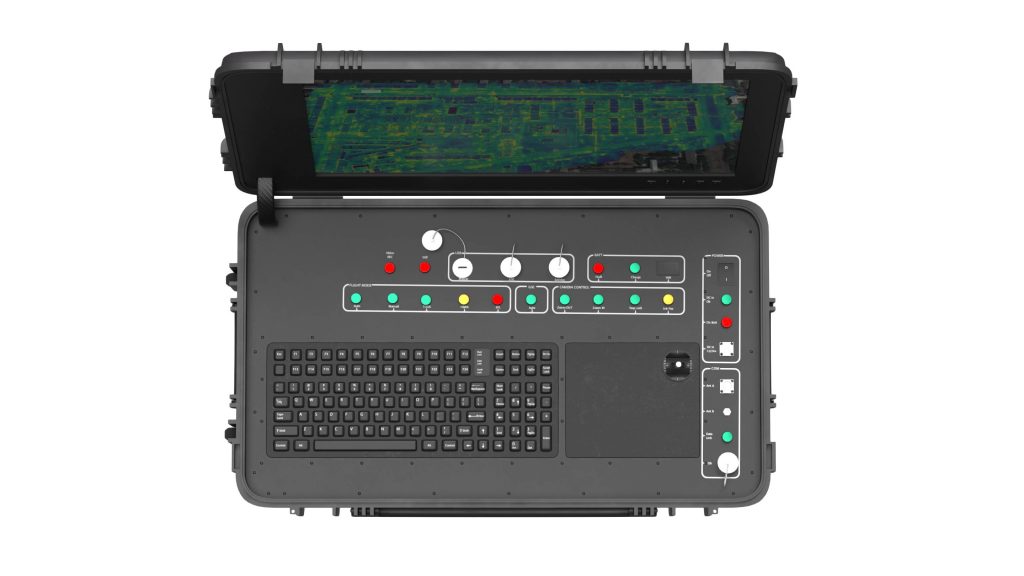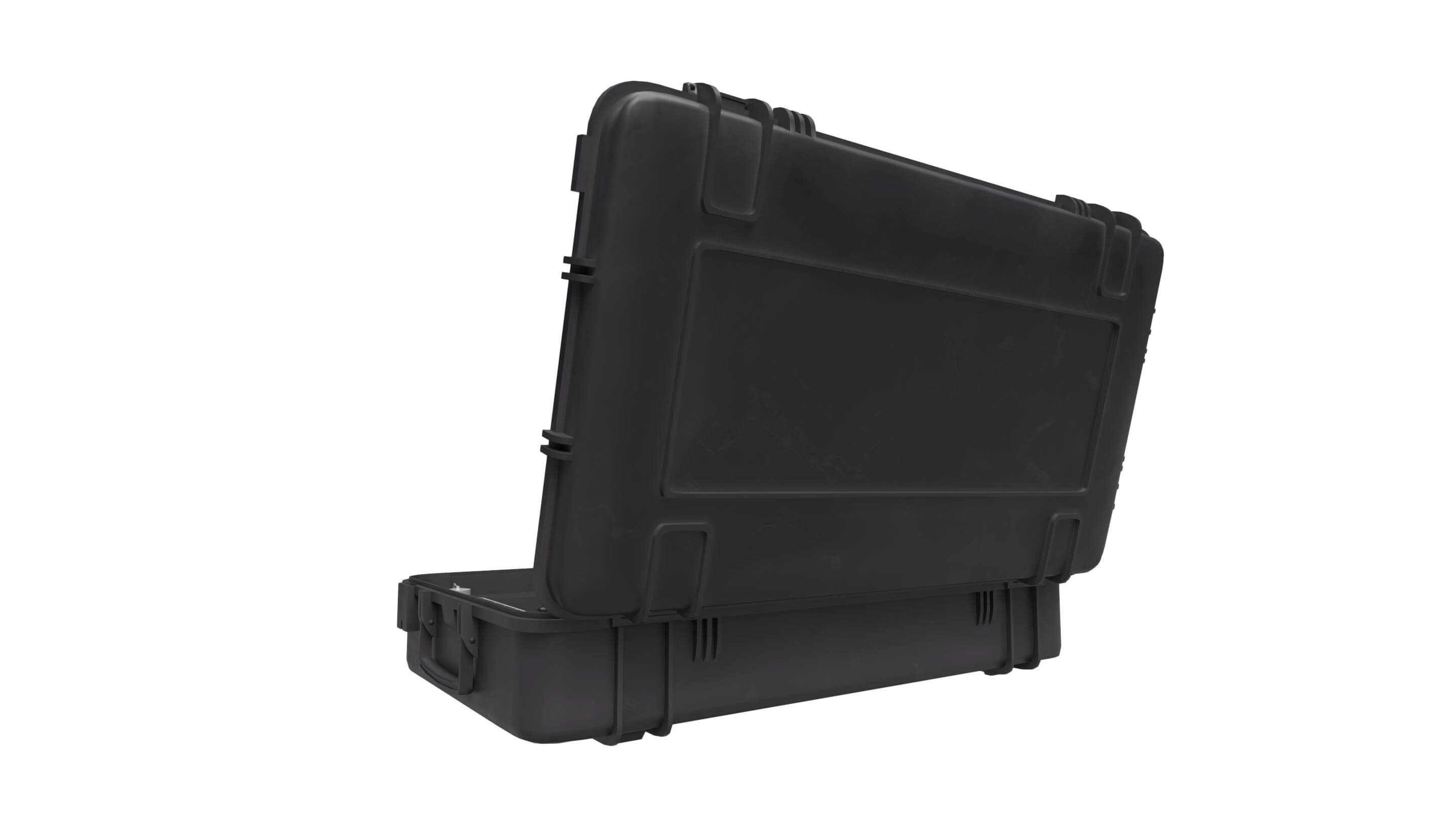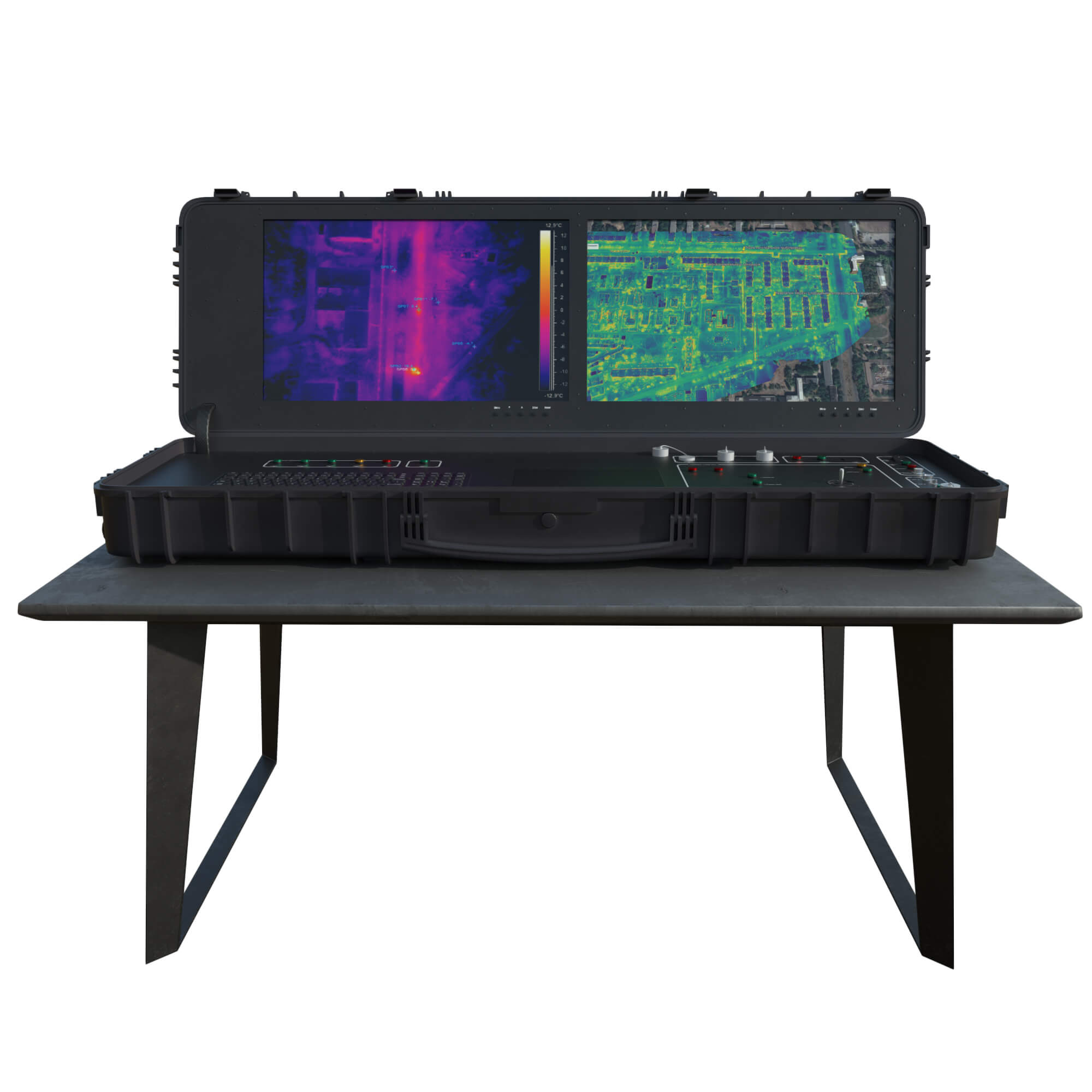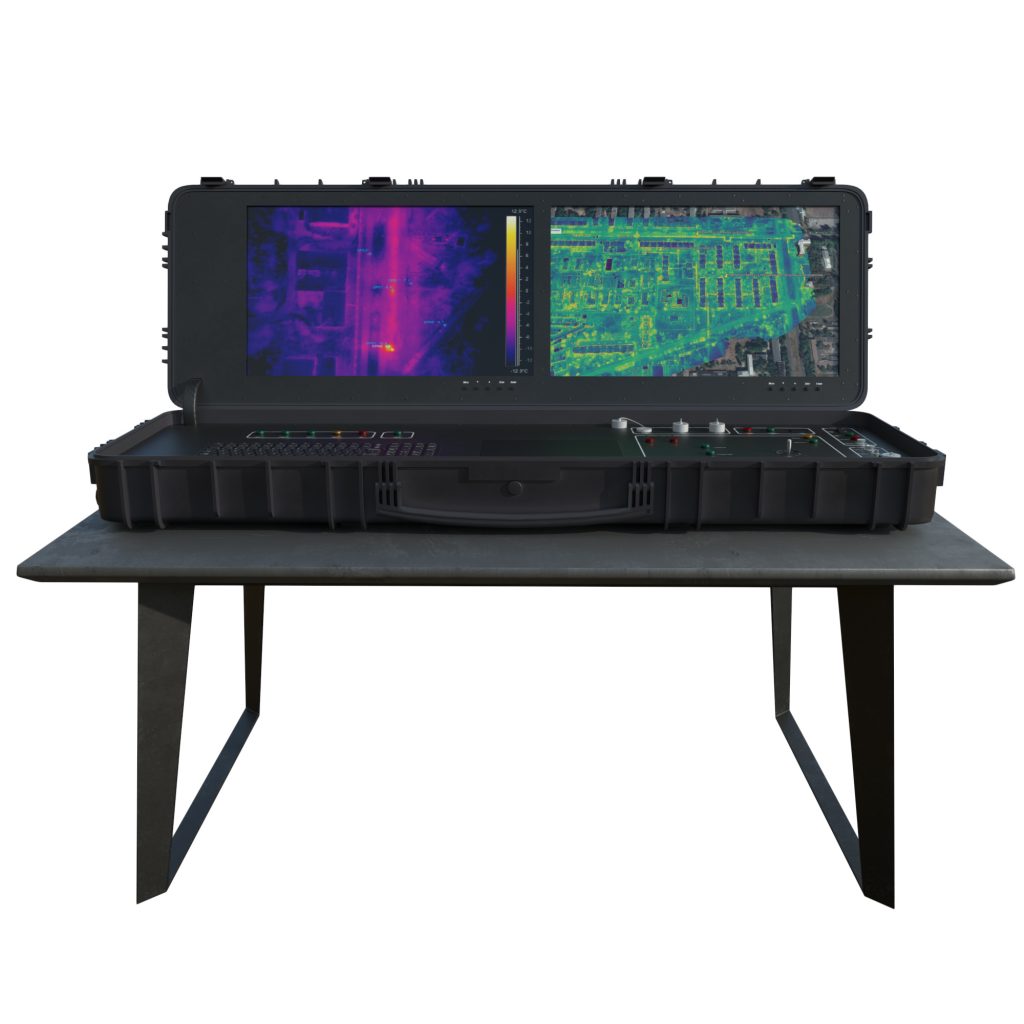 A high-poly model with two screens was modeled using Maya. After a low-polygonal model was made, a high-poly model was placed on top of the first one. The goal of this action was to achieve the ability to work with it in AR. A qualitative unwrap of the normal map was made on the low poly model. After that, the texture was created with the help of Substance Painter.
The visualization of the suitcase, for presentation, was done in Maya with the Arnold renderer. Also, our specialists used ARKit to develop an AR prototype.