We are truly proud of our 3D designers. Their experience in working on any complex and dissimilar projects is amazing. One of those projects was the creation of 3D content for the site of our partner, Intecrator, a startup accelerator. Intecrator's mission is to help start-up entrepreneurs in finding investments to develop their ideas.
Also, Intecrator provides investors with access to a wide range of investment opportunities.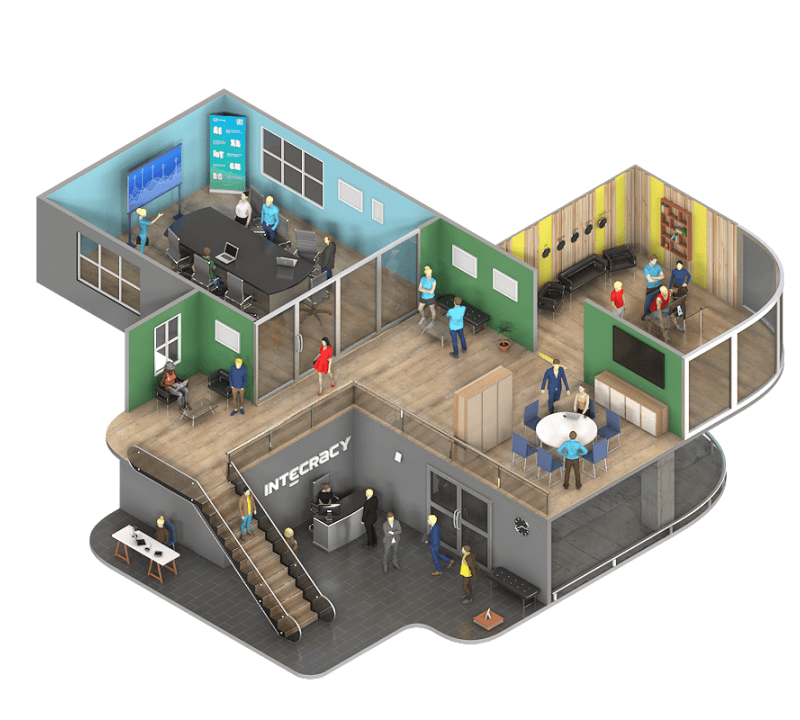 The purpose of our work was to create 3D content that would clearly and succinctly respond to the needs of clients. Namely, the main request, beautiful and clear visualization of the conditions of cooperation with Intecrator must be provided.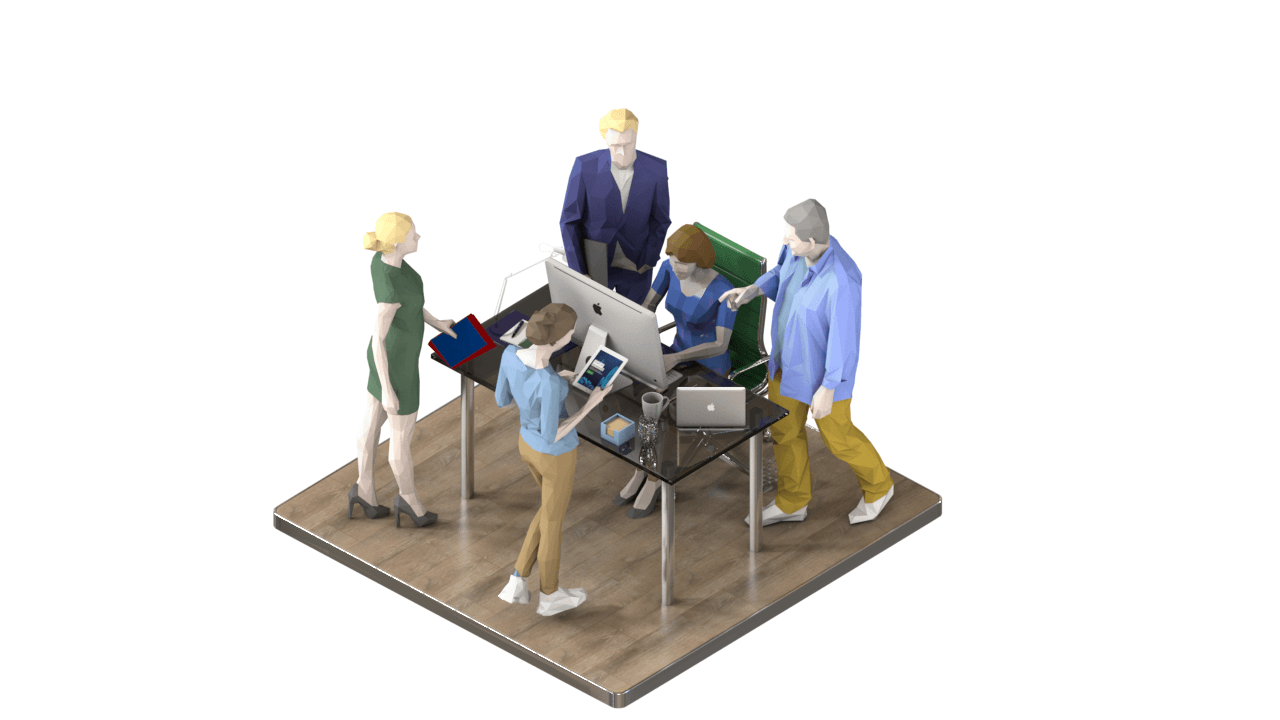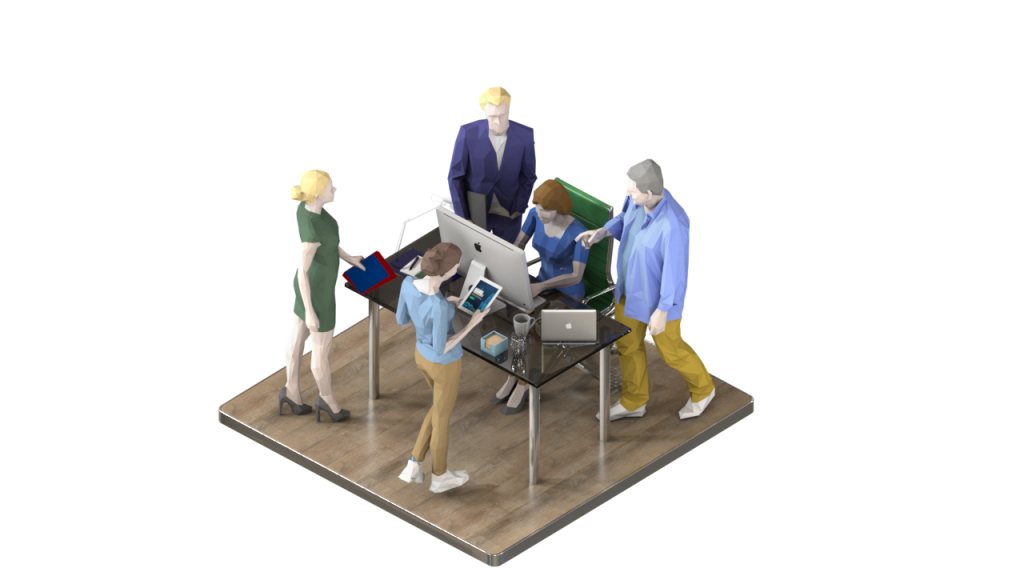 It's not the first time our team engaged in 3D isometric content for sites.
Therefore, after discussing the details of the future project with the customer, we began immediately to search for references.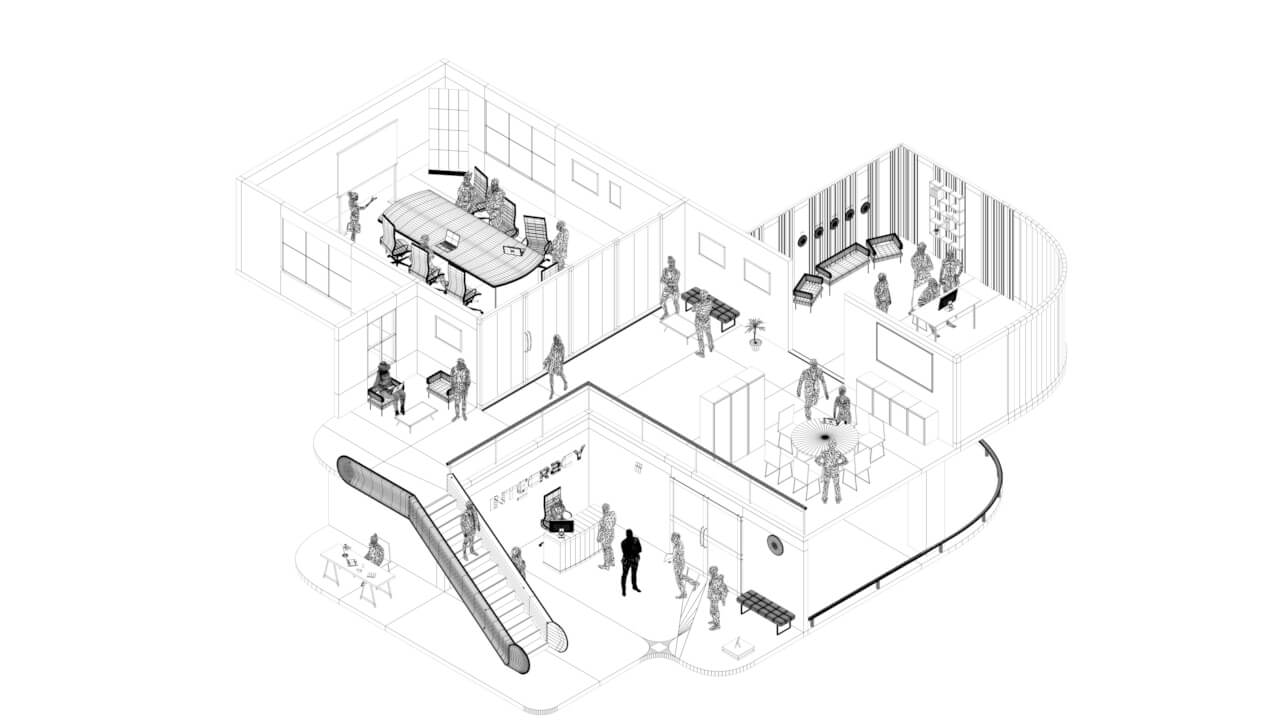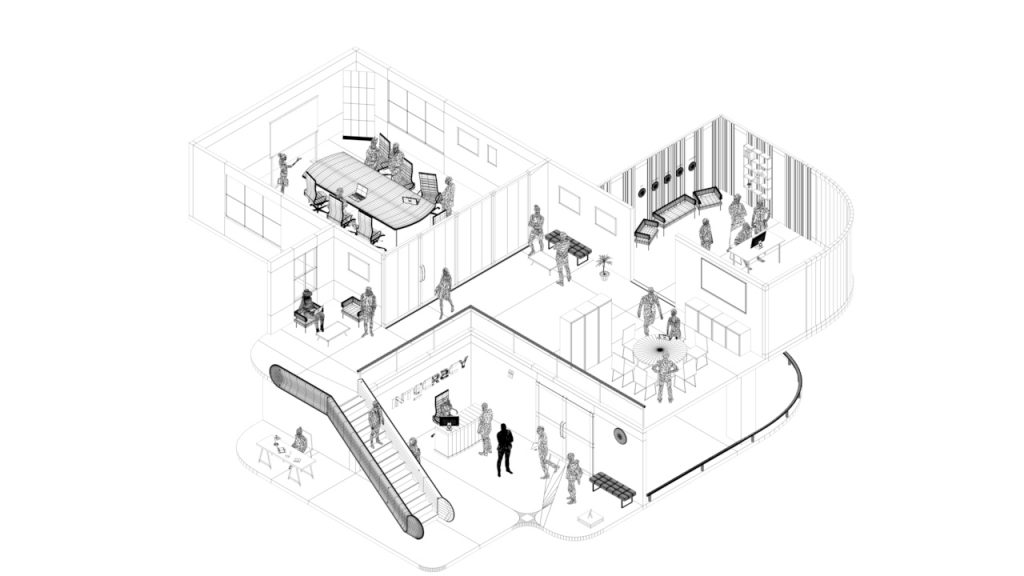 In the next step, we start to develop directly 3D. Stages such as modeling, lighting and shading were done using a Maya, 3D computer graphics application. The rendering was done using Arnold by our 3D designers.