Softengi is a multisectoral IT company. We selected only the best specialists in each field of work, even in highly-specialized one. Separately, I would like to tell you about the capabilities of our designers in the field of 3D architectural visualization.
Our mission is helping our customers present their ideas, products and projects in the best light. Even when they completely do not know what the original images should look like.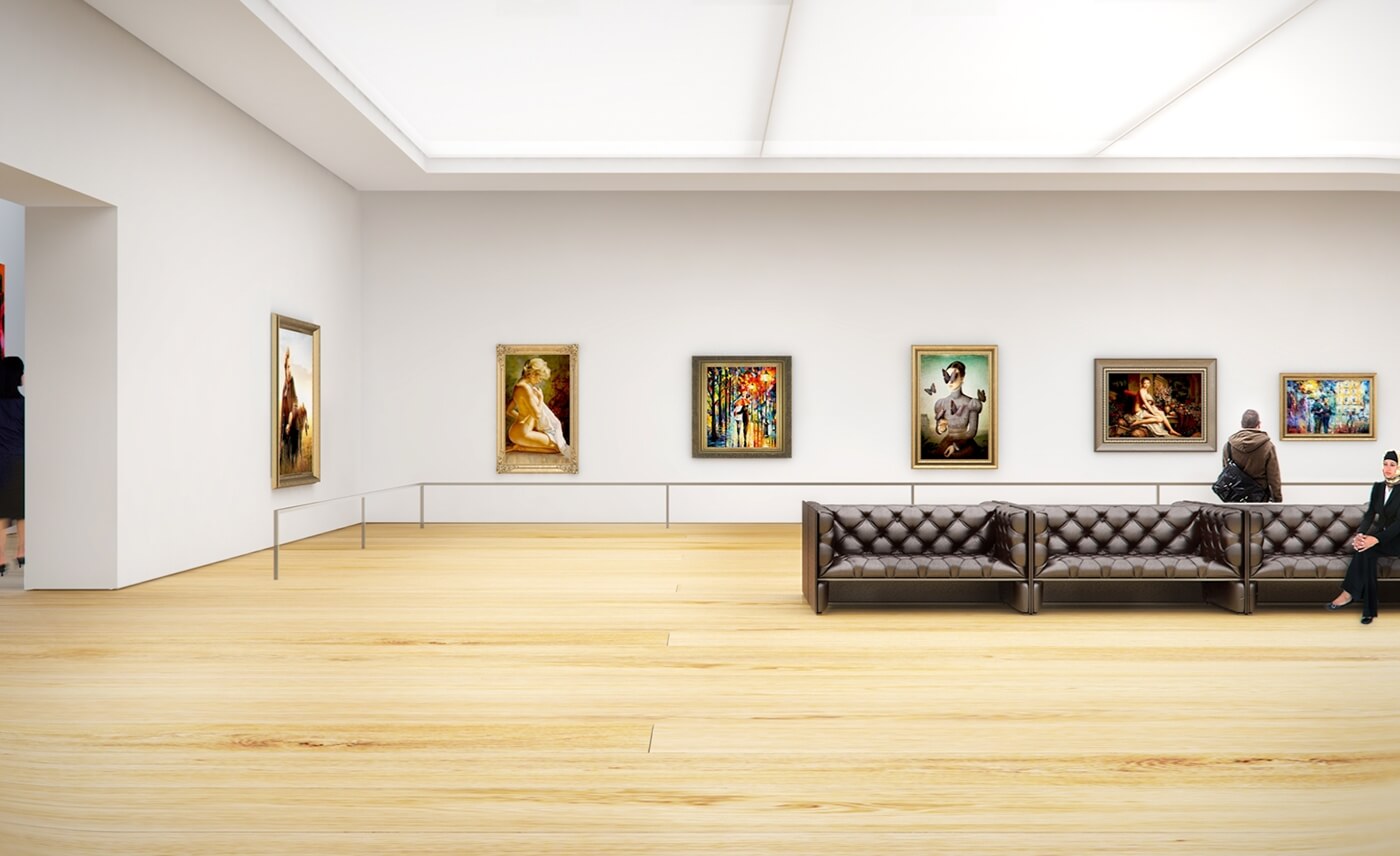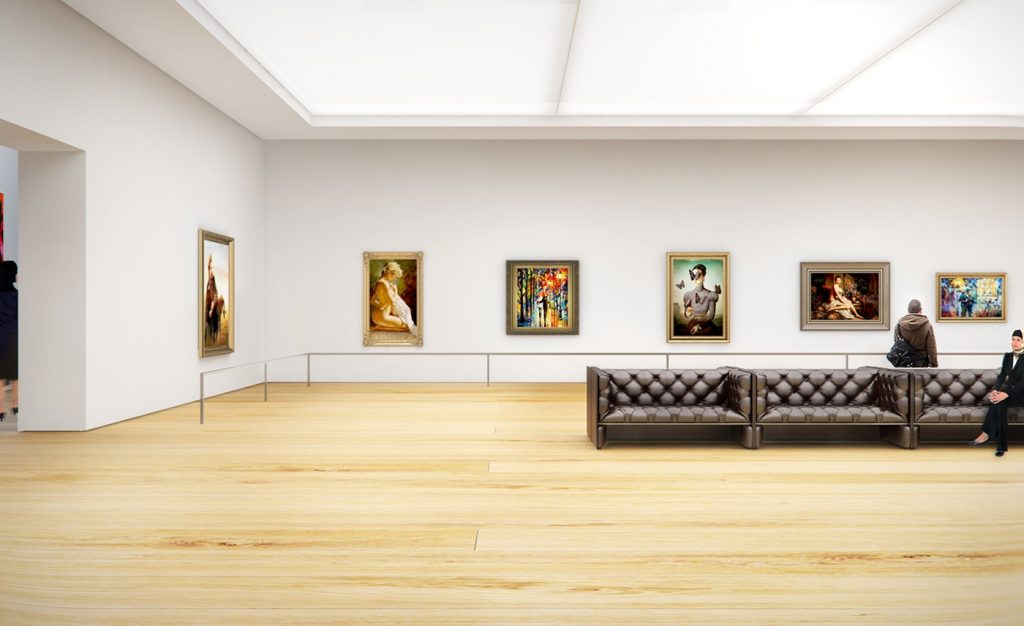 When a product, program, or idea is still in its beginning times 3d exterior rendering and visualization can be utilized to make convincing symbolism to tell the story. Exterior rendering services save time and cost of prototyping, as well as give customers the opportunity to see the physical conditions that are invisible in 2D.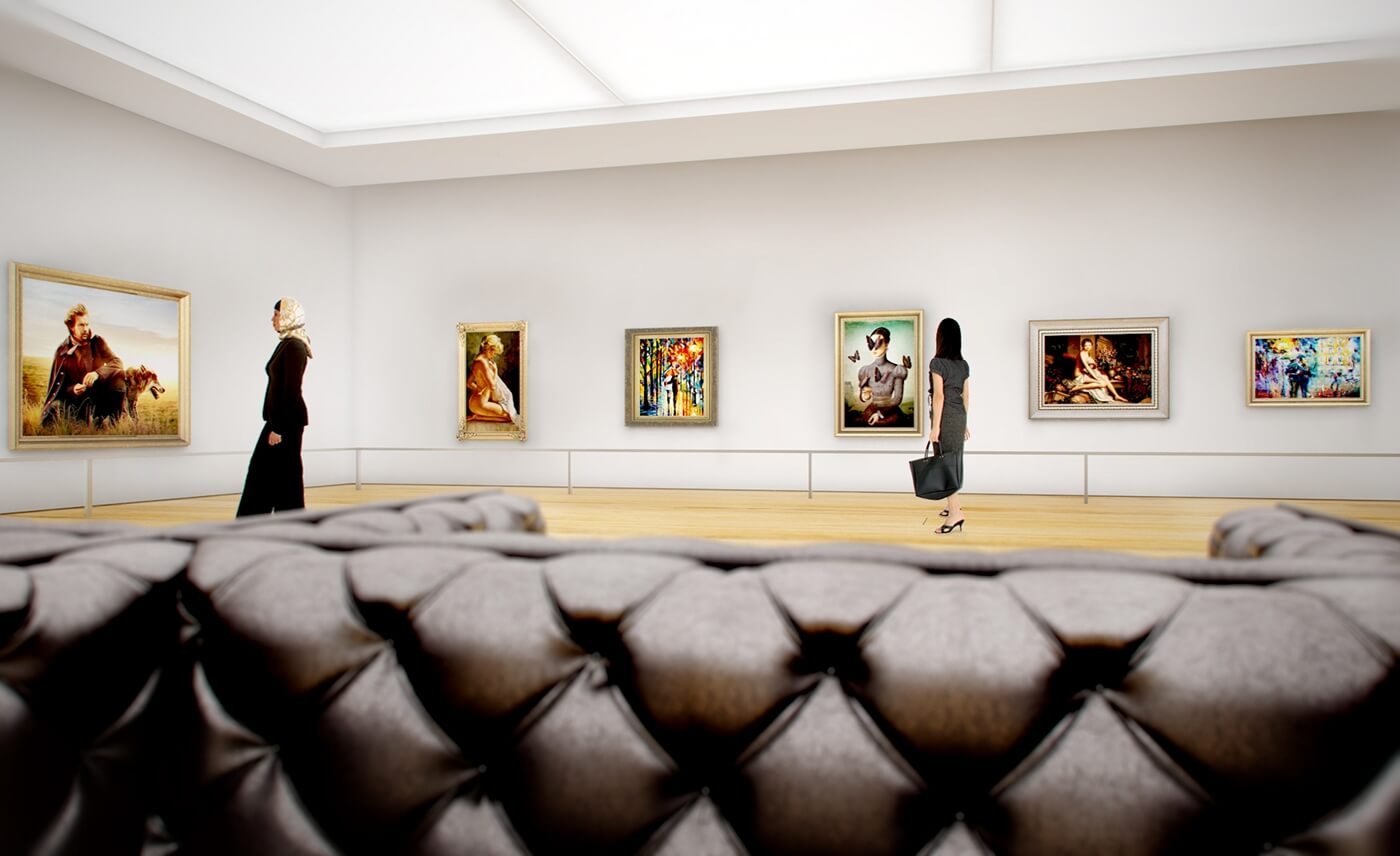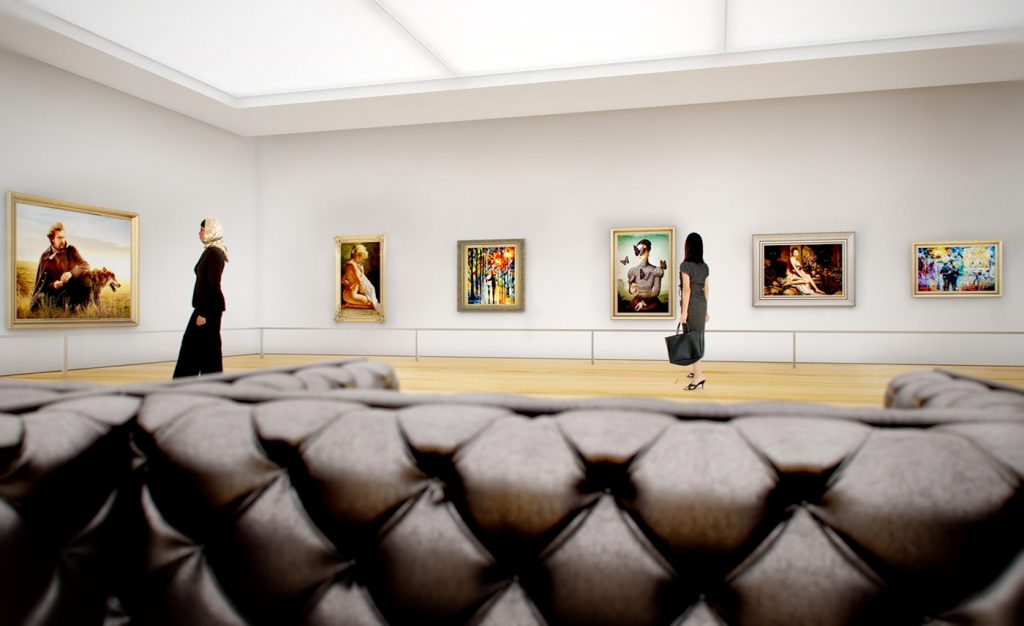 Our experts are equally high-quality doing such types of 3D architectural visualization like 3D Walkthrough Animation, 3D Exterior Rendering, 3D Interior Rendering, 3D Architectural Animation, 3D Floor Plans, 360 Panoramic Virtual Tours, 3D Township Rendering.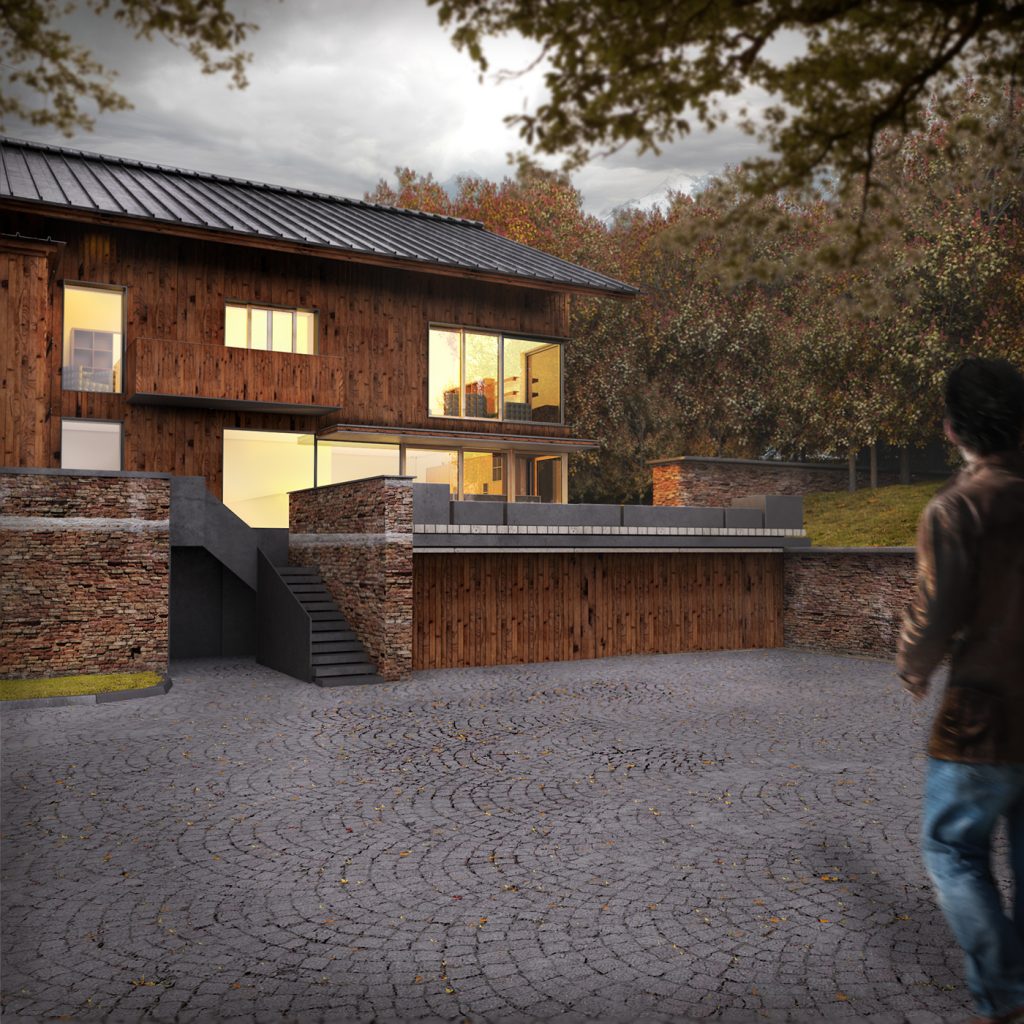 Maya, Arnold and Photoshop were used for the final rendering of the cottage and the art gallery.
It was necessary to show examples of high-quality architectural visualization to the customer.
According to the drawings of the architectural bureau, the cottage itself and all additional elements were modeled by our designers. Then the light was tuned, textures and shaders were drawn.
Everything was rendered with Arnold. Post processing was done in Photoshop.