Background
Care to make your life much more comfortable and easier? Want to close your doors just in one touch on the screen? Today's topic is our new creature –
Aziot is all about this!
Softengi became a Technology Development Partner for Aziot Home – a connected digital platform for the living environment. We were asked to create a digital service, capable to manage any process taking place in the home – from water leak prevention to security control.
We made a whole Apartment on the phone!
Challenges we met
Our goal?
To transfer home ecosystem completely into digital environment.
Bored to be conservative! Using a common switch to turn on the light isn't an attribute of digital era anymore!
Our drive?
To let a lodger have all critical information about his home in his focus. Hitherto, 70 % of crucial data hasn't usually become a subject of his control. From now on, all meter displays, temperature levels and gadget statuses are in his smartphone.
Our challenge? 
Managing home activities just via an App requires previous digital integration of all home infrastructures. How to bring together various equipment and gadgets in the apartment with the developed application in order to allow the whole system to work correctly?
Solution we provided
The Softengi team has developed a Connected Digital Home – platform, taking under control all elements of the living environment: utilities, climate, ecology, safety, noise, comfort.
Open an Aziot Home App on your smartphone, choose the necessary option (pay water bills, switch on the air conditioner, calculate electricity costs…) and observe its execution.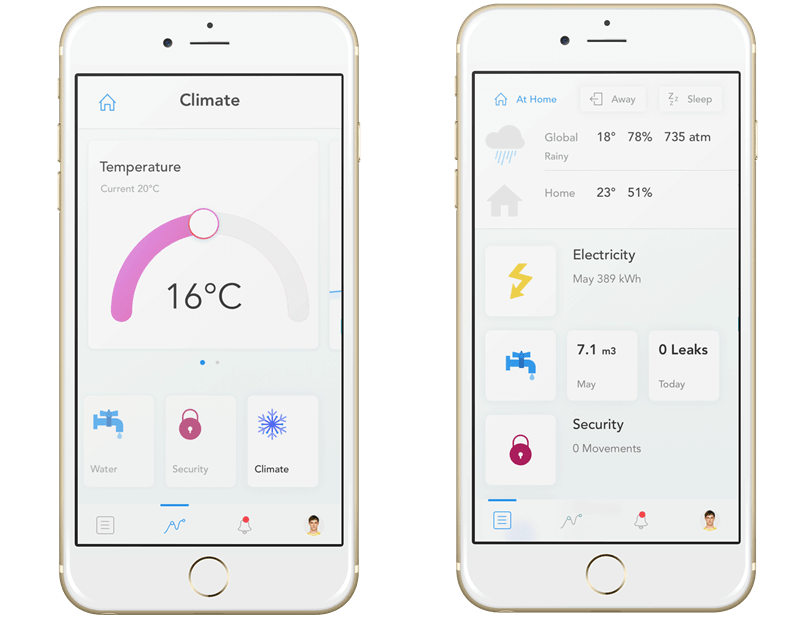 Don't be afraid to forget or omit something – Aziot is "smart" enough to resolve critical situations. Due to using artificial intelligence in its development, Aziot can take necessary steps on its own – shut the water off in case of leaking, switch the power off, if you forgot to unplug the iron.
Our biggest source of pride is an ability of Aziot application to integrate with home equipment of various providers. You don't have to buy a specific connector to activate the whole system.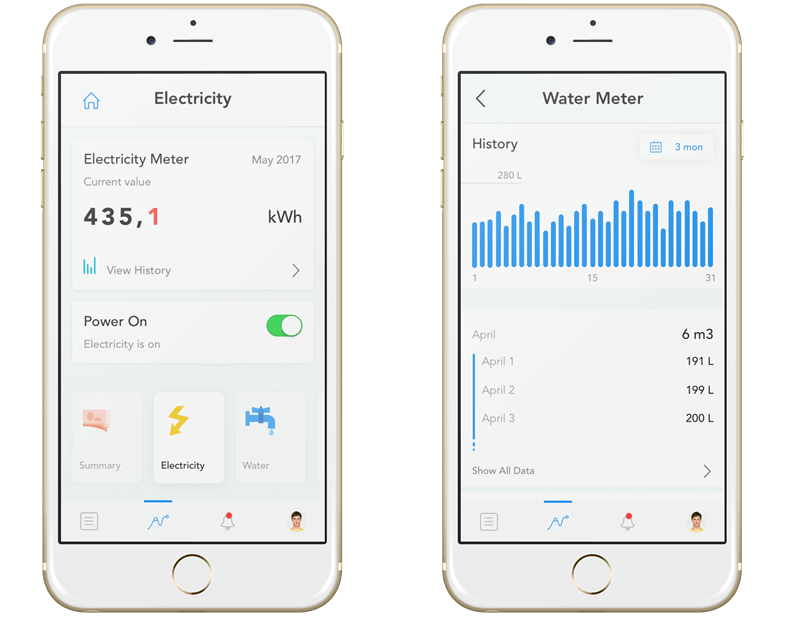 Benefits everyone gets from Aziot HOME
Due to Aziot Home development, our team succeeded in providing value not only for the occupant, but also for a property developer, a landlord and also a management company.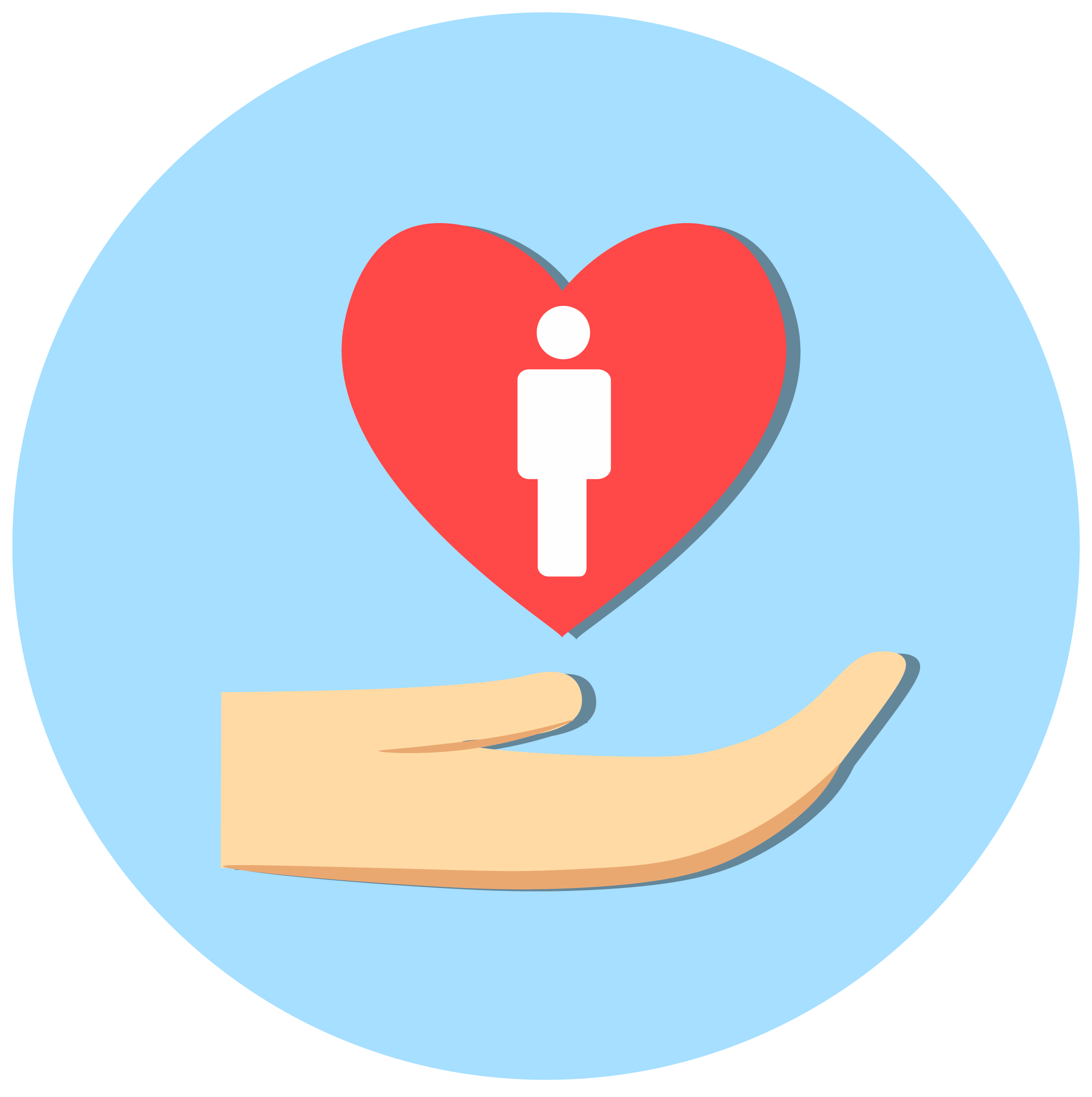 Using Aziot Home, occupants receive:
Safety assurance (provided by integrated sensors keeping track of any activity in the home); Utility costs reducing up to 50% (credit for continuous consumption control); Healthy environment (available via air humidity and pollution control opportunities of Aziot)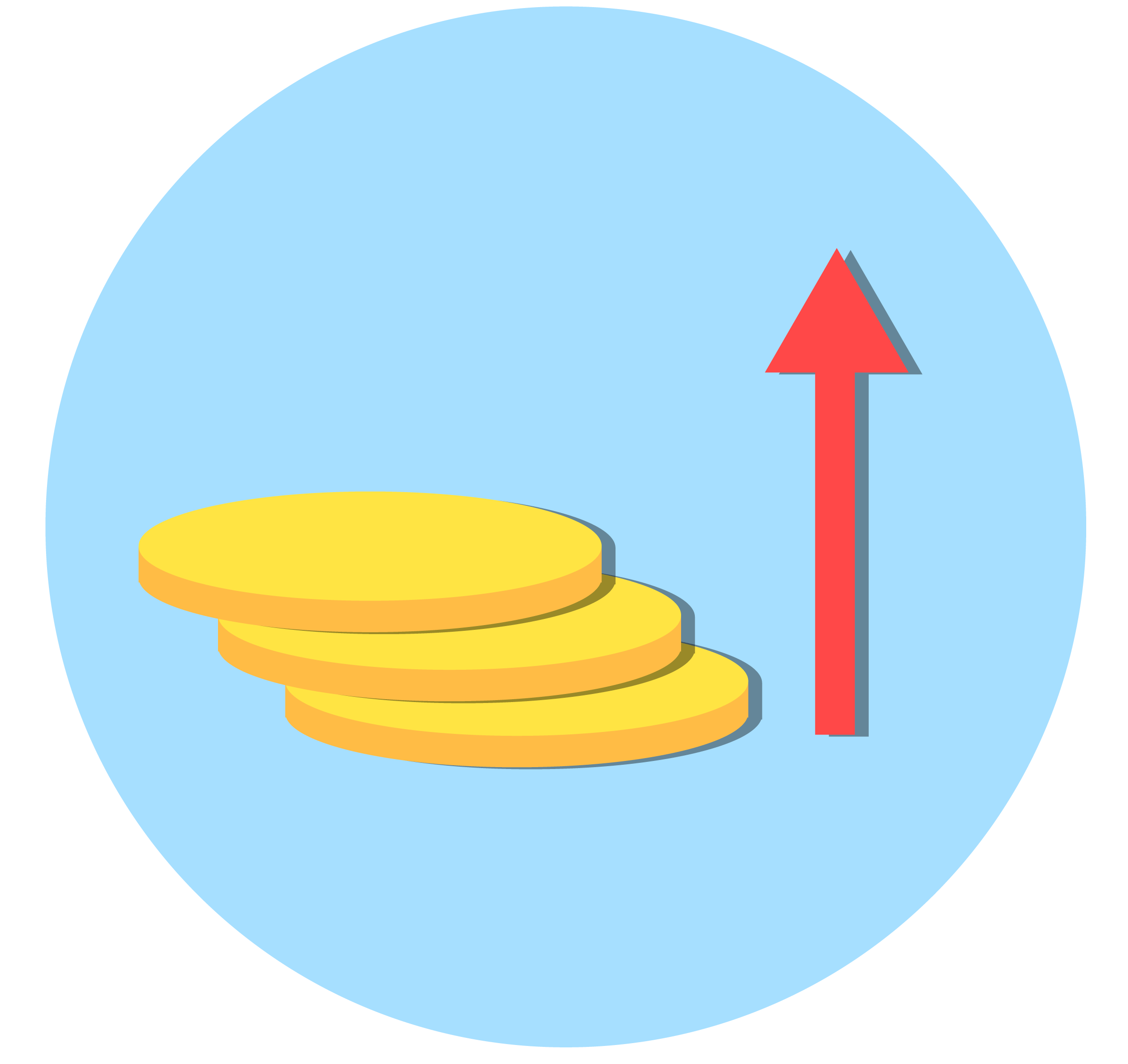 Advantages for property developers are pretty obvious too:
Necessary "WOW-effect" for sales purposes; increased total value of the apartments; additional monetization source.
Landlords get new opportunities:
Ability to monitor their property, while it is in the usage of occupants; to control utility consumption and payments; to have CRM, managing the whole renting process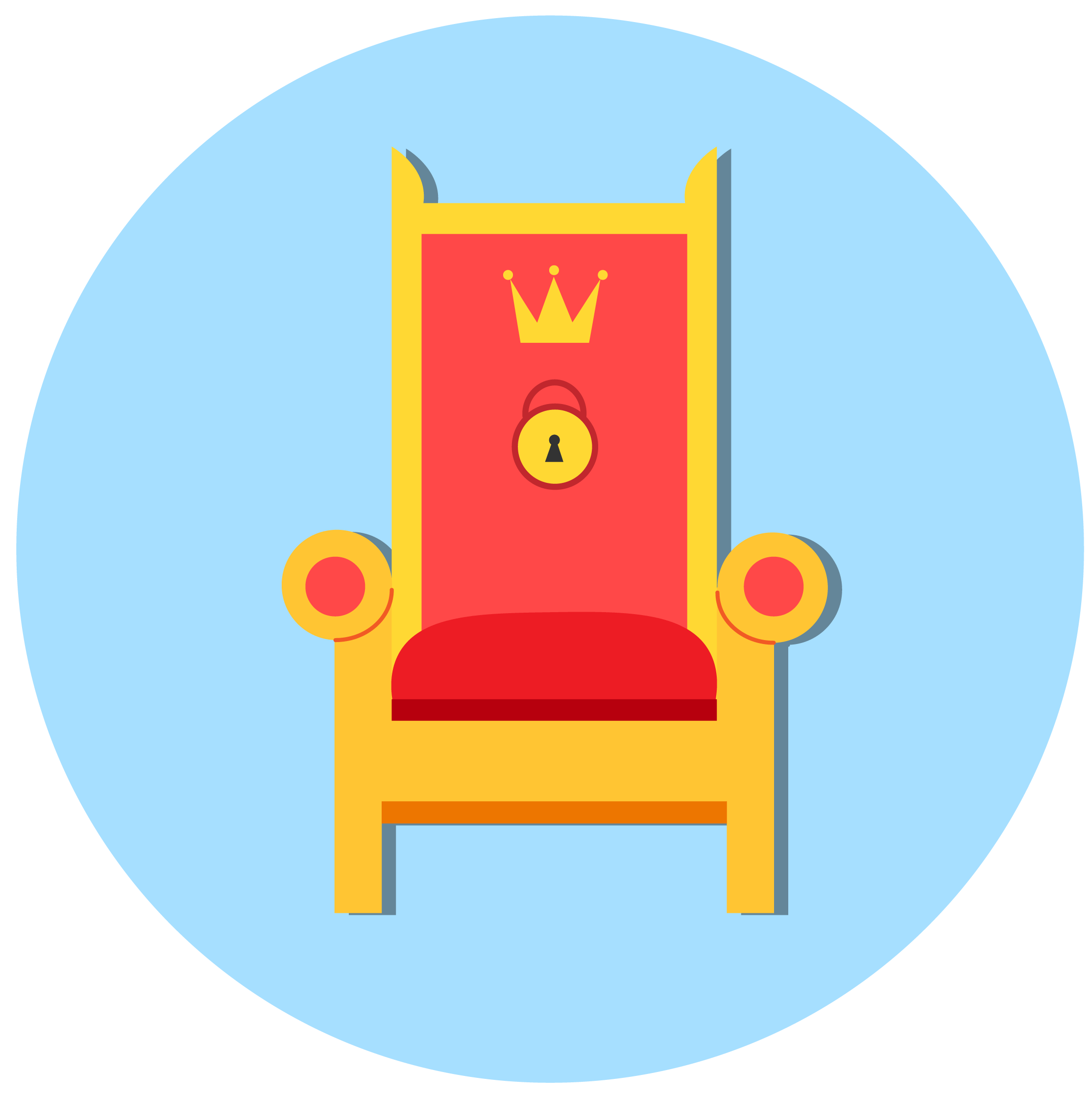 Management company benefits in the following:
Total control over the living environment, simplifying bills management processes among other things, and growing service desk opportunities, enabling to respond instantly to any disorder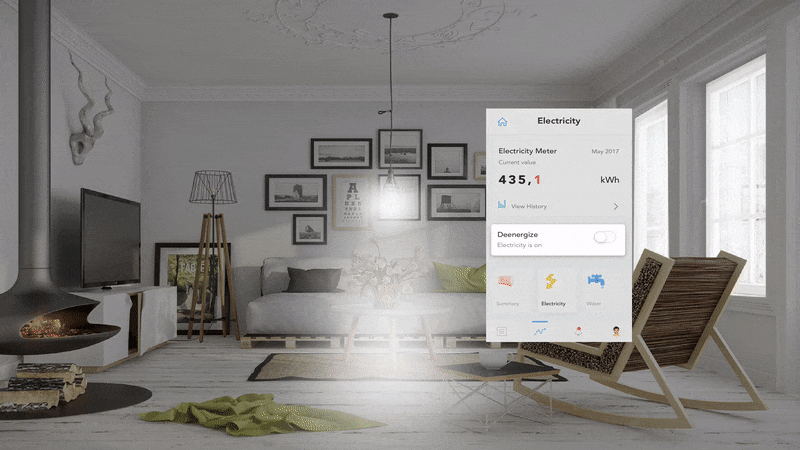 "AZIOT is not a typical "Smart House" project. We strive to transform the whole concept of managing the living environment by digital transformation. Added value of AZIOT HOME platform is far beyond comfort and ease of use. It is about leveraging high technologies to live differently."