Vue.js is a new software development tool for building user interfaces. The framework allows the creation of far more attractive, faster & user-friendly interfaces.
Our team has used this technology to develop our most innovative and modern solutions: IoT platform Aziot, Low-code development platform UnityBaseNext and Automated unlocking system ALIS.
Why are we so addicted to this framework?
Here is our "BECAUSE":
1. The Best UI
Via the application of Vue.js framework, you are able to implement the latest approaches in creating the most user-friendly user interface. We have used it to develop UI design for our low-code development platform UnityBaseNext. Usually, such solutions have an old-school design. But, we have managed to create a very attractive & easy-to-use design. Although in this case, this solution has been created to be used by people with high technical skills.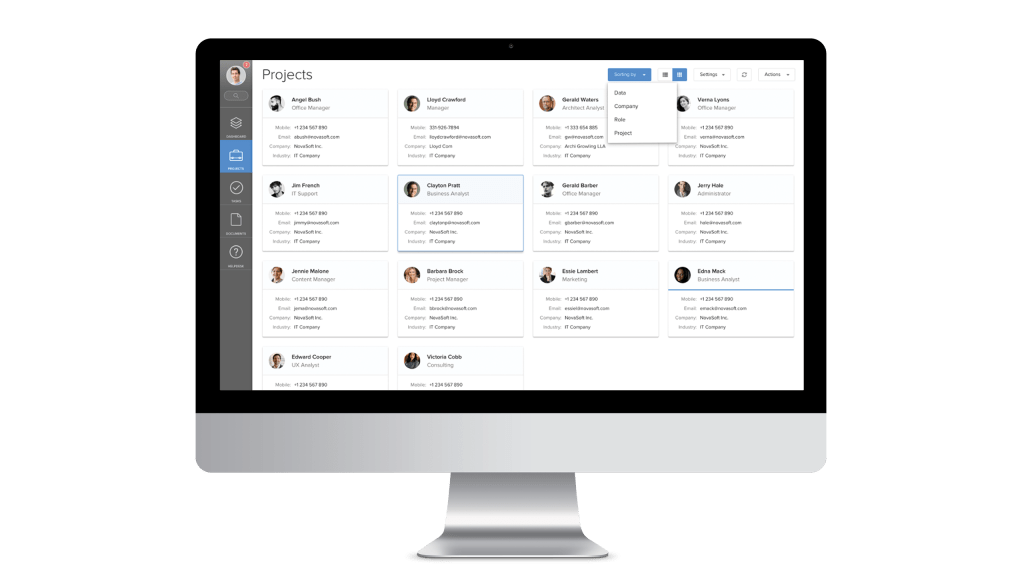 2. Easy-to-understand Code with Vue.js
We use Vue.js to develop our products because it really has a simple structure and is easy to understand. So, it's never been a problem to engage a new developer in the project within the shortest time possible. It's very convenient in cases when products are scaling fast, and you always need to add new players to the team. As we actually did during the process of working on AZIOT Home.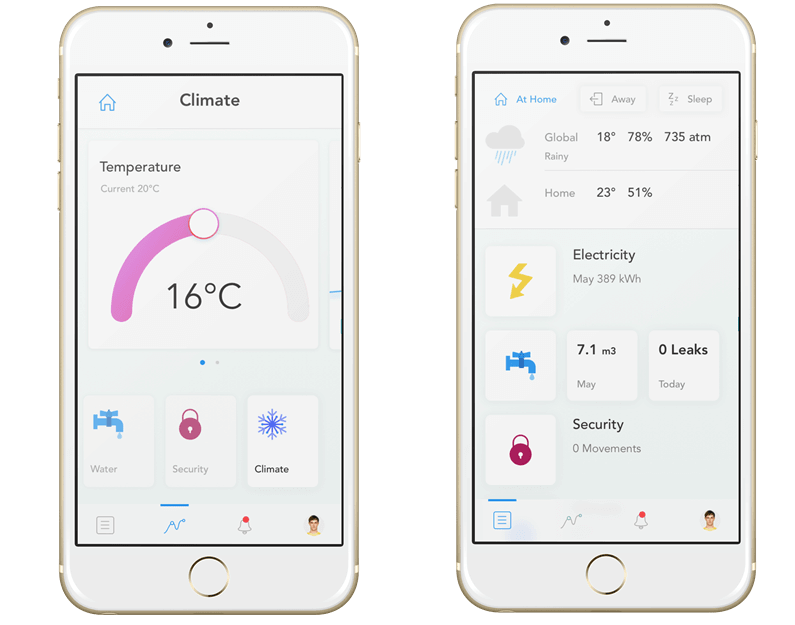 3. Small Size
We consider one of the top pros of Vue.js to be its small size. The framework is approx. 23 K. It takes very little time for the user to download and use it. It's funny, but its small size impacts the enormous speed of the applications being developed. Pages of ALIS App are being opened in a flash.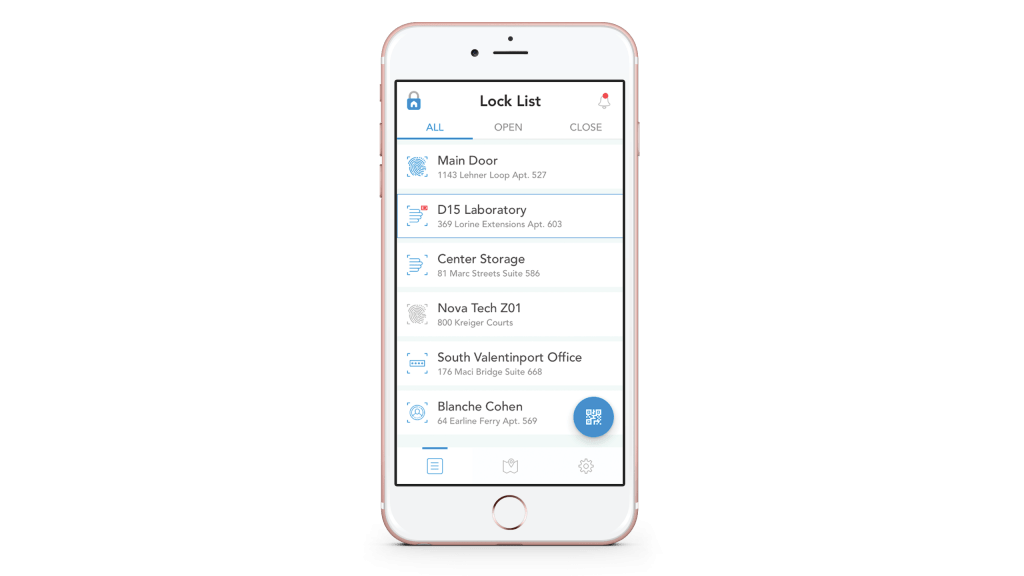 4. Additional Functionality due to Vue.js
Vue.js is continually growing. Today, it has a lot of plugins that can substantially speed up your front-end development. Additional Plugins are the way out to get needed functionality you omit at the moment: setup, debugging, etc.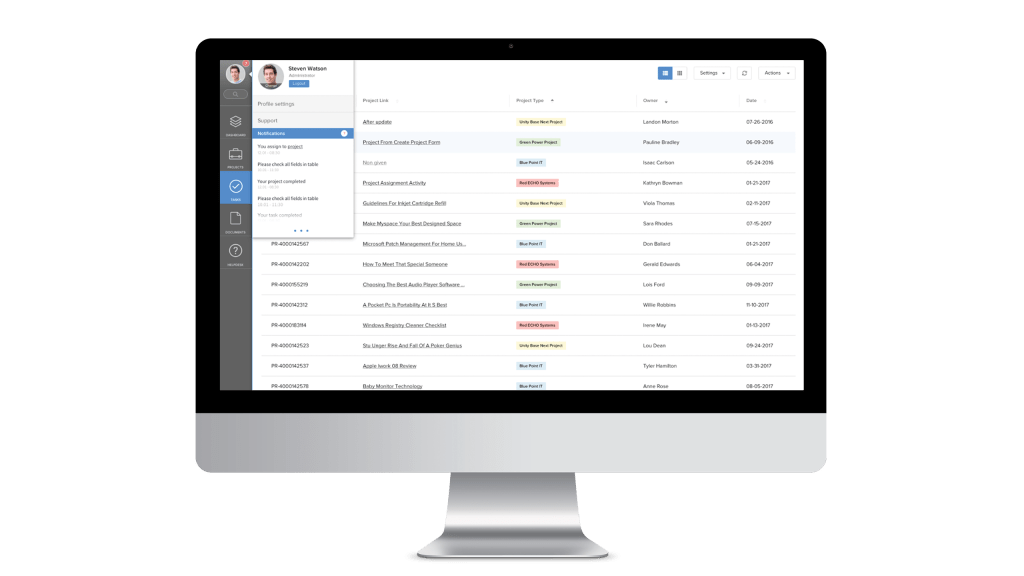 5. Continuous Support
There is plenty of detailed documentation about using Vue.js framework. It's far easier to develop your own application when you have access to comprehensive information on how to apply the framework. Vue.js is always at your convenience to make the development of your own application so much easier.