The Team Augmentation process is empowering your team with experienced specialists to disrupt the pace and the magnitude of software development. With Softengi, the company that was included 6 times in the top 100 IT companies according to IAOP and was chosen among the top 1000 IT business providers on Clutch, team augmentation is easy and transparent.
Hire Remote Developers, QA Specialists, and Designers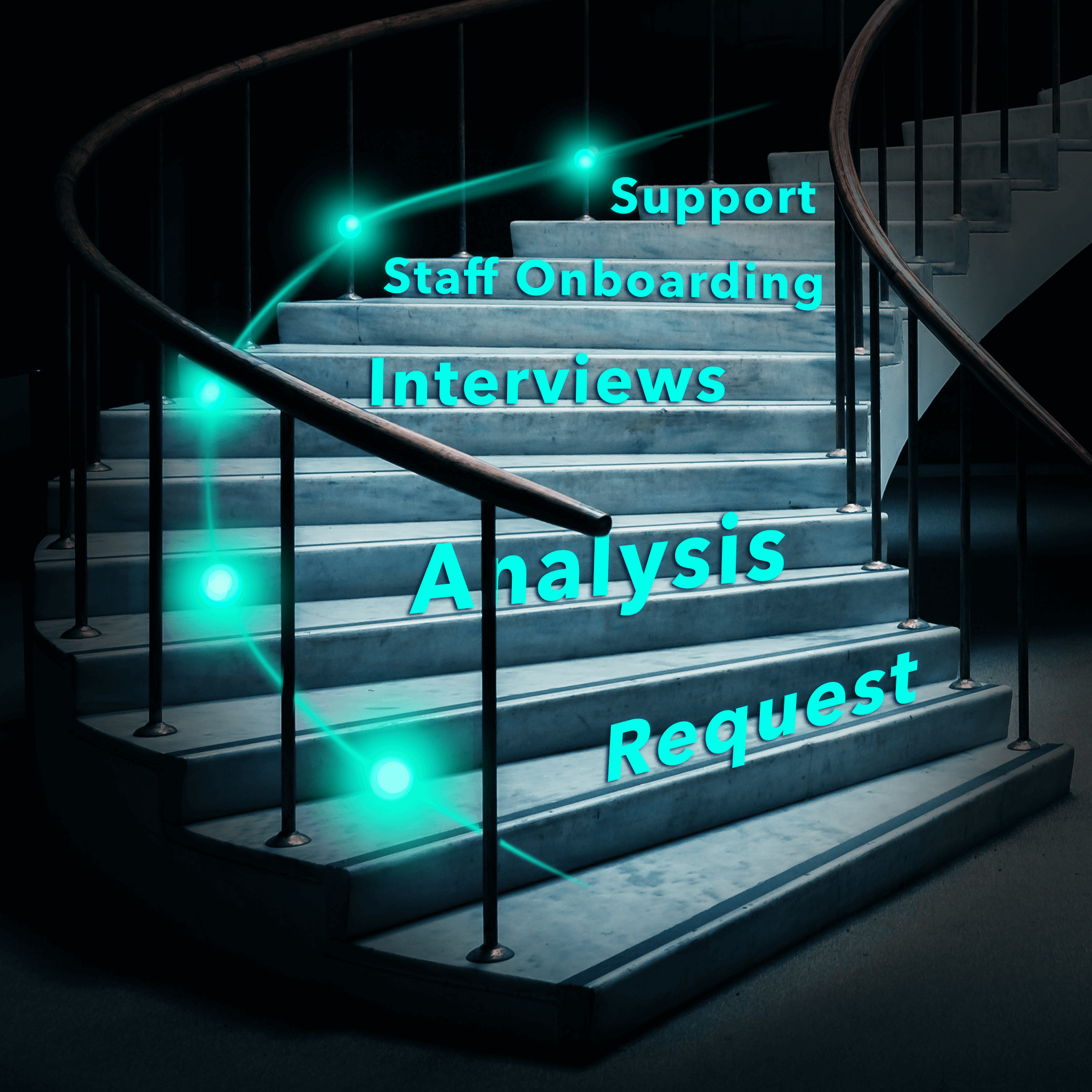 Team Augmentation Infrastructure
The team augmentation at Softengi is a transparent and systematic process. It consists of 5 steps that lead to guaranteed success:
We receive the request for team augmentation
Analyze the request in detail and choose people among 1000 software developers availble in our network
We conduct interviews with candidates to choose the team that meets your critera
We launch staff onboarding
Support the client after the team is in place and deal with any problems and issues.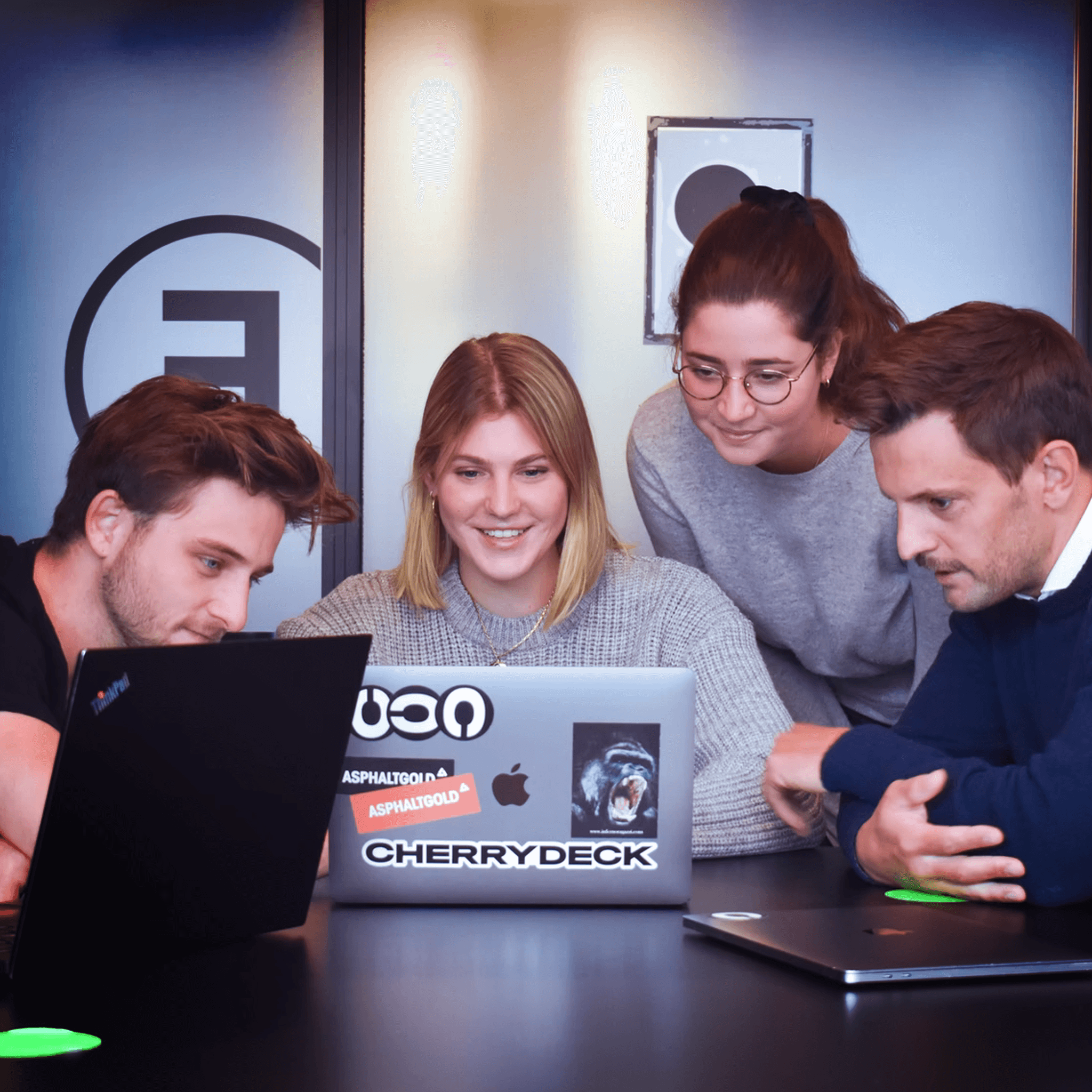 Benefits for the Customer
Throughout 25 years on the market, we've built an ecosystem of staff augmentation for businesses. It means that we have people, processes, policies
As a middle-sized team, we provide team augmentation services without the delays and bureaucracy of a big company and struggles of a small company
Staff engagement for the specified project timeframe from as little as 1-2 days to weeks or months, or indefinitely ongoing based upon a fixed monthly rate
Team augmentation with Softengi is the guarantee of support in any emergency situation ( the employee got sick, decided to quit, doesn't cope with the tasks, etc.).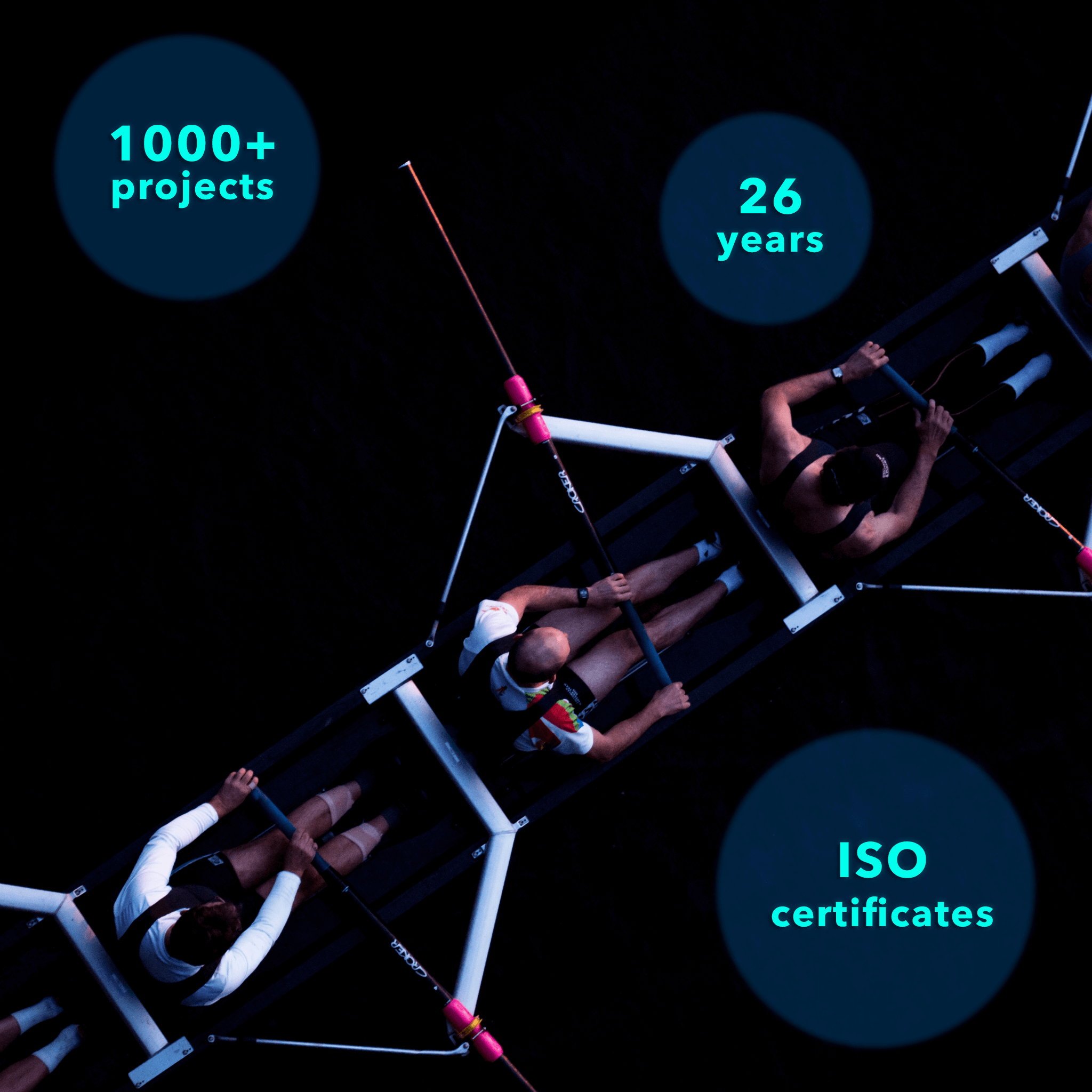 Why Softengi?
In essence, we are a team of enthusiasts that is excited about technologies.
We are a digital transformation consulting company working 25 years on the market which has completed more than 1000+ projects
We are certified with ISO27001 & ISO9001 and pass annual audits from
We work with UNDP, World Bank, SaferWorld, USAID, Zeppelin, Siemens creating high-load complex web and mobile applications
We work with the companies from Fortune 500 list.
We have proved that we are a reliable partner to big and small companies that is why clients leave positive reviews about our cooperation at B2B platforms, such as Clutch.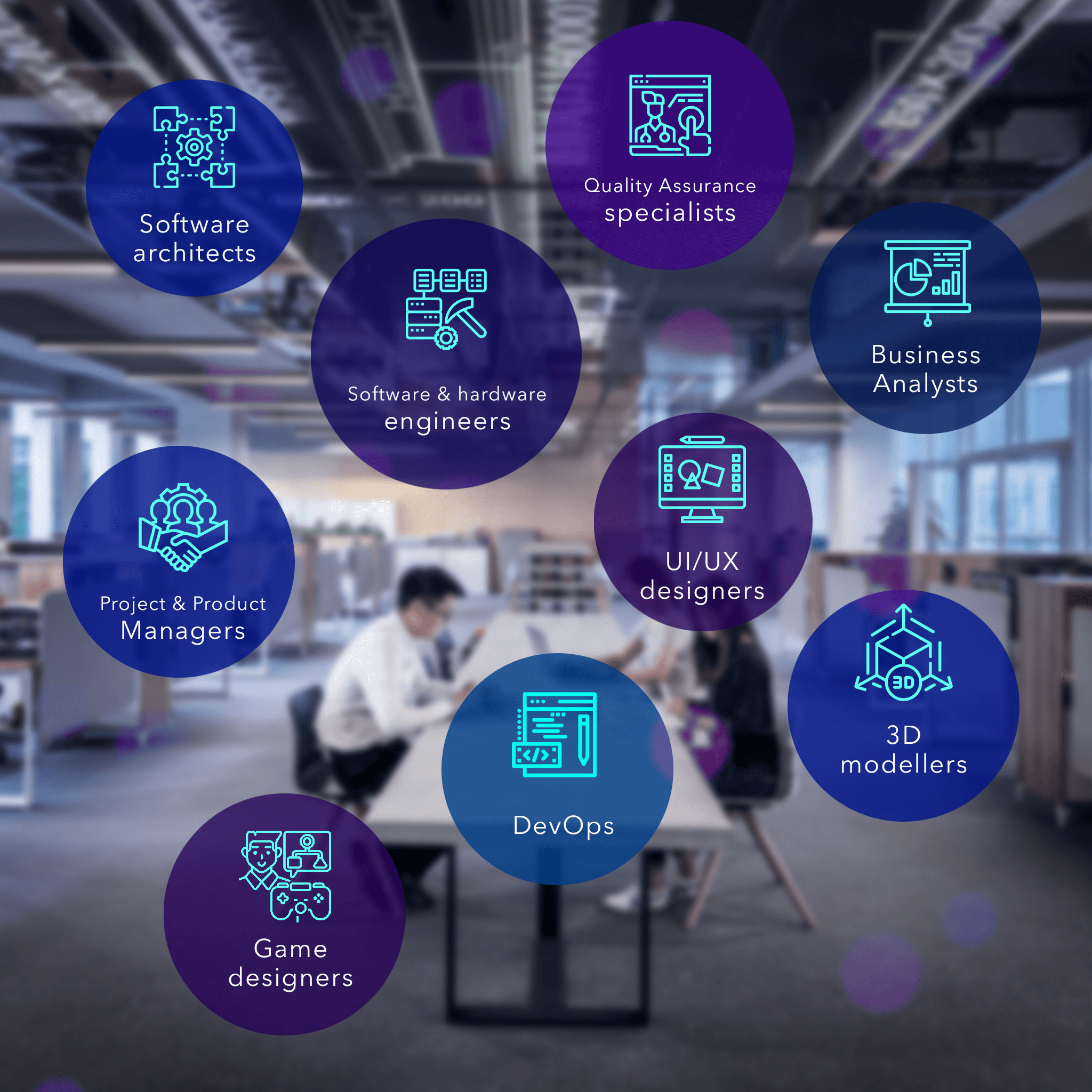 Hire Remote Software Development Team
Our specialists have industry expertise, years of experience, and undergo all necessary trainings regularly. With Softengi, you can:
Hire remote full stack developers
Hire remote backend developers
Hire remote Android developers
Hire remote iOS developers
Hire remote PHP developers
Hire remote Python developers
Hire specialists in QA, design, and more