Softengi has extensive experience in creating AR prototypes for various companies. Now we want to share the achievements of our cooperation with Def C, that is engaged in a full cycle of developing drones. We will tell you have we crafted a 3D model of the Observer Model Transport System and converted it into AR application.
Our experts masterfully combine various technologies to create unique 3D and AR products. It starts with the 3D modeling. First, 3D designers created a 3D model to generate AR prototype. It should be noted, this prototype has been implemented in the already working application that serves for the presentation of the product, namely the Observer Mobile Transport System. The system includes the conveyor itself and the catapult for launching the drone – Observer.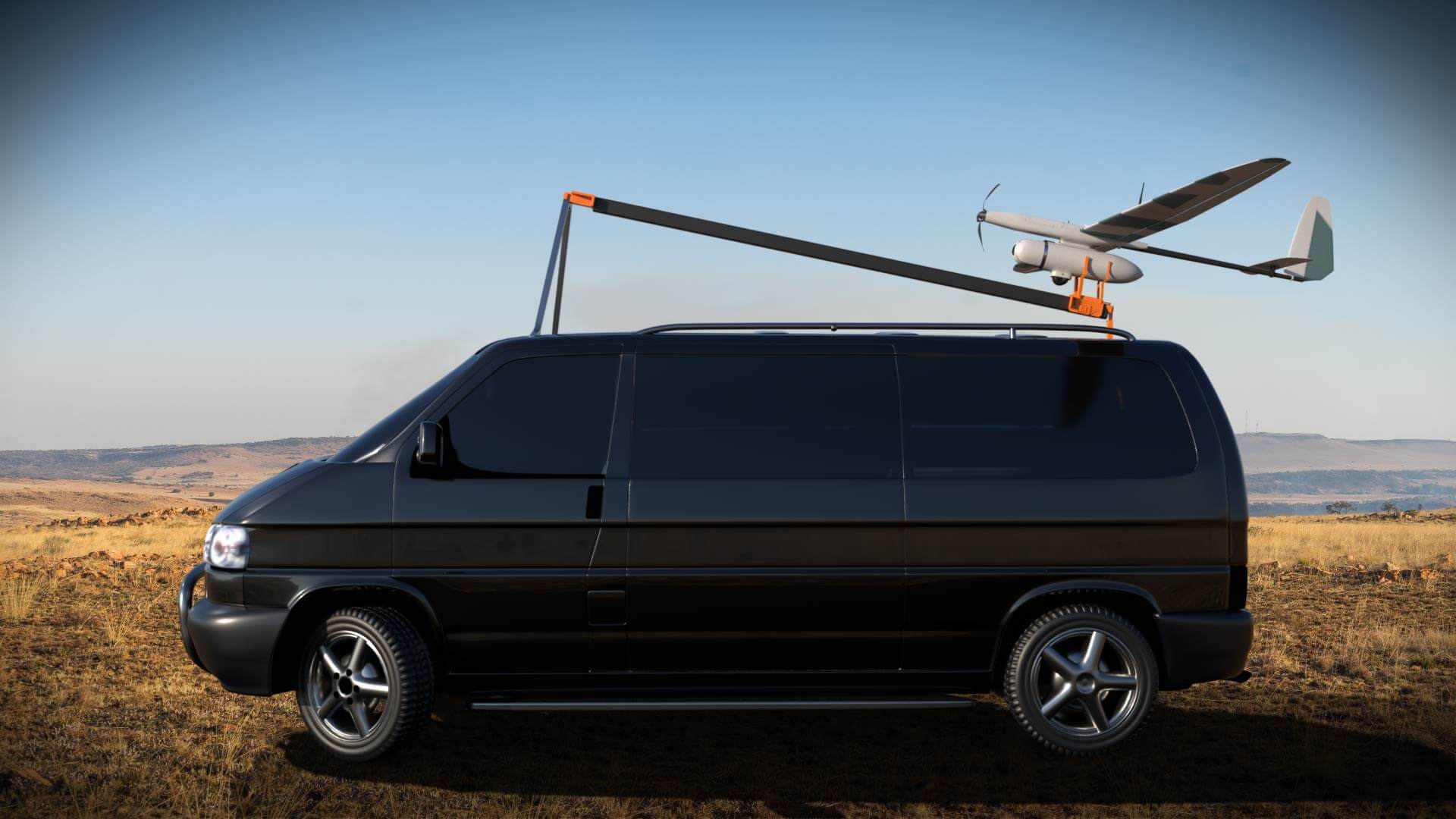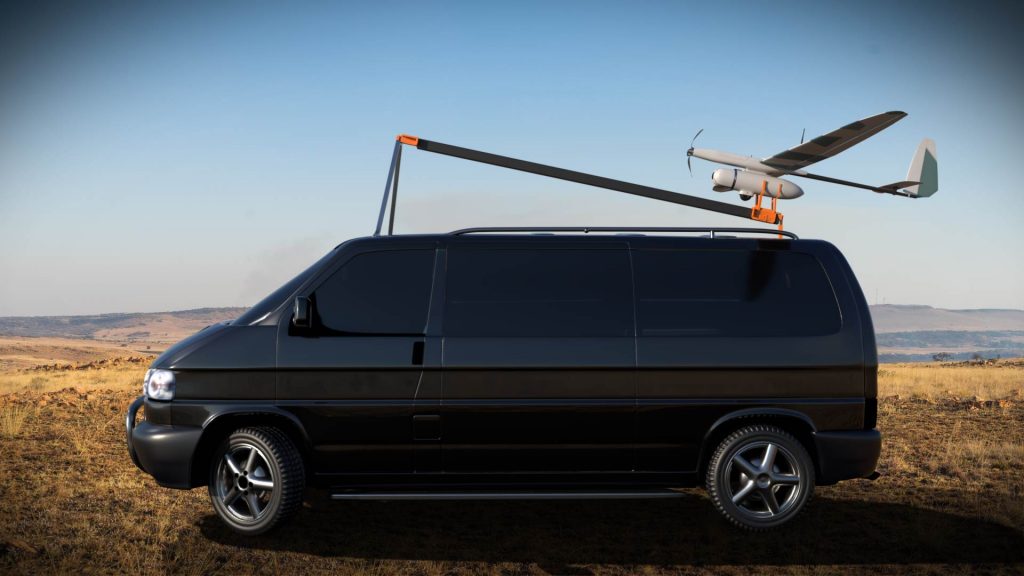 The purpose of visualization is to show that the company thought company's ideas on about all aspects of using drones of their production. A transporter station is needed to transport a volume drone and a service team. The catapult is invented for trouble-free and quick launch of the drone, even on a bumpy road, small space for take-off and bad weather conditions.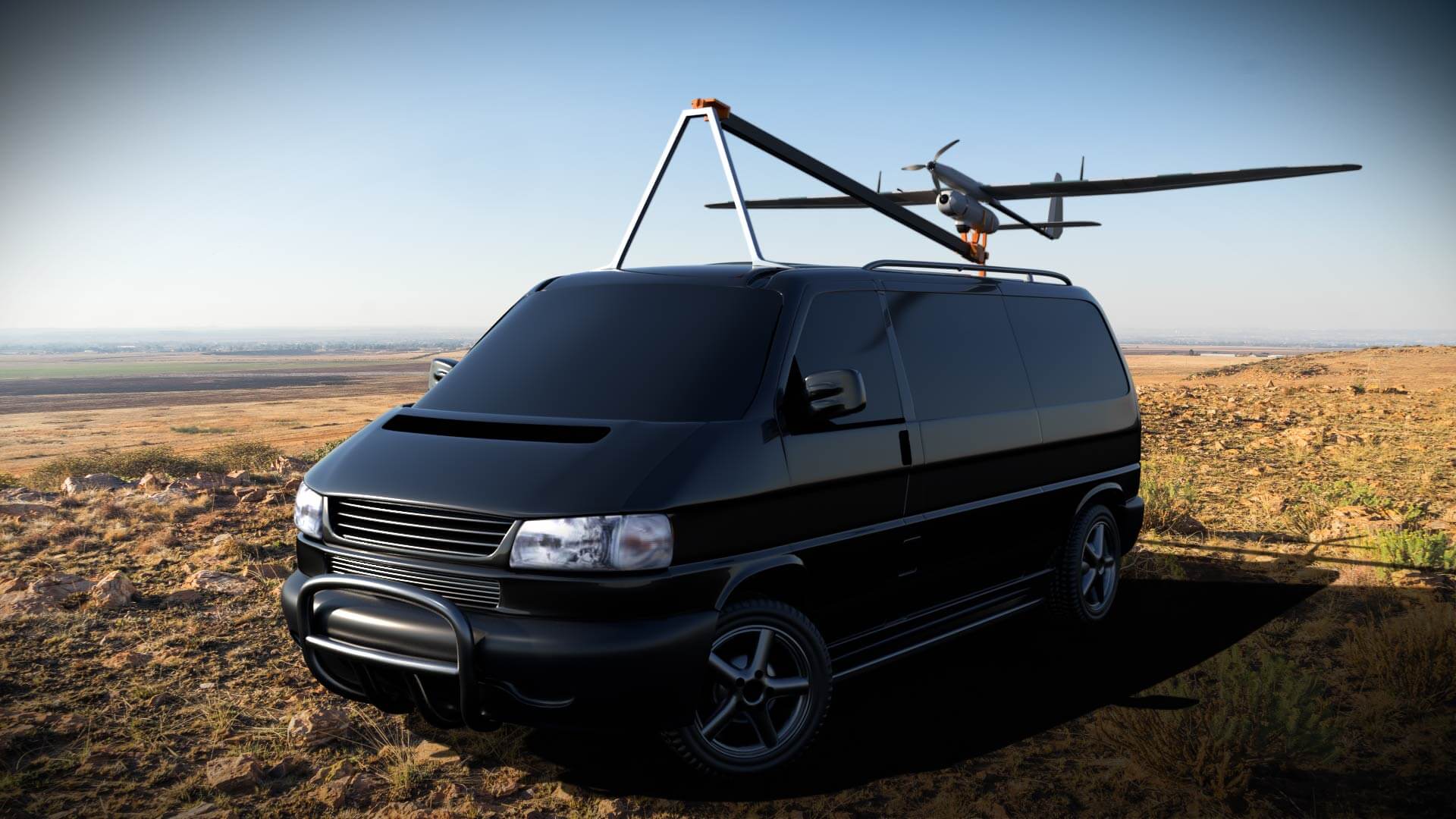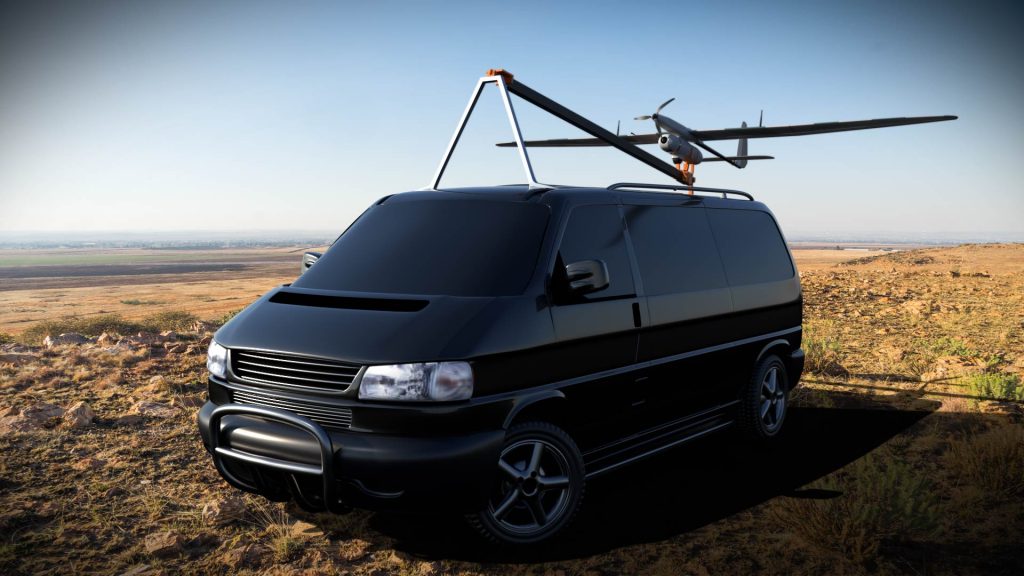 How did we do it? The AR application that uses our 3D model is designed to present the products to potential customers, without the complexity of logistics and documents for the transportation of specific objects.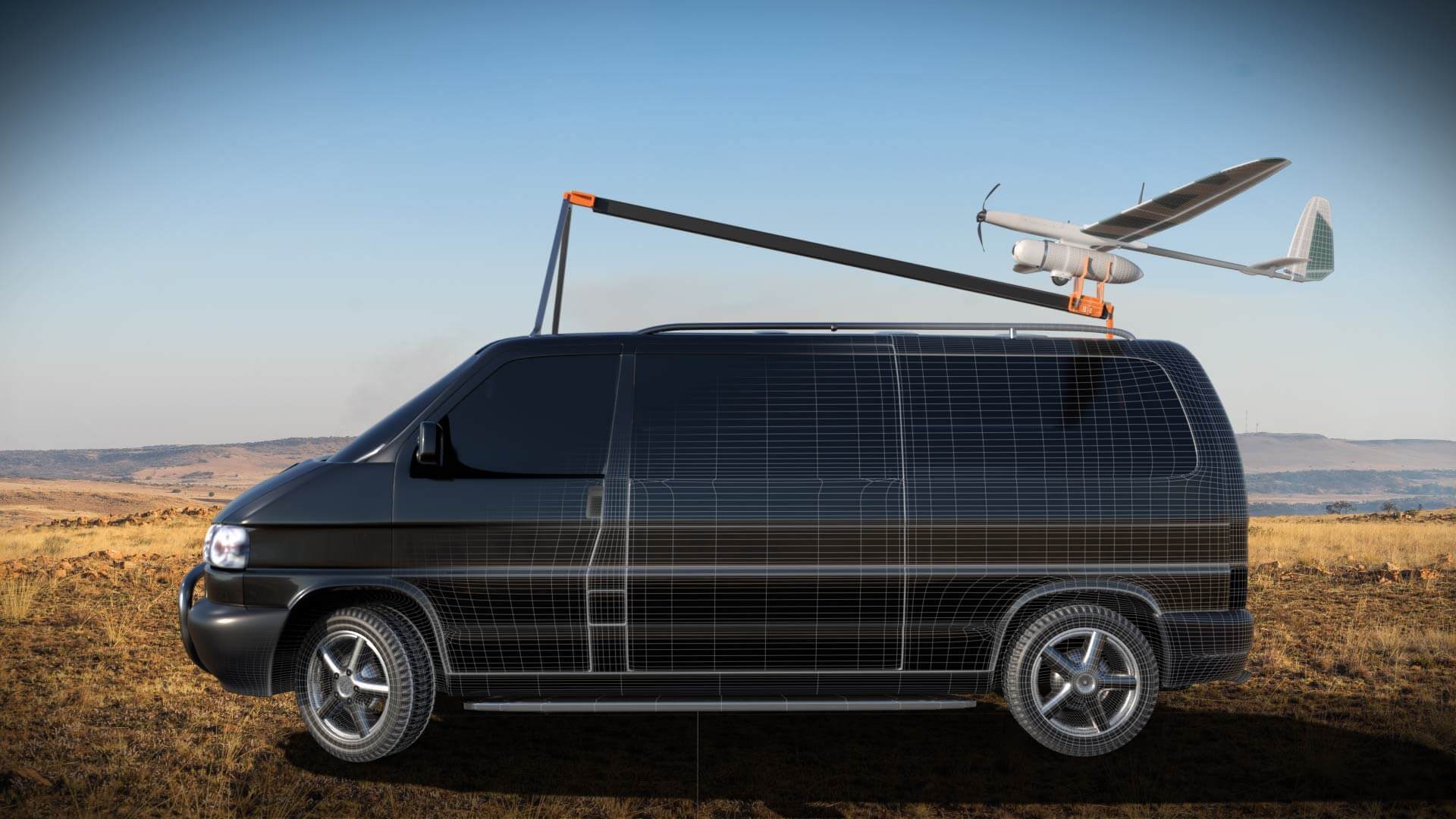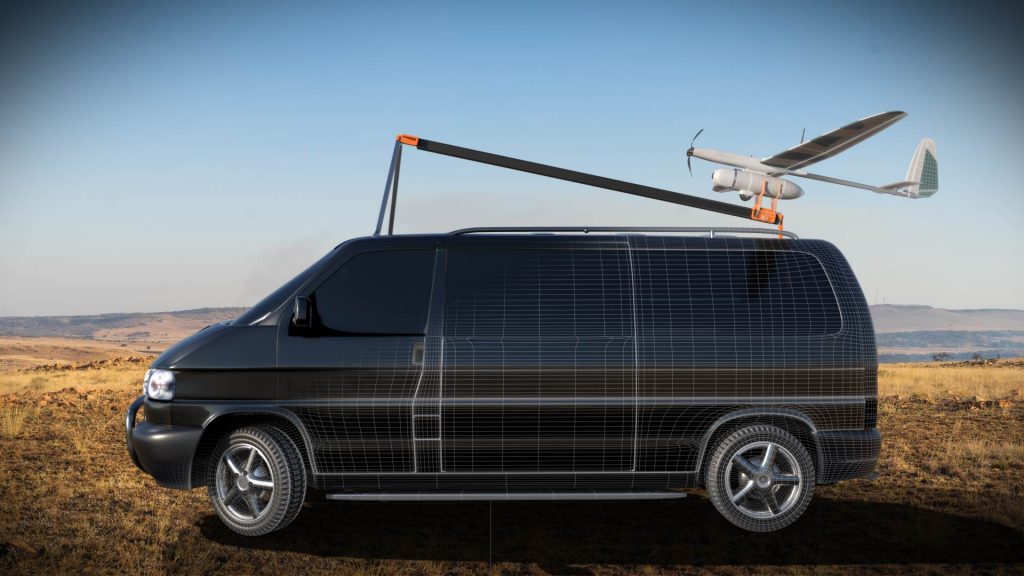 At the first stage, a high-poly 3D model of the transporter and the catapult were formed. The stages of modelling, lighting and shading were done using Maya, a 3D computer graphics application. Rendering was done with the help of Arnold, ray tracing 3D rendering application.
Visualization with the help of AR application is not only appealing; it's cost-effective and persuasive for the clients.