Modern IT Infrastructure incorporates an impressive number of interconnected devices used by company staff. In particular, this includes a lot of servers and network equipment placed in different geographical locations. Every second, each piece of equipment can generate dozens of events, most of which usually do not affect the network. However, it is important not to miss the events that may have a critical impact on your business. Today's topic is MSTS – Network and Software Monitoring Solution.
Our customer, a telecommunications company, requested us to develop a comprehensive solution, which would help it to collect and analyze performance data and other characteristics of the various devices forming its IT infrastructure.
The Softengi team developed a system called MSTS from scratch. The solution could successfully track network status, select the most critical events from the event streams, and quickly respond to them. With time, the system evolved from a simple OSS solution for telecommunications to a comprehensive IT infrastructure monitoring system ready to be used in a variety of industries.
Challenges
The main tasks within the project were as follows:
To ensure the easy connection of any type of device to the system and its quick configuration;
To provide for a uniform representation by the system of data collected from any device, no matter what type of communication protocol is used;
To enable users to configure policies (including time-based ones) specifying the system's reaction to changes in the state of the monitored devices.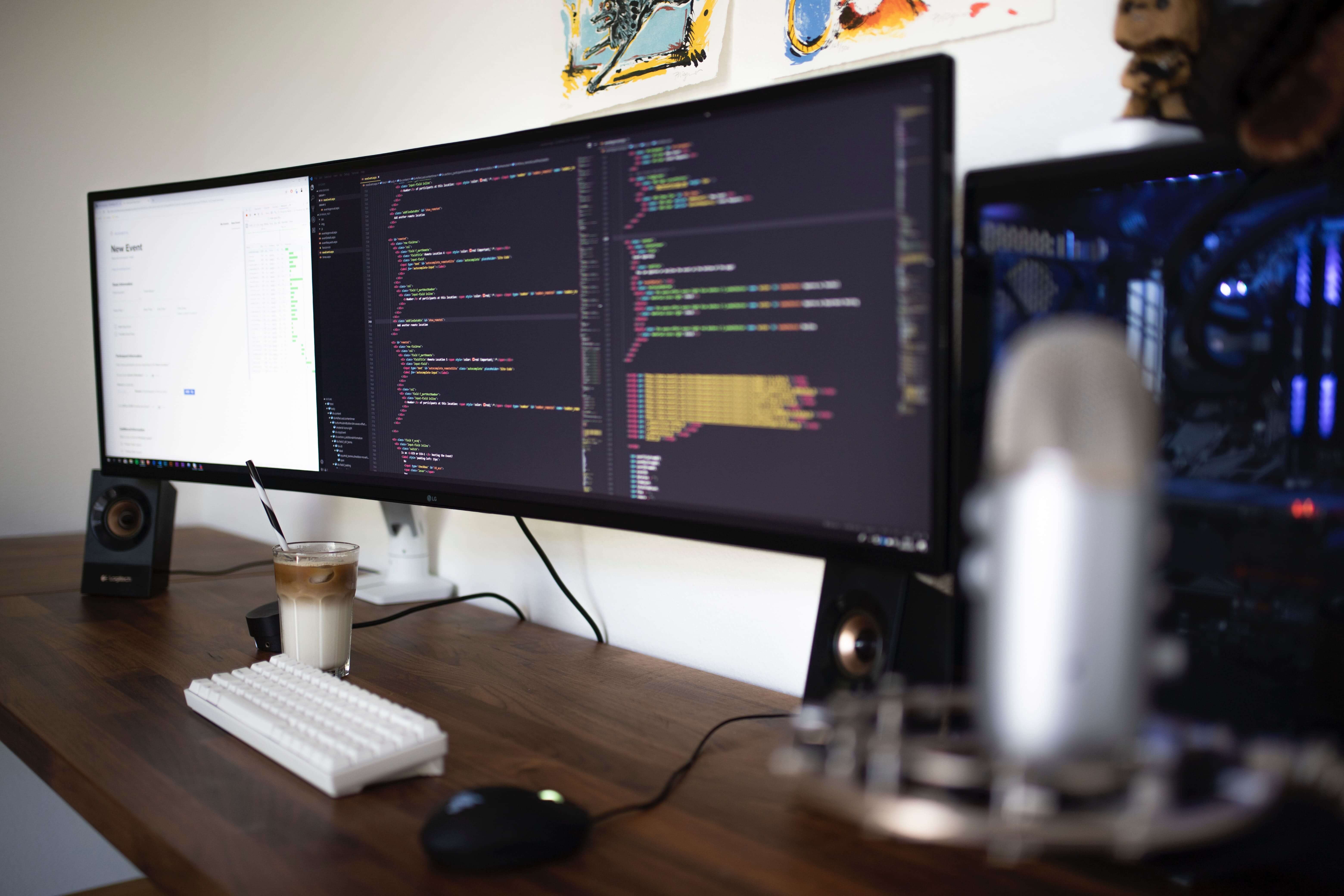 Softengi Team Contribution
The Softengi team developed MSTS from scratch. The system was rich in functionality and offered the following advantages:
Network inventory (both hardware and software) was displayed as a tree, which reflected the geographically distributed architecture (i.e., center – districts – regions);
Entity location and status were indicated on the map with the use of GIS;
MSTS monitored the condition, performance, and availability of all network devices (software, hardware, and web services);
The system set metric thresholds, collected metrics (such as the availability of disk space, website status, and the availability of mission-critical services), and got complete information about each device (both hardware and software) and web service;
It collected all events, prioritized them by level, and stored them to ensure their availability for monitoring and reporting;
In case of any incident, problem, failure, or deviation, the system ensures the real-time notification of employees (via email or SMS) based on configurable policies (users, notification criteria, etc.);
It had the ability to execute special checking scenarios for thorough inspection;
The MSTS web application made it possible to monitor the network using tablets and smartphones;
MSTS provided a means for problem tracing and remote control;
It allowed users to generate custom reports (about events, metrics, etc.) for each of the monitored devices;
Access to the system was role-based and distinguished among different areas of responsibility. The solution allowed for auditing user activities;
MSTS had a fast and modern user interface;
No scripts were used, so the system was really easy to use and configure;
It was customizable to meet the desired functionality.
As a System, MSTS Consists of:
Hardware (one or two servers (physical or virtual)) allowing the implementation of a fault-tolerant configuration);
Software (web application used in any modern web browser (e.g., Google Chrome, Mozilla Firefox, and Internet Explorer).
Conclusion
MSTS is a comprehensive solution for collecting and analyzing performance data and other characteristics of various network devices. Because of its implementation, our client received the following benefits:
Increasing the availability index of IT services and business applications, as the client's responsible staff could instantly respond and resolve any problem with devices or web services;
Availability of a set of tools necessary to maintain the continuity of business processes. These tools prevented downtimes and failures by using the proactive monitoring of physical and virtual servers, storage, network devices, software, and web services;
Reduction of administrative expenditures for IT services, as an administrator could manage services remotely and receive a sufficient amount of information for decision-making.
Owing to its rich functionality and versatility, MSTS can be used in a variety of industries, particularly IoT (e.g., at electric vehicle charging stations, in smart homes, etc.)