The company requested Softengi as an outsource software development provider to develop a cloud-based renewable energy business platform.
This platform was meant to:
Automate the company's core sales activities, such as proposal generation and system design;
Track and streamline combinations of pre- and postsales activities, such as lead generation and management, business administration and project management.
The platform had to be focused on streamlining the sales process via the disciplined and repeatable business processes built atop a simple CRM.
As part of the project, Softengi's task was to develop a Lead Management Mobile Application.
Softengi Team Tech Contribution
Lead Management Mobile Application is designed to be used by the company's sales people, dealers and affiliates.
Every user has a private account with a list of role-based permissions (e.g. a Marketing Manager can see/manage all sales activities, but a Marketing Specialist is limited to seeing his/her own leads only).
Lead Management Mobile Application is integrated with the Salesforce application and syncs with the user's Salesforce account.
The solution allows its users to:
View a list of jobs (leads transferred into "opportunities" and actions associated with them) and keep track of them on the mobile application screen;
See leads and their current statuses (a summary screen);
Form and send a proposal (quote) for a potential customer with information about how much he/she will pay for electricity once solar panels are installed;
Sign electronic agreements via DocuSign and send them to customers;
Locate a lead/customer on the map.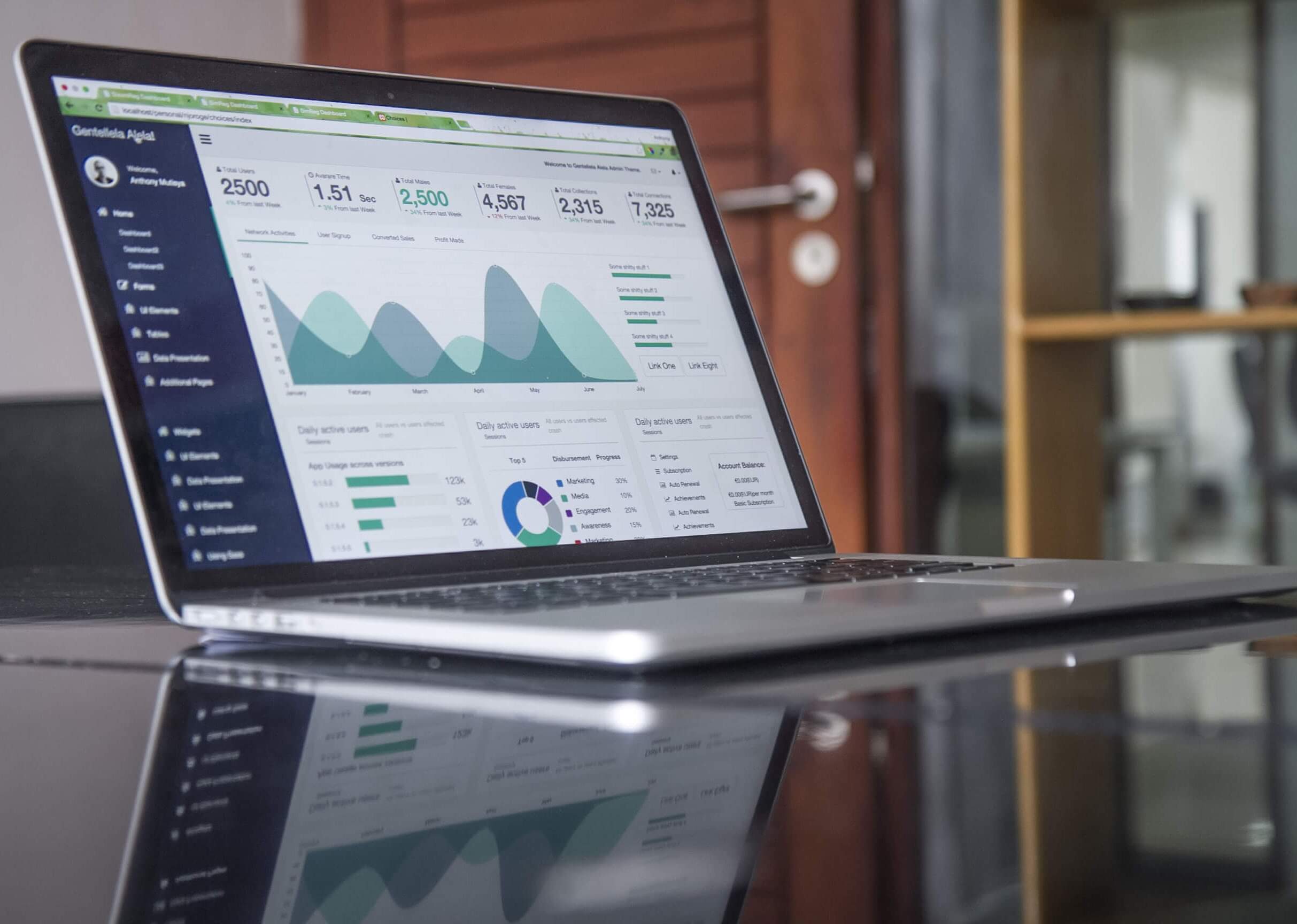 Challenges
The main challenge was to make Lead Management Mobile Application usable.
In the course of this application's development, our team thoroughly evaluated it based on the 10 Usability Heuristics for User Interface Design proposed by Jakob Nielsen:
Visibility of system status;
Match between system and the real world;
User control and freedom;
Consistency and standards;
Error prevention;
Recognition rather than recall;
Flexibility and efficiency of use;
Aesthetic and minimalist design;
Help users recognize, diagnose, and recover from errors;
Help and documentation.
When usability problems were identified, our professionals provided quick solutions for each of them.
Conclusion
Lead Management Mobile Application is currently being used successfully by our client's staff to automate the company's core sales activities.