Alexandra Kovalova, Senior Testing Consultant and Head of Training Center at Softengi, has been recognized as The Best Professional in Quality Assurance by Ukrainian IT Awards 2017. IT Awards Jury Board selected Alexandra among other testing specialists for her numerous achievements and outstanding expertise in the quality assurance field.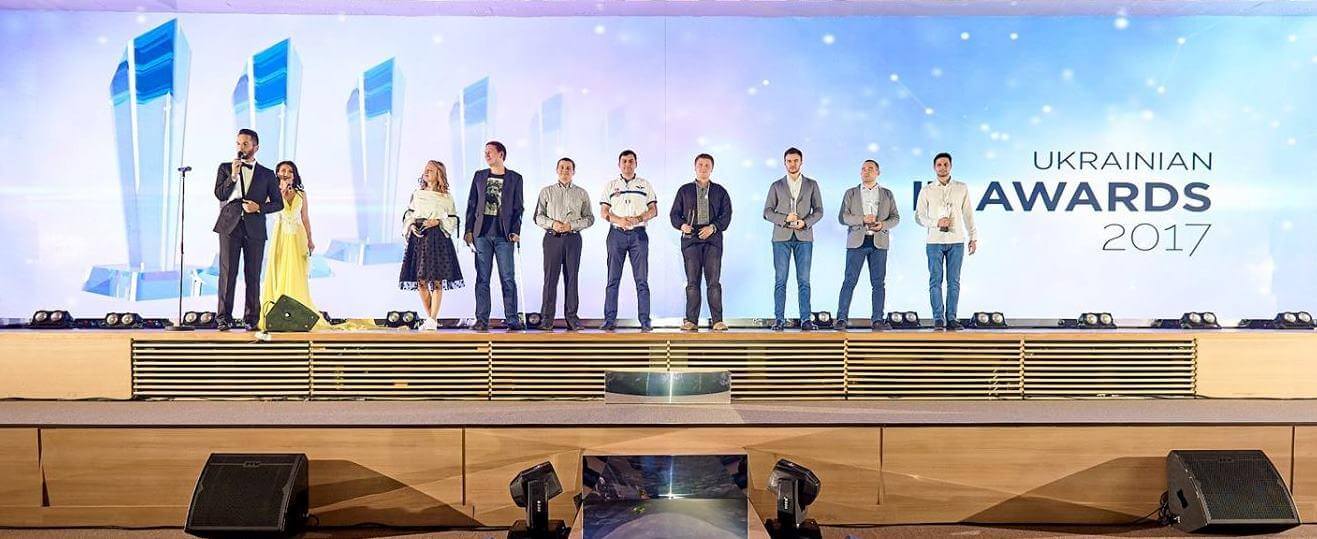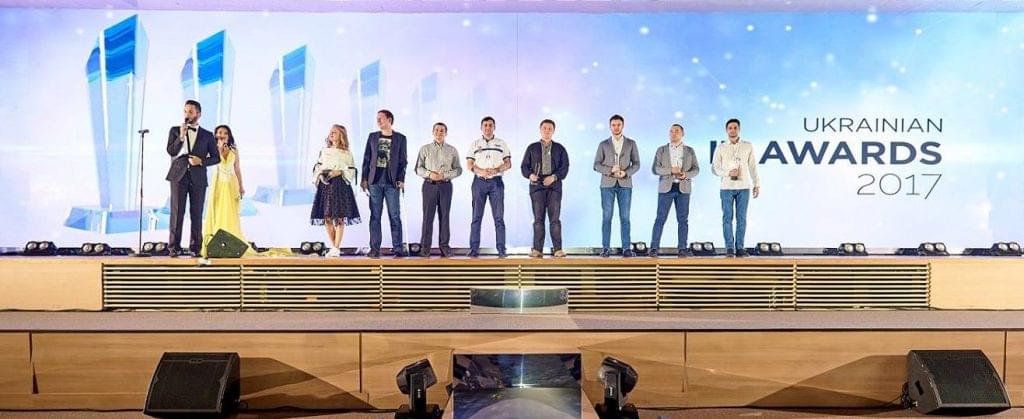 Alexandra Kovalova is an experienced Senior Testing Consultant with more than 7 years of quality assurance experience in our company. Today she also heads the Softengi Training Center, an educational institution training primarily software test engineers for different projects. Alexandra got ISTQB Certification, an internationally accepted software testing certification, and was also previously awarded as Certified IT Trainer.
"Alexandra has comprehensive experience in test management and building testing teams for various clients. She shares knowledge with Ukrainian QA Community, leads QA courses and key training. Alexandra is a totally QA person who shares best practices and inspires not only beginners but experienced specialists too. Alexandra inspires them to grow as professionals, to use the best approaches and to be quality guards!"
Ukrainian IT Awards 2017 is an annual all-Ukrainian independent award aiming to reward the best professionals in the IT industry. Professional association "IT Ukraine" became a co-organizer of the awards and recognized the most prominent experts in such IT nominations: "Quality Assurance", "Project Management", "Software Engineering", "Software Architecture", "Business Analysis", "IT Eduсation", "Cyber Security", "Product Management" and "UI Design".