Why Do Companies Need a Custom E-commerce Platform Instead of SaaS?
When the revenue of the shop rises, and the customer base increases, then the common desire of the company will be more customization of its online shop. As it turns out, large successful e-commerce companies will not be satisfied with the regular SaaS marketplaces and choose custom marketplaces development. 
Sometimes, the lack of possibility of customization is the key driver in choosing a custom marketplace.  Most often, they need UI/UX that would reflect unique business logic. Often customers ask about AI assistants or chatbots, intelligent logistics, recommendation engines, and optimal pricing algorithms, which are absent in standard SaaS packages.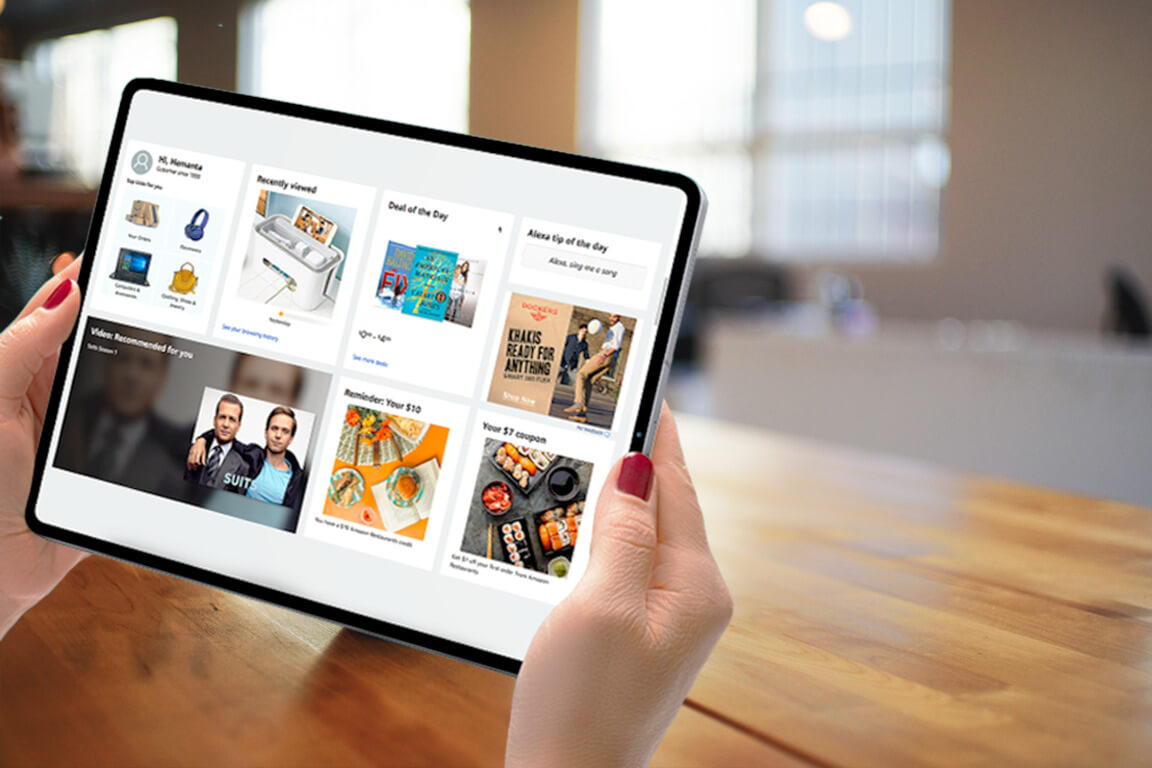 These possibilities are the most common today, according to Research Gate, so no wonder clients want it. And here is another list of criteria for successful companies that custom developers offer to make commerce soar.
Cost-Quality Ratio for Software Development for Marketplaces
Custom e-commerce websites are more expensive than websites built on SaaS marketplaces but are much more likely to bring higher revenues. Here, the website will be designed, developed, and tested in compliance with your task that will best hit your objectives. Also, the development company can have their propositions on how to better reach these objectives with the software and build the resources that will save your total expenses. 
Upon release of the site, you will have the source code and the license, own and physically control your site. You can stay with the development company for further support and maintenance or choose another developer.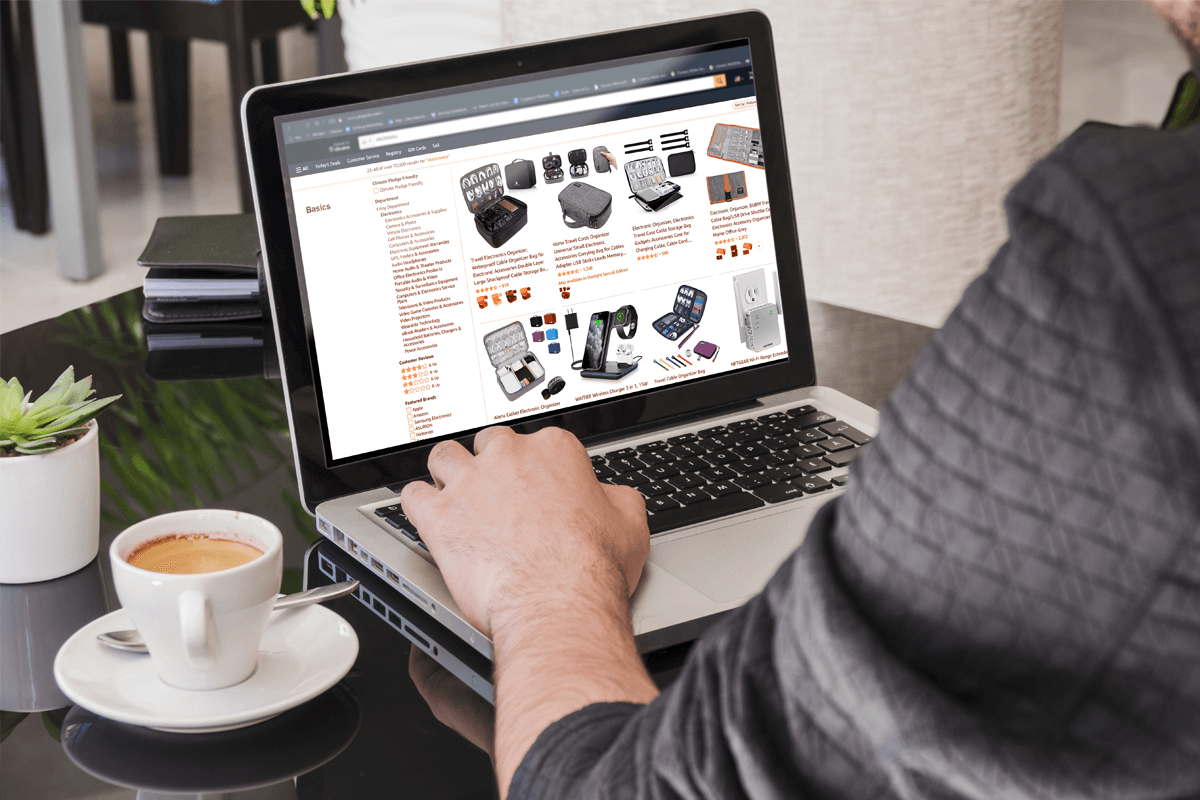 With the SaaS websites, you stay with the pre-defined functionality, pay a fee on a monthly or yearly basis to the platform, pay the platform for transactions, and you might need to hire developers to actually develop your site because otherwise, you cannot use this marketplace. The site can be cheaper, but the result that you get is not sufficient to rank top because there is always a competitor in your niche who will order custom development with professionals.
UI/UX Design for Custom Marketplace
The custom design of your shopping platform is the first thing that your buyers see when they open your site. It is one of the most important criteria for choosing you over your competitors. It creates the first impression, it tells your story, and it creates a convenient user journey throughout your goods and services. No predefined theme can tell your unique story, and it would cost to redesign and incorporate new functions to the site that was not meant for them.
PCI Compliance and Security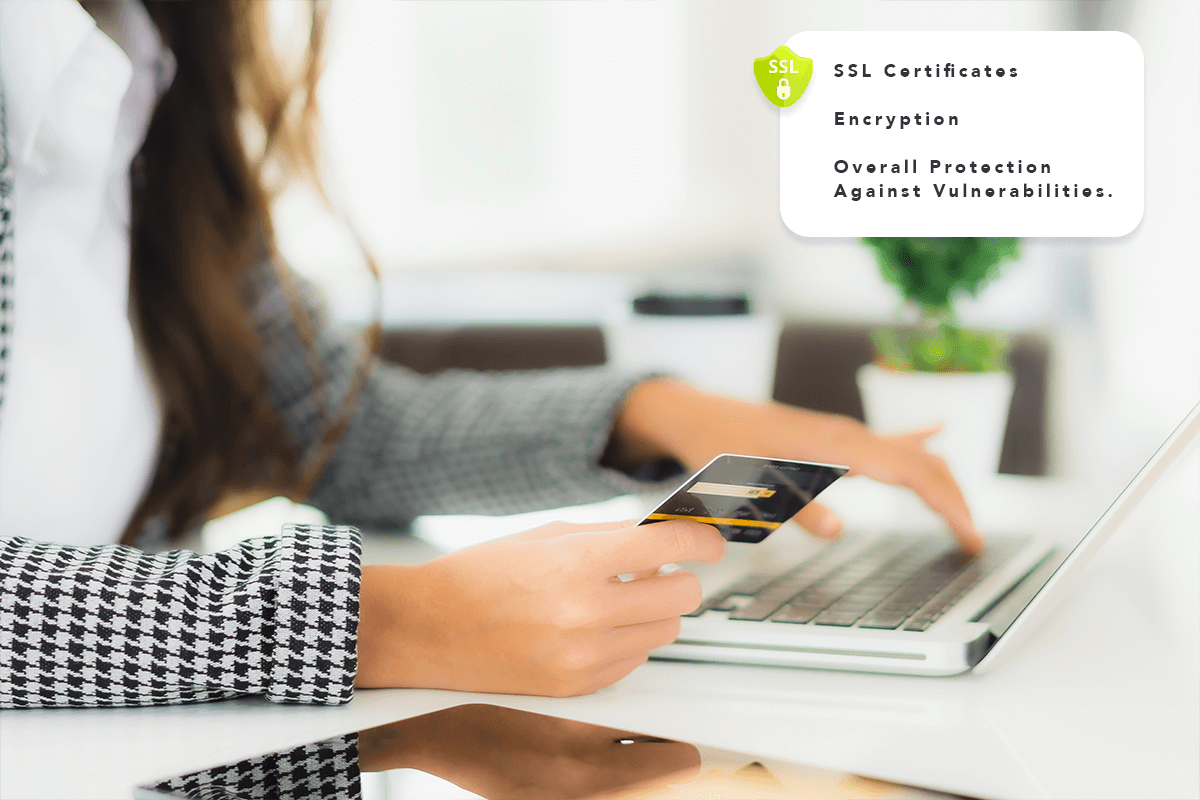 Protection of customers' credit card data is the #1 concern of the Payment Card Industry and of any company in e-commerce. With proficient custom software development, marketplaces have SSL certificates, encryption, and overall protection against vulnerabilities. Security specialists apply a number of methods to protect the payment card information of your shoppers and their transactions in your shop. In this way, your e-commerce marketplace software can comply with the Payment Card Security Standards. 
On the other hand, with SaaS marketplaces, security is either included in the companies' regular payment plan or the companies unconditionally must hire professionals to protect the credit card information and transactions of their buyers.
Payment Systems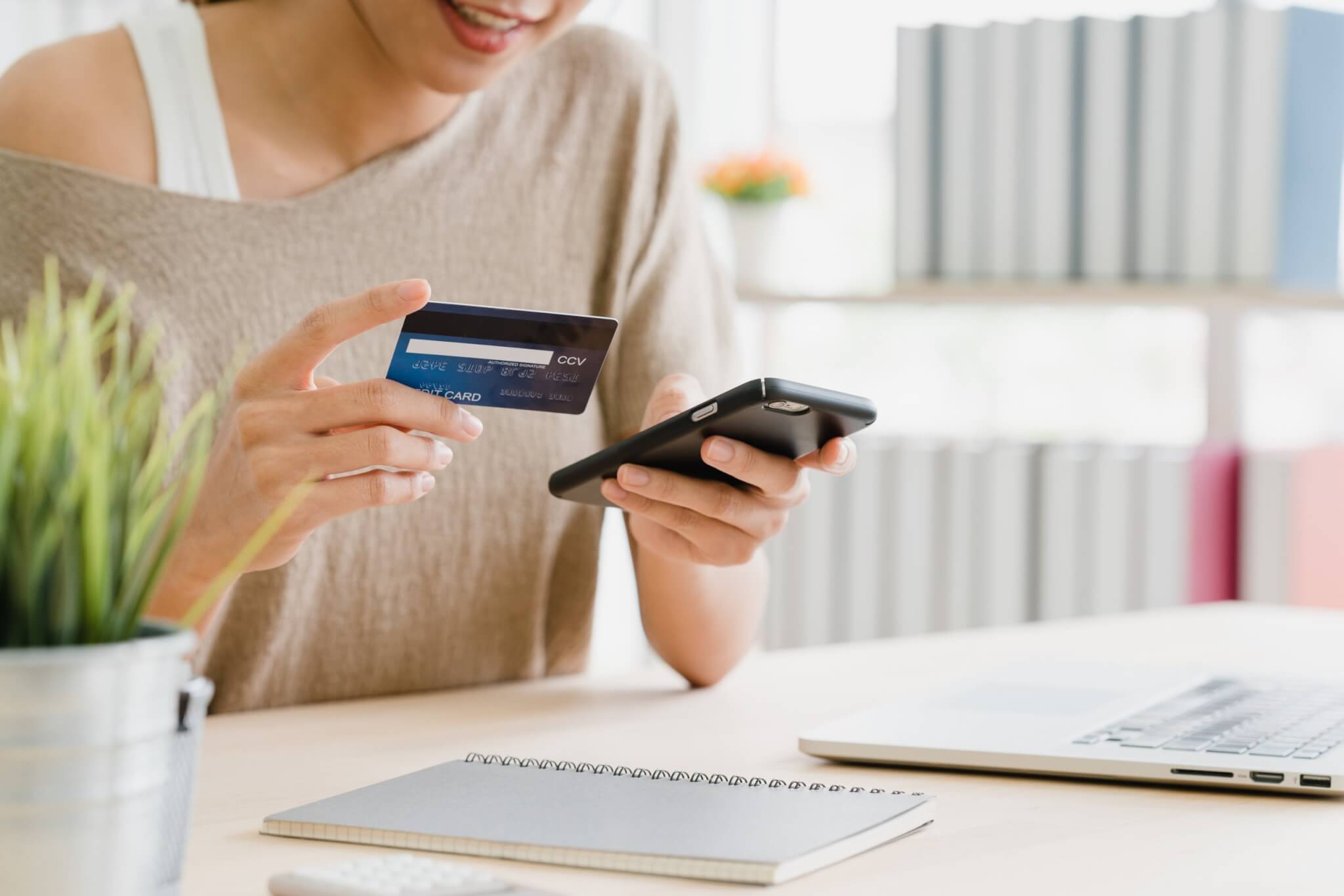 With custom shop development, companies can switch on any payment system in their shops. Not all SaaS platforms for shops will support the payment system you might need. Companies may trade in different geographical locations where some payment systems are more popular than others.
And different payment systems offer different transaction fees, which may be an important criterion when choosing a payment system for a shop. Also, they can have faster or slower payment processing time, which companies should take into account. The speed of transaction processing is important in regard to the growing volume of transactions on-site and customer satisfaction. 
Customization of Seller's Experience
The well-trained and qualified personnel of the shop should have all the necessary kits that they need to fulfill their job at the highest level. And they should be comfortable working with these kits. The site is the main tool that they use for doing business. Thus it should be functionally up-to-date, intuitive, fast, and mobile responsive. It should lack illogical and misleading functionality on pages and give precise functionality to do the job at each stage and for each task. This is why custom shops win over pre-built shops.
Only custom development can adjust to your processes with respect to your volumes, product categories, marketing initiatives, customer care, and all intricacies of your business because we know that you fight for your customers, and we are ready to give you the right tools to have them buying from you.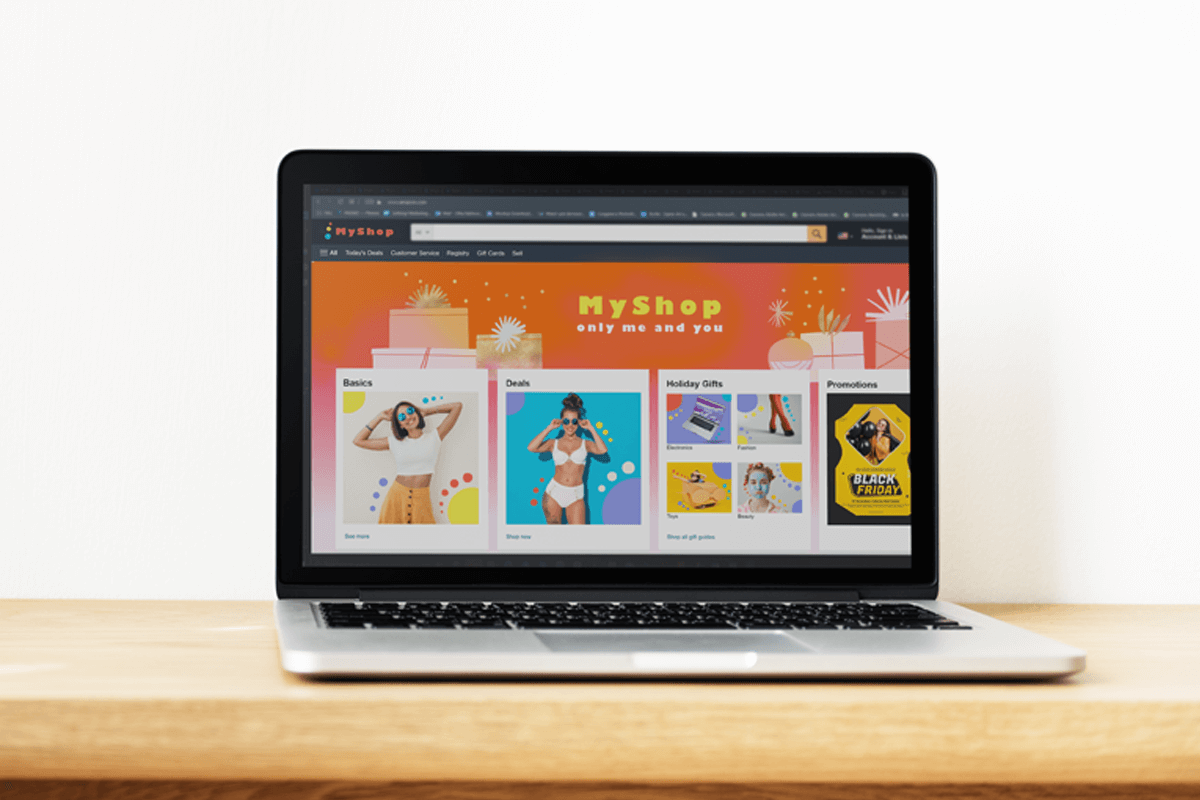 For example, you want to raise your sales by applying an AI pricing engine or recommender engine in your shop. How is this possible with SaaS platforms for marketplaces? It is not so complicated. Or you need to issue coupons not to all items in a brand but to certain items that are running out of stock or service life. Or you want to make a discount for some category of products, but some brand in this category does not allow for discounts. Pre-built shops do not do that. You have to develop this functionality. That is why custom e-shops are there for you.
Or, if we look at how some stores offer their products, we can see that many offer customization to meet buyers' special needs. This can be special inscriptions on bags or choosing colors of watchbands, and shop functionality should allow this option. Not many SaaS platforms do that. But custom shops will. If the vision of your business is customization, then a custom shop is your clear choice.
Scalability and Multi-Store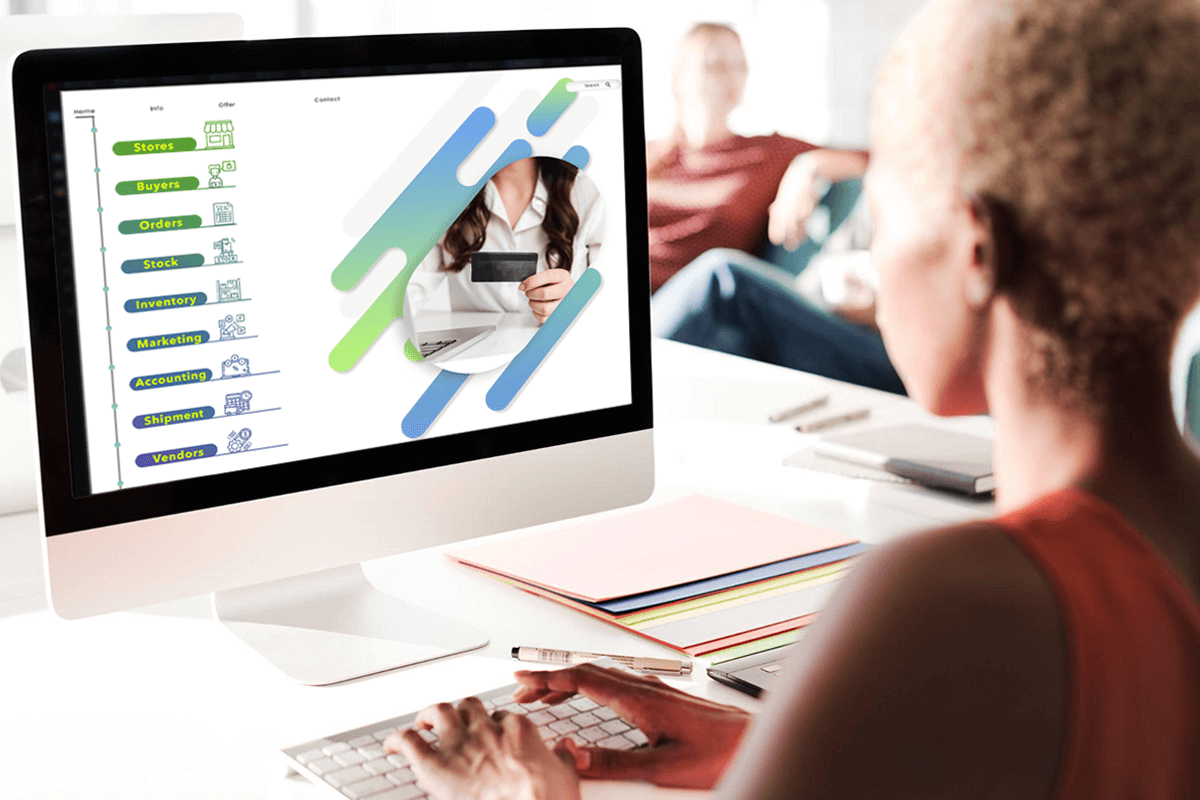 Many businesses run multiple large stores and need a big shopping platform to do it easily and effectively. The best scenario here is one administration panel with no need to authorize each store. In this way, you can manage all your stores, buyers, orders, stock, inventory, marketing, accounting, shipment, and vendors.
With custom development, you can always scale your site as your business grows: add as many modules, features, and options as you need to accommodate your business. On the other hand, it is not that easy to run multiple stores and scale your site with pre-built solutions. Some platforms do not allow multi-store under one account. Others need lasting and proficient software development to implement these ideas.
Integrations
SaaS platforms offer a predefined list of add-ons or extensions for accounting, emailing, and many more to keep the shop running. Or, if you are not happy with this list, you can hire a professional developer and integrate what you need into your SaaS platform. Anyway, you are either limited in your choice or you need to pay a specialist. As well, SaaS platforms allow integration of your CRM. Though, not many high-ranked companies would risk sharing their CRM and e-mail contact base with another company. Custom solutions for shops are the answer here. 
In the custom shop, you have your customers' contracts secured. And you can have accurate and smooth interaction among your order system, shipment, and accounting systems. So that you can track your orders from the moment the customers make them from the front-end till they are shipped, invoiced, and processed in accounting in the backend. And you can make any type of sales analytics or track one sole order.
SEO and Analytics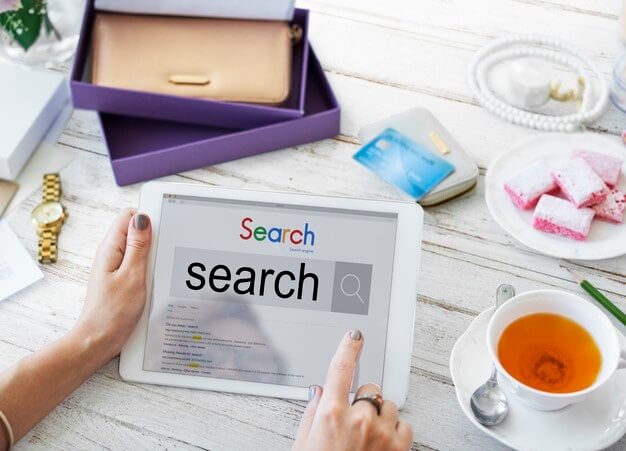 Ranking your shop in search engines is a high priority for driving traffic to your shop. Correct page titles, meta descriptions, no follow links, and redirects are prerequisites to index and rank. But the company started realizing that their prebuilt SaaS shop was not coping when they tried to improve their metrics. The average revenue per client, percent of not finished orders, and the number of come-back shoppers can improve, but there is no functionality to analyze and do this.
Business-to-Business Features
With a mature business, sometimes you have to secure in your shop the entire chain from the manufacturer, logistics, warehouse, vendor, and partner, to customer. Custom shops allow inventory management, automatic stock replenishment, notifications and alerts on any stage in your chain, AI analysis of your chain, and AI advice to fight bottlenecks in your chain. Many processes can be automated, and you will not be notified about them. For example, a vendor will get an order automatically when you are running out of some products in stock.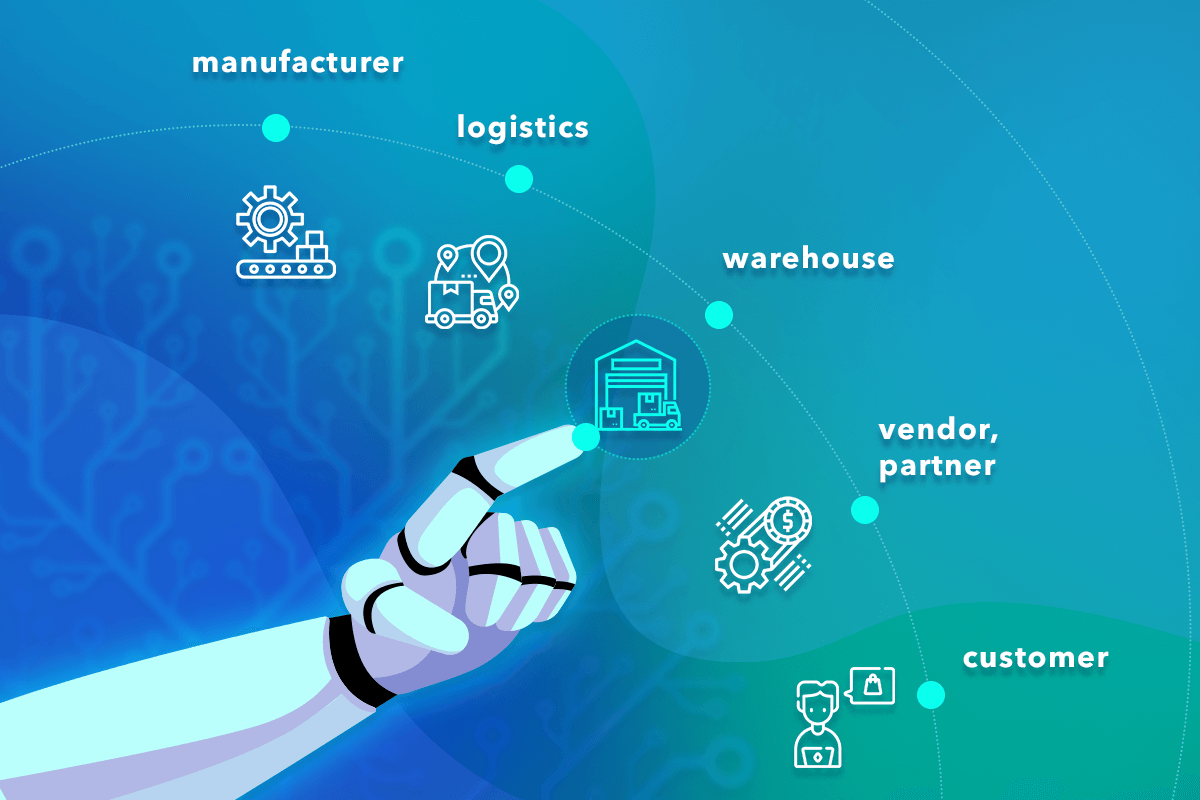 International E-Commerce
If you do international sales, you will pay different taxes for each country. You will have to consider the payment preferences of your foreign buyers, shipping options for that geo, and your product type. All your requirements should be supported. And this is not always the case with SaaS platforms. Some shipment providers do not ship certain types of products, and the ones that do may not be supported. This means that custom development is the best option here.
Selling Controversial Products
Some SaaS platforms can close your business if they change their look on what is a controversial product. For example, weapons. Even if your business is legal and you have been using this platform for a long, one day, you can face the need to migrate. 
Popular SaaS Marketplaces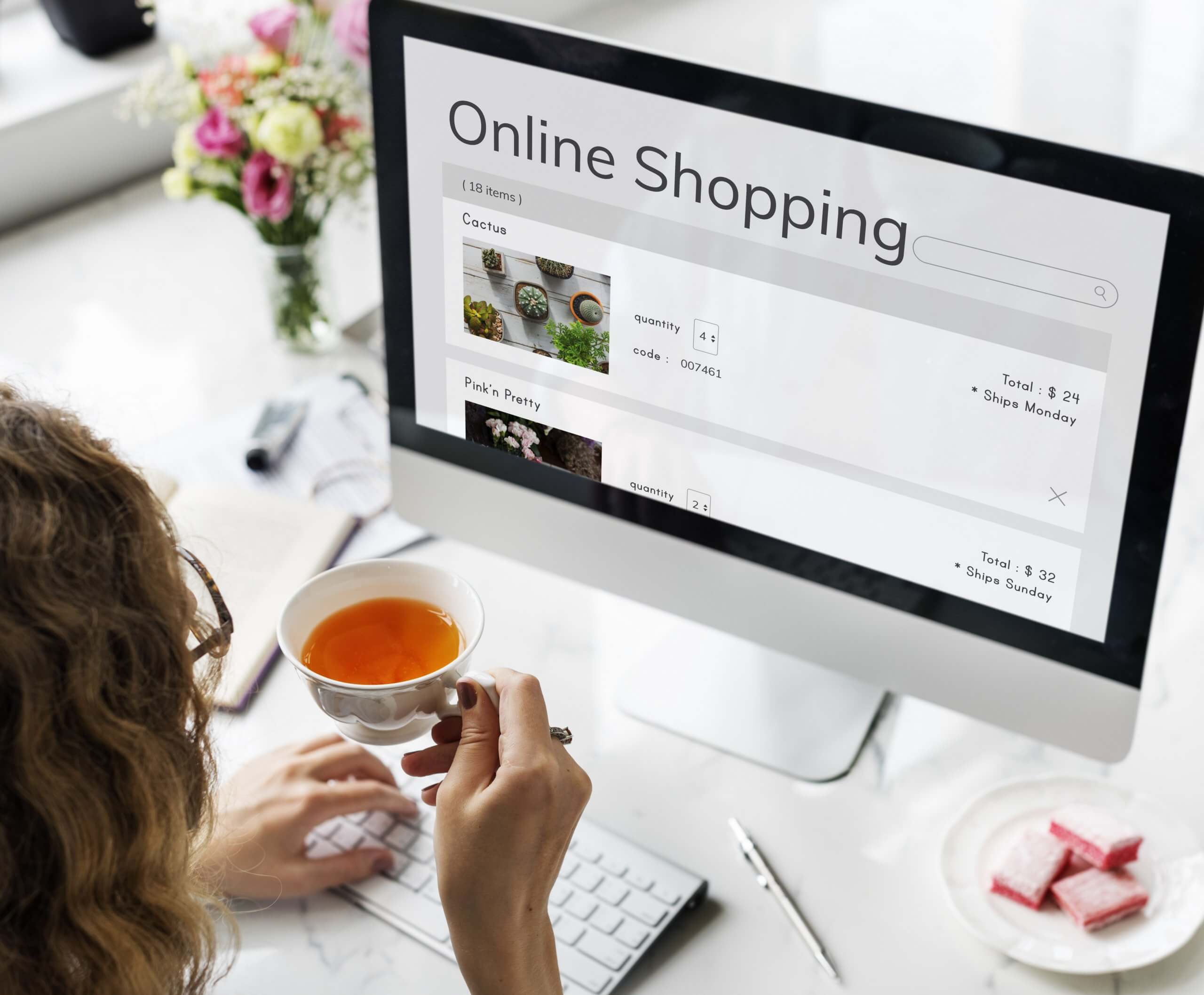 Beginners in e-commerce who do not need the listed above points usually choose to buy a pre-built website like Shopify or Magento with a template, theme, shop functionality, and add-ons.
There are two main types of SaaS marketplaces that determine the scenarios of your interaction with them: open-source and closed-source.
With the open source, you have more customization options. Still, you also need a certified development team who do all this customization, set PCI and security, and maintain the integrity of the shop. Here, if you fail, you fail a lot. If your site is vulnerable and your customers' data have been stolen, then Visa Mastercard can shut you down.
You might not pay much directly for the open-source site, but you will pay for transactions, added functionality and integrations, development, maintenance, and hosting. On the other hand, with closed-source marketplaces, you usually have more comprehensible functionality for non-techies and do not require developers to set up your shop. But as you intend to grow, you will still stay with the predefined functions, predefined extensions, pay for transactions, domain name, and package plans.
Conclusion
Successful e-commerce companies tend to choose custom development of their shops based on a great number of listed advantages. The main driver that pushes these companies is still their profound zest for leadership in their niche. Custom shop developers are ready to support them.