Artificial Intelligence encompasses systems that can mimic human cognitive capabilities, like learning from examples and solving problems. AI solutions development companies offer to the Pharmaceutical industry to substitute humane intelligence and human force with AI automated algorithms and systems where required and where possible and receive more convincing results in a much shorter time.
According to Tufts Center for the Study of Drug Development, today, it costs 1.3 billion dollars to take a drug through the R&D phase and the FDA approval phase. Artificial Intelligence in Pharma gets more hopes and trust as the states face pandemic, urgent mass-scale demand for new drugs, and incurable diseases.
"Verge Genomics, a San Francisco-based drug developing company who develop new therapeutics for ALS and Alzheimer's raised $32 million in series A funding, led by DFJ," reports Healthcare Weekly.
How Machine Learning applies in Pharma Manufacturing
Pharmaceutical companies apply Machine Learning algorithms in
R&D and Manufacturing – for prediction
safety – in labs and production areas
quality control and validation – to reduce human-factor risk
security – to protect trade secret and facilities
supply chain – predicting market demand in drugs supply
smart packaging – for the clients to take the meds in-time
The popular directions of ML in Pharma are Predictive Analytics, Computer Vision, Natural Language Processing, and the development of AI Chatbots.
The most progressive pharmaceutical companies are investing significant funding in AI to pioneer scientific horizons and research and develop new medicines. This is one of the reasons why the medicines for Covid-19 are being developed unprecedentedly fast. R&D labs apply AI algorithms in numerous cases: to identify pulmonary hypertension, determine polypharmacological profiles, and develop cheaper drugs.

Predictive Analytics forecasts proteins folding into 3D shapes
Subroto Mukherjee, Head of Innovation and Emerging Technology at GlaxoSmithkline states that AlphaFold company predicted how proteins fold into 3D shapes solely owing to their new AI program. This recent joint effort of the Pharma company and the AI solutions development company has contributed to the discovery of the mechanisms that drive some diseases giving the way to the discovery of new medicine. It has also facilitated the creation of "green" enzymes that can hinder plastic pollution and the creation of more nutritious crops.
Natural Language Processing promptly finds vital data related to Covid-drugs in Covid research and treatment logs
Forbes cites Subroto Mukherjee as saying that Natural Language Processing was widely applied to dig terabytes of Covid-related medical information to grow a deeper understanding of its treatment worldwide. This surged numerous initiatives, researches, and practices.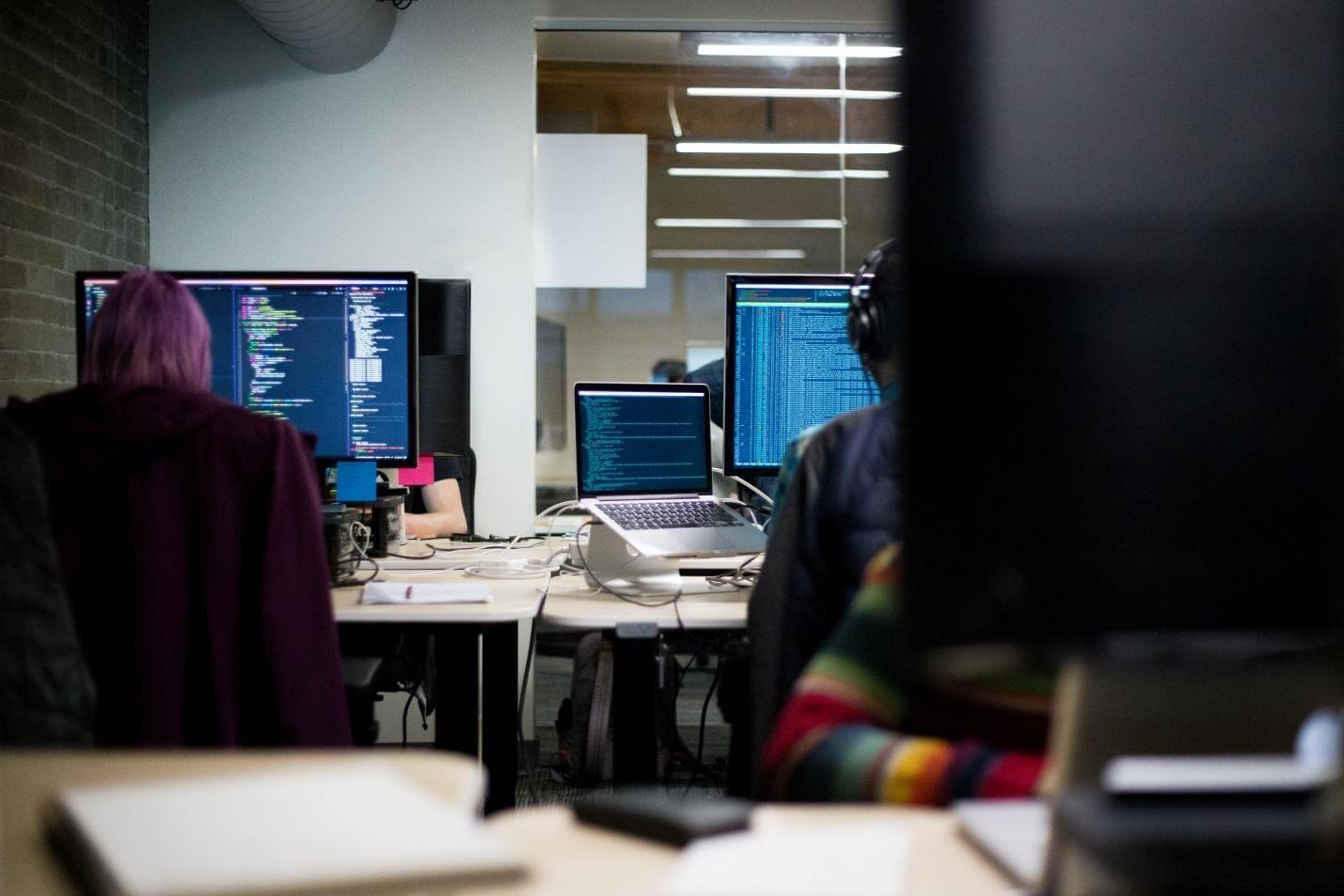 Predictive Analytics forecasts regional and international demand in drugs during the Covid-19 pandemic
Artificial Intelligence and Machine Learning are the only algorithms for fast-paced prediction of mass-scale market demand in medicines and are effective for tackling the challenges of pharma marketers, merchandisers, logistic companies, and healthcare centers. In the case of Covid-19 pandemic, seasonal, and chronic diseases, as flues, and cordial diseases, AI and ML predict probable regions of spread, peaks, and forms this demand can develop and calculate the supplies of meds for specific regions, specific time, and for predicted circumstances.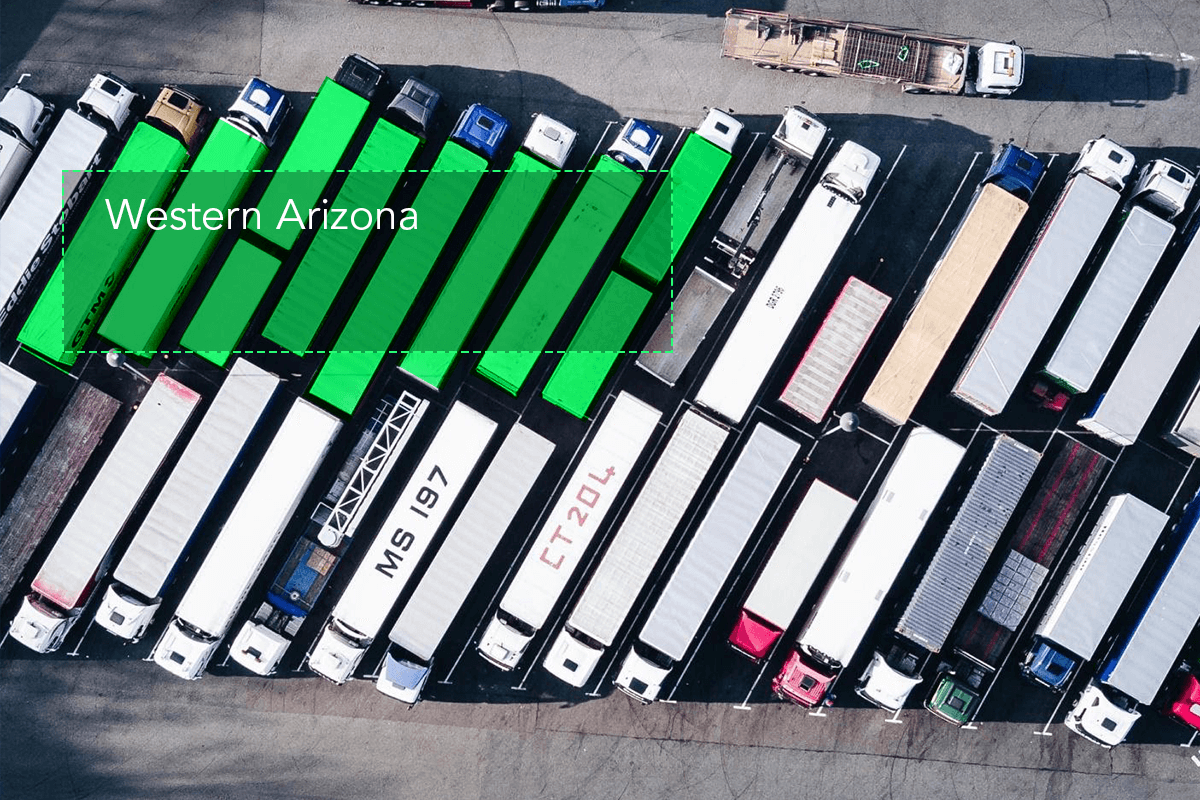 AI Chatbots for pharmacy and drug store chains
Pharmacy and drug store chains integrate AI Chatbots on their websites, having faced high demand and lines outside their facilities. Though, many manually tackle the challenges: update their on-line base on the websites or sign contracts with B2C medicine pre-order platforms.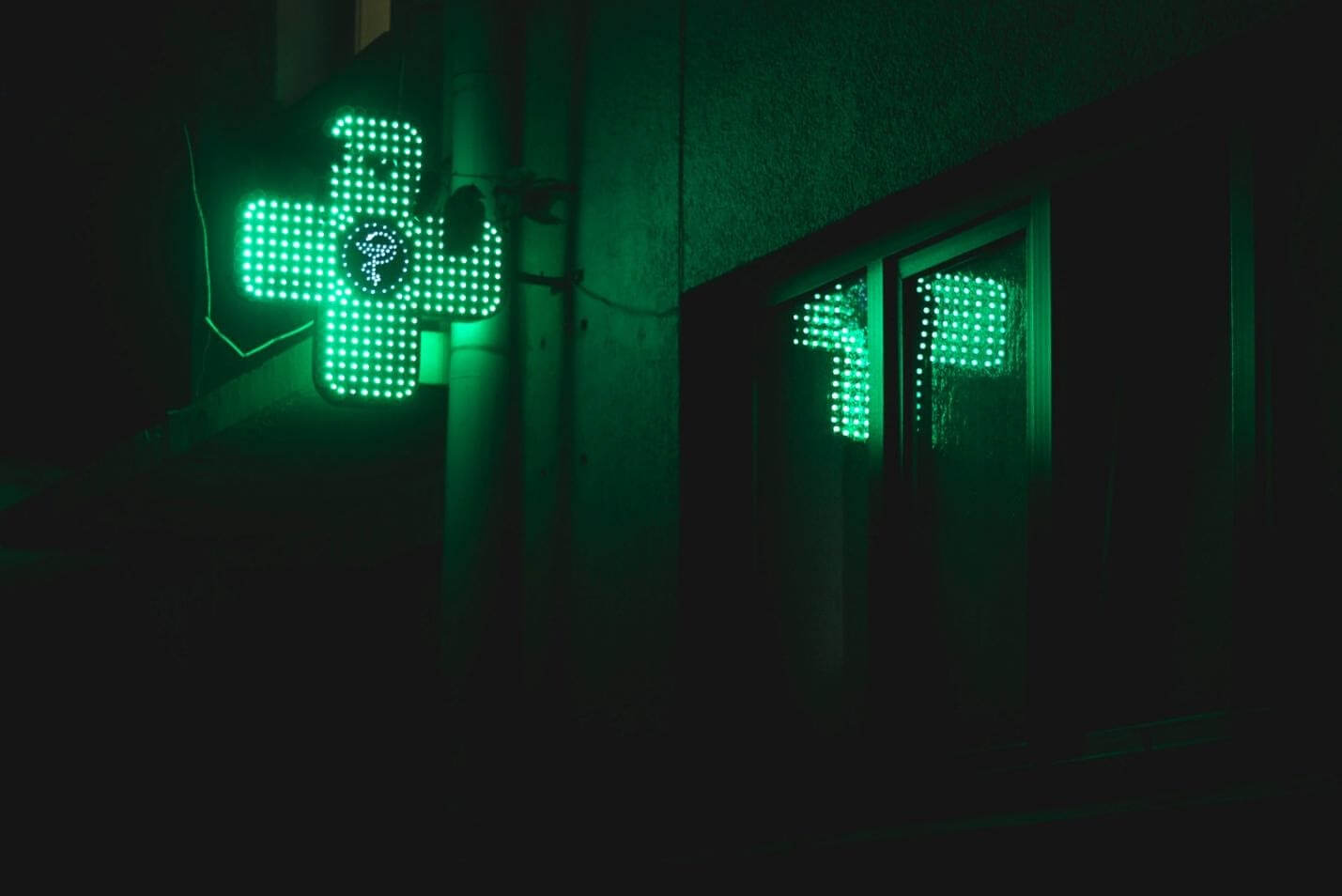 AI Chatbots can be applied within any link of the Pharma supply chain taking requests and switching the applicant to the clerk who is the most fitting responder to the request, or providing the most accurate information to specific queries.
Machine Learning Use Cases
Smart pill bottles
Many patients, especially of an elder age, forget to take their drugs or forget that they have already taken them. With life-threatening diseases like cancer, this clumsiness can have an undesirable effect. Smart prescription bottles are equipped with sensors built in their caps and can count when the cap was opened. Smart pill bottle looks and is used like any other common pill bottle. Each time the client opens the cap, the sensors send to the client's app the time when they opened and closed the bottle and how many pills they took. ML compares this information with the client's prescription timetable and gives them "green light" if they comply, or "red light" and alert if the time or doze has been skipped. The smart pill bottle can glow with different colors-codes, message reminders, email, or call the clients.
Smart pill bottles are recommended
for companies that sell drugs with the fixes time to take
for companies that sell vital drugs or drugs with a strong effect
for companies that sell nutritional supplements and vitamins
for patients with severe illness
for senior people
for sportspeople
for big and lovely who intend to lose weight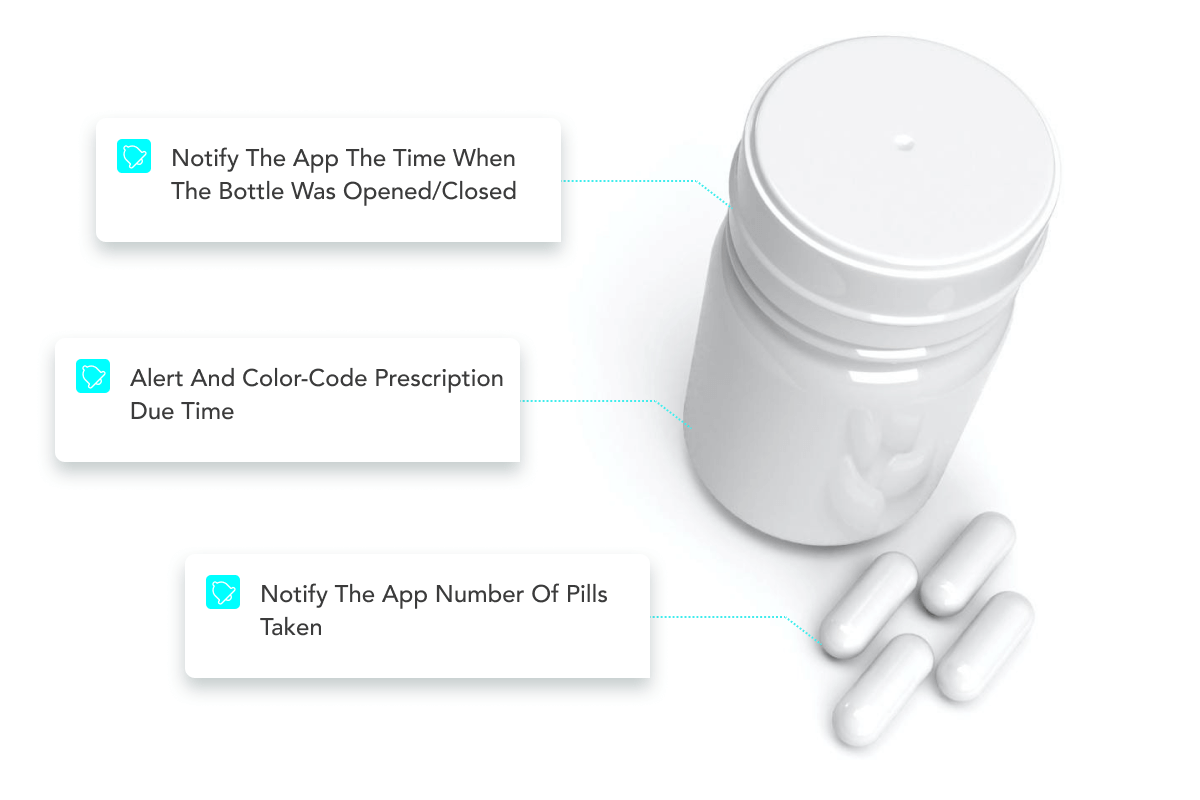 Smart pillboxes and pill organizers
Smart pillboxes and pill organizers "upgrade" common pillboxes that serve solely as containers for a number of different medicines arranged in a daily order of taking them. The main advantage of smart pillboxes and pill organizers is that they are connected to the client's app and notify them of their prescription timetable while offering the exact pills to take. In case of continuous treatment of chronic diseases, severe illness, or incidents, and need to continuously take a number of different medicines smart pillboxes and pill organizers are irreplaceable.
How to use smart pillboxes and pill organizers
All the client needs to do is to download the app of their smart pillbox or organizer, set the prescription timetable there and put the pills into the containers. Now, they are free to forget all about the prescription timetable and focus on better things in life and recover sooner.
The most required functions of smart pillboxes or organizers are:
Reminder chimes
Vibrate
Color-codes
PM/AM, number of pills to take, number of times to take pills

The design and size of smart pillboxes and pill organizers can also differ for target groups
Remove the individual container on the go
Sleek travel containers
XS/XL
Get pills easily and safely
Smart pillboxes and pill organizers are recommended for people who are regularly taking a number of meds
for outpatients
for senior people
senior residences
for travelers
during continuous treatment
in case of chronic diseases
in case of severe illness or incident
Smart medicine dispensers
Smart medicine dispensers are meant for groups of clients and can hold a larger, up to the 1-month, supply of medicines that reduces the frequency of refills. They are designed for stationary use and are effective solutions for senior residences, assisted living facilities, and health resorts. These machines can be programmed to dispense medicines at a certain time, chime when it's due time, and request authentication to dispense – PIN or password. Smart medicine dispensers can afford various types of connectivity, for example, cellular, to suit the preferences of the facility.
Computer Vision in Pharma Manufacturing
Computer Vision can be applied in upstream and downstream activities, manufacturing, science & technology, quality assurance & control, fill, finish/packaging, validation, and regulation compliance.
Quality control and Validation in Pharma
To perform quality control, validation, and regulatory compliance in the pharmaceutical manufacturing industry, companies prefer to turn to Computer Vision to eliminate the human factor in the visual detection of defects.
Computer Vision can detect defects of pills' packages as blisters, and plastic and glass bottles. Cameras with Computer Vision can monitor fill and integrity of blisters – paperboard, plastic film, lidding seal of aluminum foil.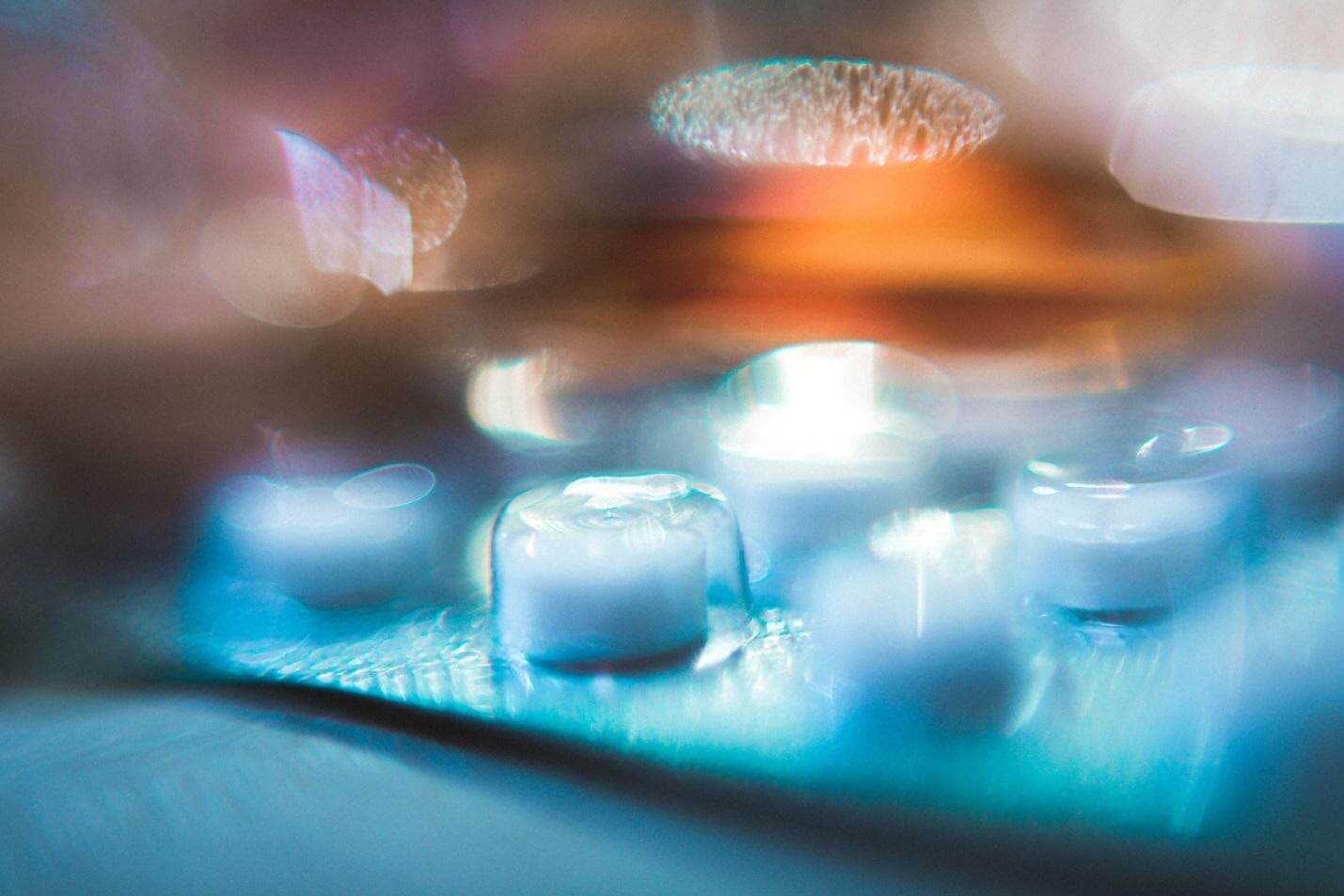 Computer Vision can monitor the validation of plastic and glass bottles that should bear seals, security printing, authentication labels, and holograms. Validation is an important phase in medicines manufacturing. It saves people from taking counterfeit useless drugs or very dangerous drugs without knowing it. Effective validation, apart from obvious benefits, positively influences the company's reputation and relations with insurance companies.
Further on, Computer Vision can track the defect, "pin," and categorize it. In case the defects have been identified, the Computer Vision system makes in-time concise reports in the application of the QA manager. It can report the current defects, filter out related to them information, and forecast results for the whole consignment. The set of functions of the Computer Vision systems can differ to cover requirements of the fill/finish, packaging, and validation processes.
Safety and Security in Pharma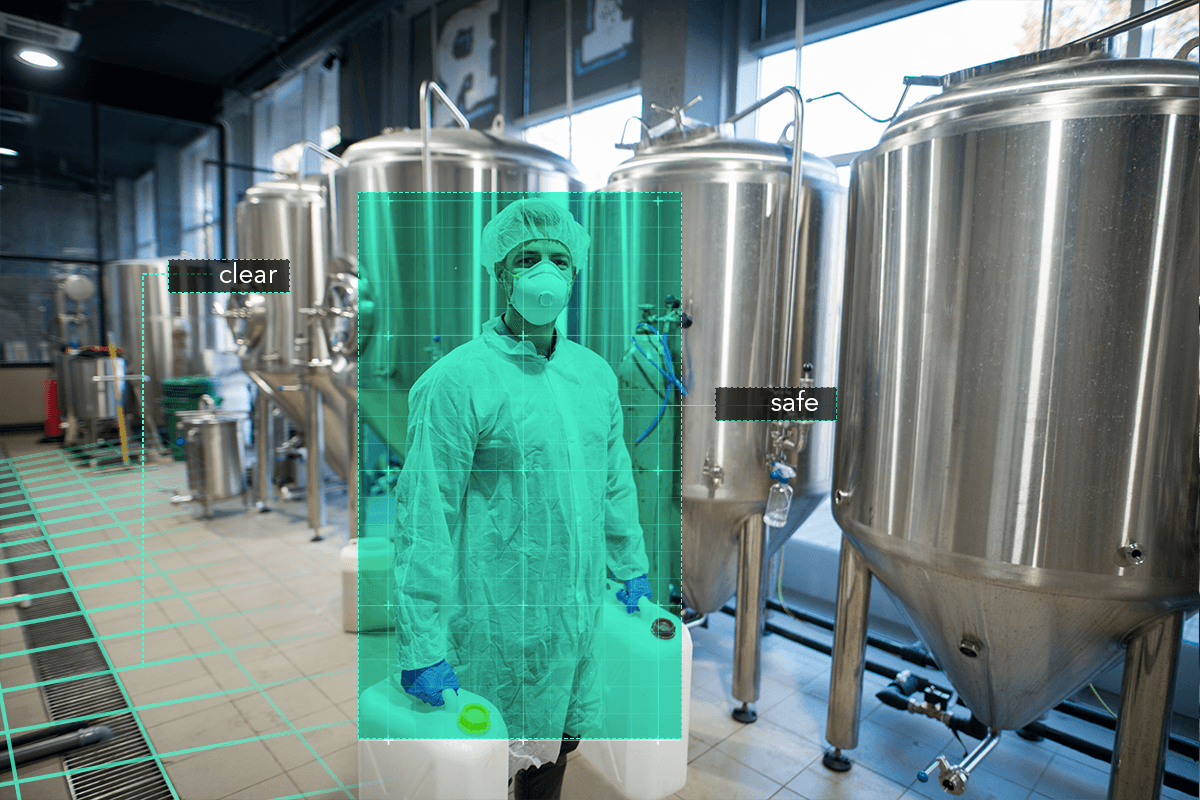 Nothing makes Pharma companies more confident and determined than awareness of their safety and security in case of incidents and commercial theft. And there are many "remedies" to protect the company from these inconveniences as well as to comply with the safety regulations.
Computer Vision can:
detect and identify the movement of personnel in the R&D labs and production areas,
report whether the staff is wearing protective gear,
and whether there is a leak of dangerous chemicals.
In case of a major incident, the system alerts the executives or the entire Pharma facility. On the other hand, if your safety system is installed and silent this means a safe and secure work process.
Conclusion
Artificial Intelligence was the first to offer effective solutions to recent world healthcare challenges and significantly boosted Pharma companies. Pharma companies widely apply Artificial Intelligence algorithms and systems to predict the behavior of elements and use it to discover new drugs, to predict market demand in drugs, and to promptly find and provide information. Artificial Intelligence systems scrutinize the quality of blisters and bottles and validate packaging to fight counterfeits. They stand on guard of the safety of pharma personnel in R&D labs and production areas, and in the security issues. Owing to little smart pillboxes billions of people can regularly take their medicines as prescribed by their doctors, live better lives, and make this long chain effective.
Hoping for the better and developing accordingly hand in hand with the Internet of things: Machine Learning and Predictive Analytics, Big data and Natural language Processing, Machine Learning and Computer Vision.