FinaBay approached Softengi when the company was looking for an outsource software development provider for its Loan Portal project in Russia.
FinaBay's project focused on payday loans. As such, the aim of this service is to grant a person a loan based on the personal information submitted in an online form.
However, before any loan is issued, the information provided by the potential borrower requires a proper check. So, after the form is completed, the system sends out automatic requests to external sources regarding the individual's loan history and criminal record. Later it collects, processes and decodes the responses and delivers them to the relevant staff member.
As a result of these actions, the loan officer has the data necessary to approve or decline a loan application.
Moreover, this kind of solution helps the service provider eliminate risks by issuing loans to trustworthy individuals only.
Softengi Team Tech Contribution
Our team joined this project after it was launched and implemented several tech alterations to it.
Focusing on Back-end functionality, our specialists ensure:
1. Integration with API of information providers:
Sending requests to information holders
Exchanging information with providers
2. Report generation for information providers:
Exchanging information with providers
3. Coming up with an initial decision on each case
The system supports decision makers by sending notifications in case some bits of information were not properly collected, or if the person failed to fit the loan issuing requirements.
Our team also performs part of the front-end development, using Angular.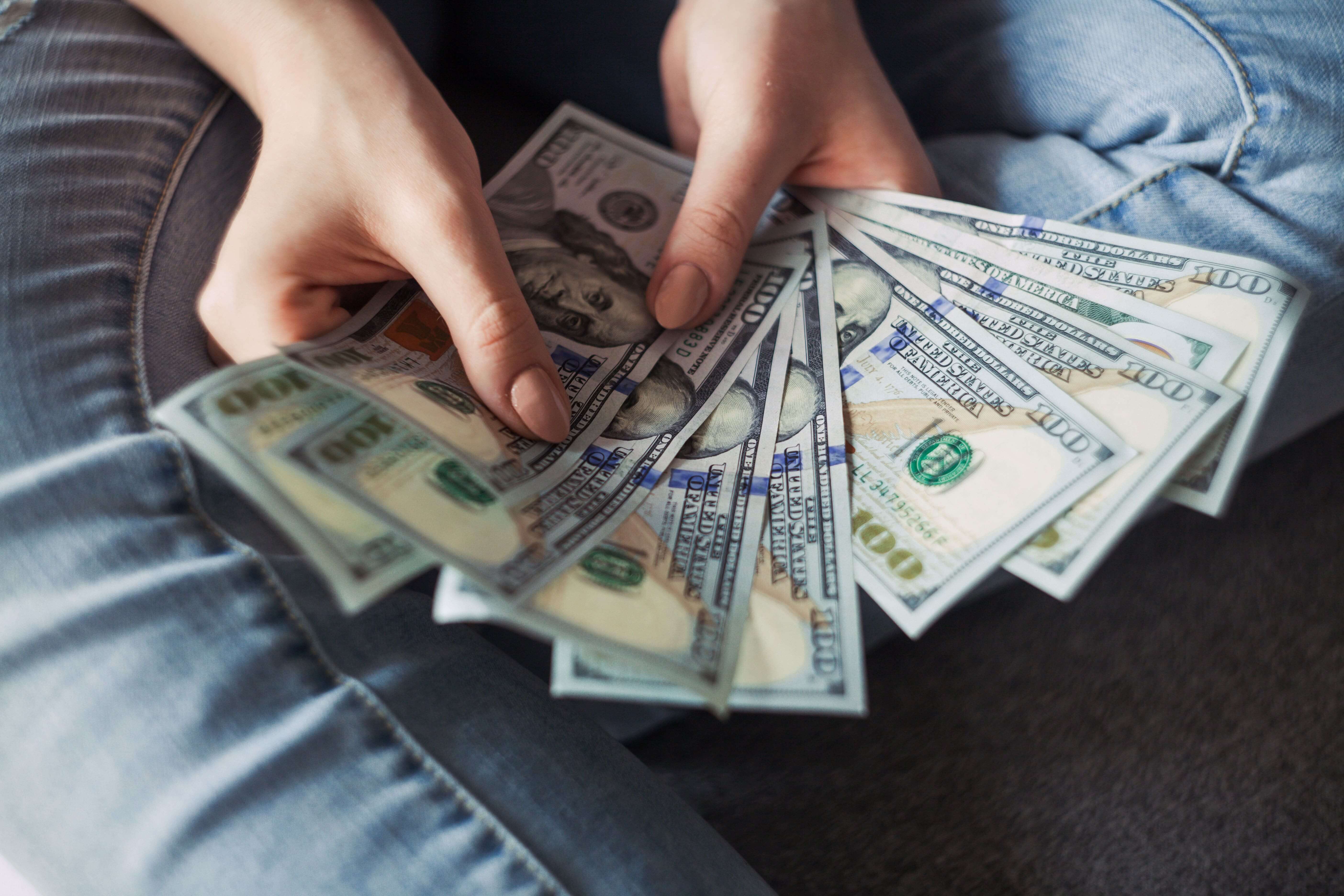 Challenges of Loan Portal Project
The difficulty of this project lies in the different modes in which the parties prefer to store information. For example, our customer's site has a distinctive structure. Each information holder, in its turn, stores the data differently. Therefore, the complexity lies in API communication.
In addition, information providers establish their own policies and rules to ensure their operational activity. In this case, our team has to become familiar with the above documents and make sure the solution's information-related practices correspond with the ones used by information providers. As a result, the system knows how to correctly send and decode the data.
Conclusion
Being able to ensure the stability and reliability of the loan issuing system, Softengi guarantees business continuity by ensuring that FinaBay receives correctly decoded information and is able to provide timely answers for each request.