We are a team of enthusiasts deeply excited about innovations, first of all.
Secondly, we are Softengi – a Digital Transformation Company working for more than 20 years on the IT market. Having succeeded in the digital transformation of our own company, we are able – like nobody else – to smoothly transform yours. We know how to comprehend your business purposes, address challenges and to provide appropriate solutions in the best way possible as we have completed more than 900 projects so far.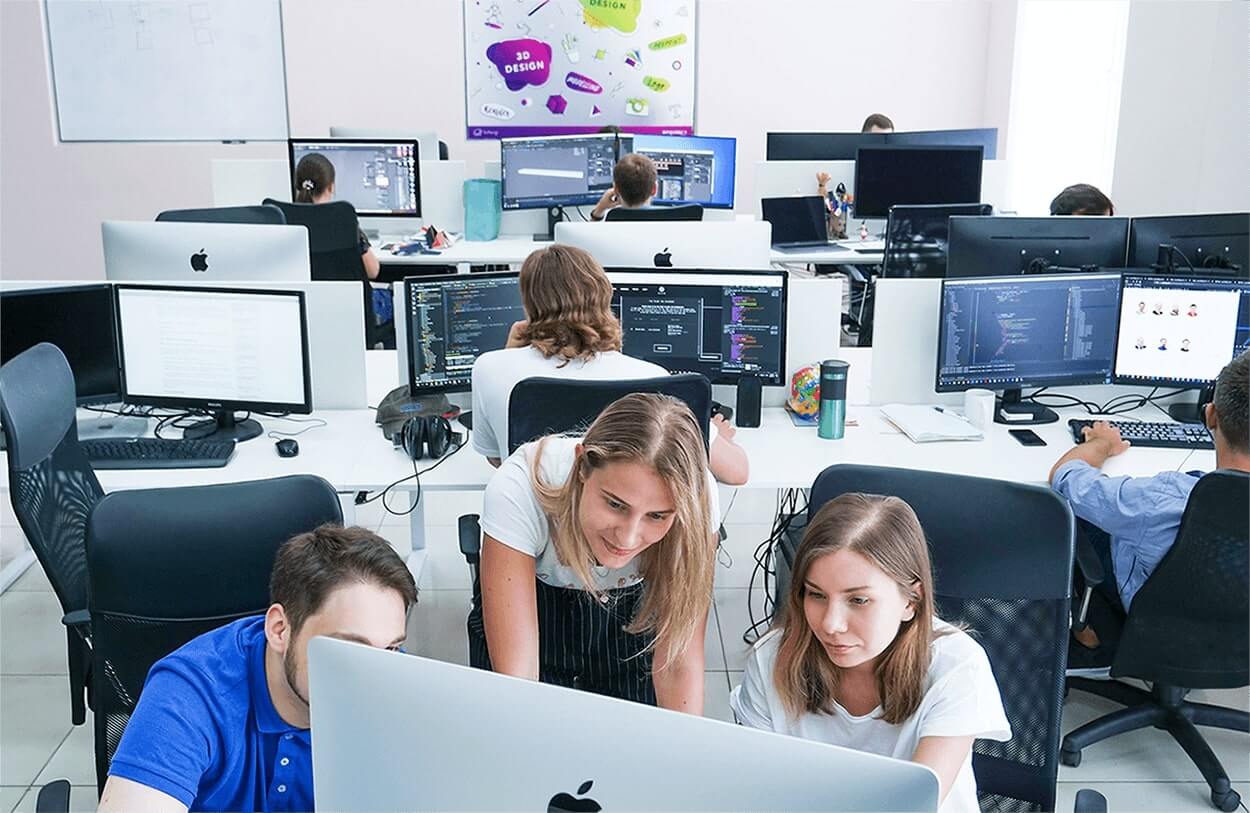 We are the company that has been leveraging the best practices and standards for years already. And that is noticed by our customers who choose us as one of the top 100 companies of the world according to IAOP for 5 times in a row. Our commitment to information security standards has been approved with internationally recognized certification ISO/IEC 27001:2013. We also confirmed our excellence in Quality Management System verified by ISO 9001 Certification.
The cornerstone of our performance is people as we have managed to gather a strong and friendly team of 280 professionals under one roof. People inspire us to create new solutions. And it all starts with inspiration.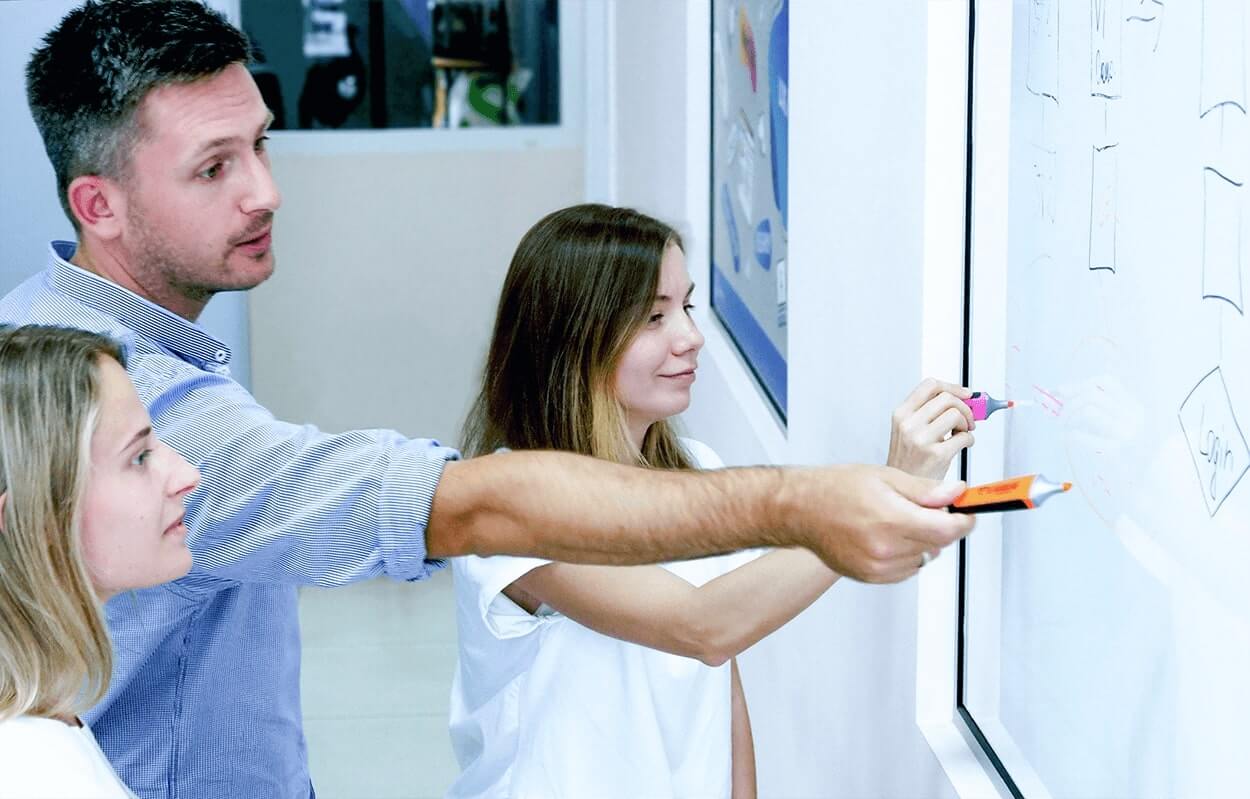 Indeed, our people are also first-class specialists. QA Engineers, Software Developers, Solution Architects, DevOps Engineers, Team Leads, Project Managers, 3D Artists, Game Designers, UI/UX Designers, Graphic Designers, Quality Control Engineers, IT Business Analysts have confirmed their expertise with certifications and awards.